While we all love a free gift to accompany our purchase, there are gifts that are just downright unacceptable.
A man recently shared on Twitter his surprise on finding a greasy and filthy pizza cutter in the pizza he had ordered from Domino's Pizza.
Finds 'free' pizza cutter in Domino's Pizza order
In the tweet, @fslshf uploaded a photo of his Domino's Pizza order, where a pizza cutter was seen sitting on top of the pizza.
However, the pizza cutter was rather greasy and even had a strand of hair on its handle. Gross!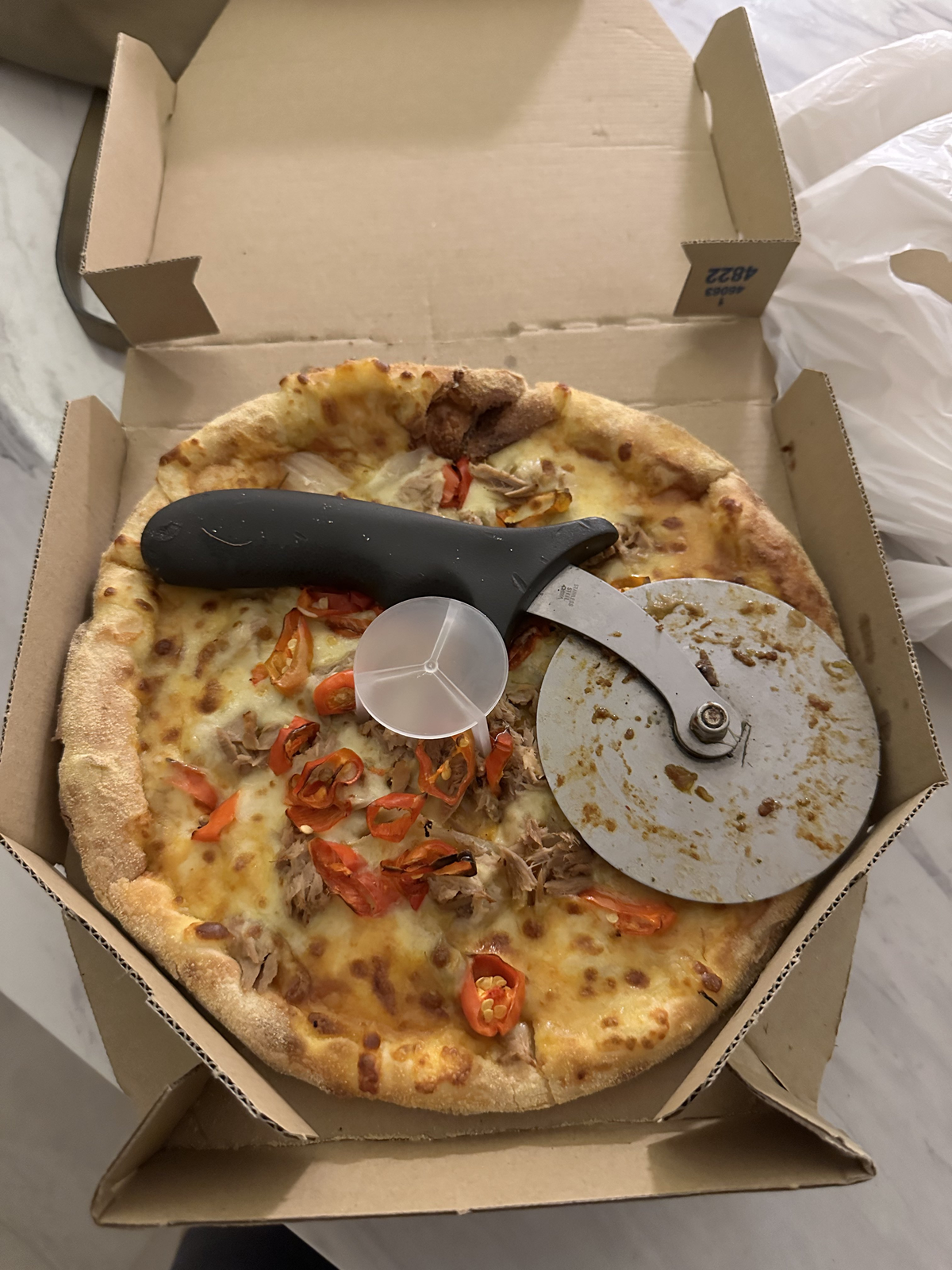 He added that while he appreciated the restaurant's efficiency in delivering his order despite the bad weather, he emphasised that he didn't ask for the pizza cutter.
Free gift perhaps?
In the comment section, netizens were tickled by the incident and said that the pizza cutter was probably a 'free gift' from Domino's pizza.
Other joked that it was Domino's Pizza's way of telling the customers to cut the pizza themselves.

On a more serious note, one netizen wrote that the staff were probably too exhausted and left the pizza cutter inside the box by accident.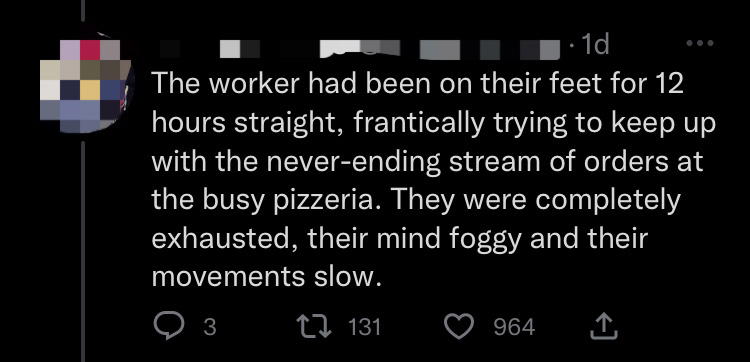 An apology
The official Twitter account of Domino's Pizza Malaysia has since responded in the thread, where it apologised for the matter and vowed not to compromise on its standards.
@fslshf later shared in a separate tweet that the outlet reached out to him to get the pizza cutter back and offered him free pizzas too.
"Too bad I'm not around. Cutter is in good hands though," he wrote along with a photo of the now clean utensil in the drawer.
The outlet called asking if they could come to pick up the cutter and offered free pizzas. Too bad I'm not around 🤣 Cutter is in good hands though 👀 pic.twitter.com/IyiRjgSE7u

— fsl (@fslshf) December 11, 2022
What would you do if you had such unexpected 'free gifts'? Let us know in the comments!
READ ALSO: