A fishmonger from Sekinchan won himself a whopping RM600k after purchasing a Big Sweep lottery ticket from an elderly seller with the numbers 4475756.
According to Sin Chew Daily, the man surnamed Liu said that he actually isn't an avid buyer of lottery tickets.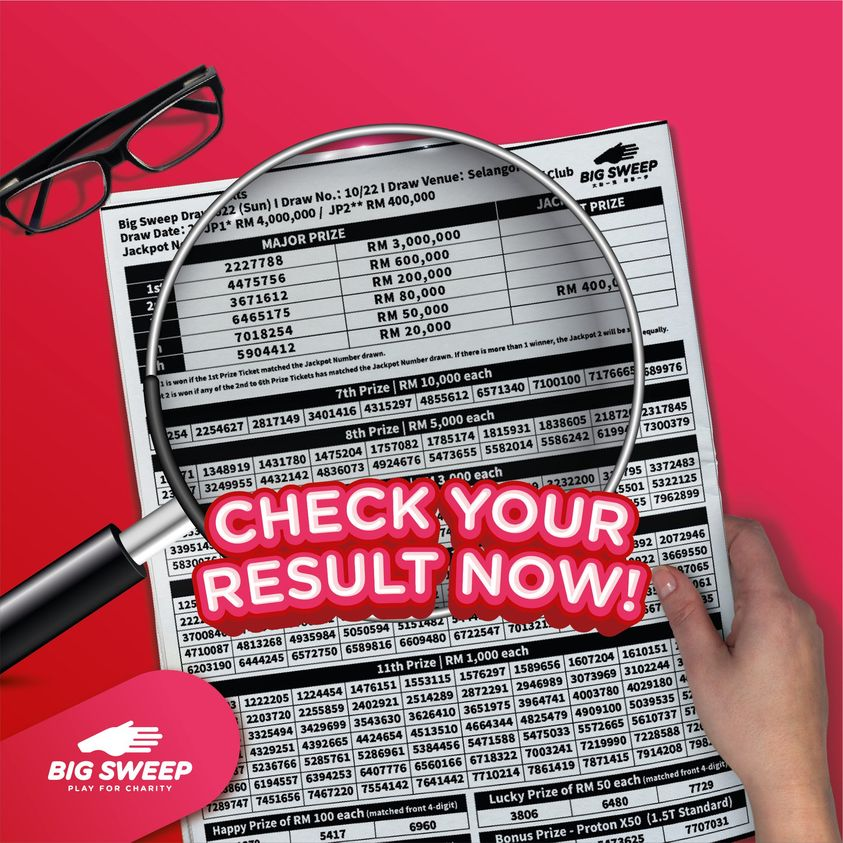 "Whenever I was at the kopitiam, I'd see the seller going from table to table trying to sell the tickets.
"Out of pity for him, I'd purchase a few tickets so that he could make a profit and return home earlier.
"I never thought that I would win the second prize as I only wanted to help him," he said.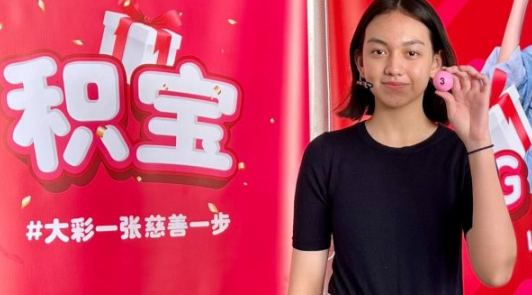 When asked what he planned to do with his winnings, Liu said that he hasn't thought about it as it happened "too quickly".
According to Big Sweep's 10/22 edition, the prize money allocation were RM3,000,000 (1st), RM200,000 (3rd), RM80,000 (4th), RM50,000 (5th) and RM20,000 (6th).
Read also:
Cover image via Sin Chew Daily and Facebook/@BigSweep.