SEREMBAN – Police have arrested a man who was caught sniffing glue while on his motorcycle in a 40-second video which went viral back in July, reported Kosmo!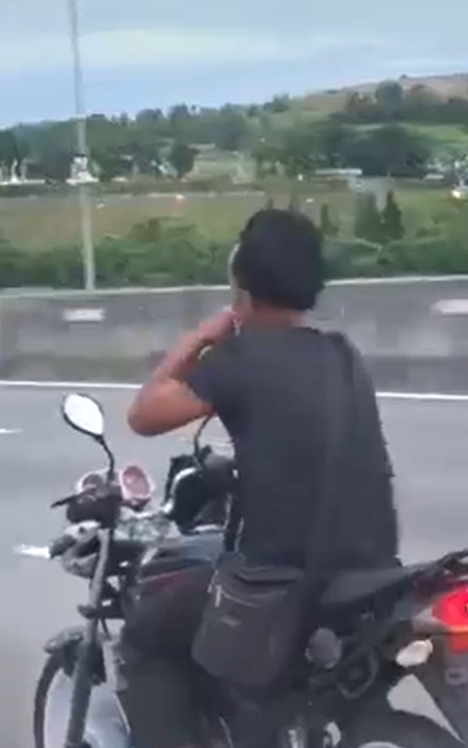 Seremban district police chief, Assistant Commissioner Nanda Maarof said that the 28-year-old suspect was nabbed at 11am yesterday (Aug 1) after weeks of investigation.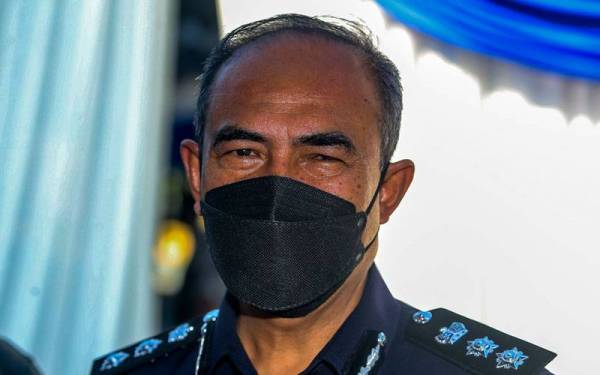 "The suspect was arrested at a car wash centre at a Caltex petrol station on Jalan Dato' Haji Abdul Samad, Port Dickson and was taken to the Seremban District Police Headquarters (IPD) Traffic Division for further investigation.
"He later admitted to sniffing glue while riding his motorcycle in a state of euphoria. Urine tests also showed that he tested negative for drugs," he said.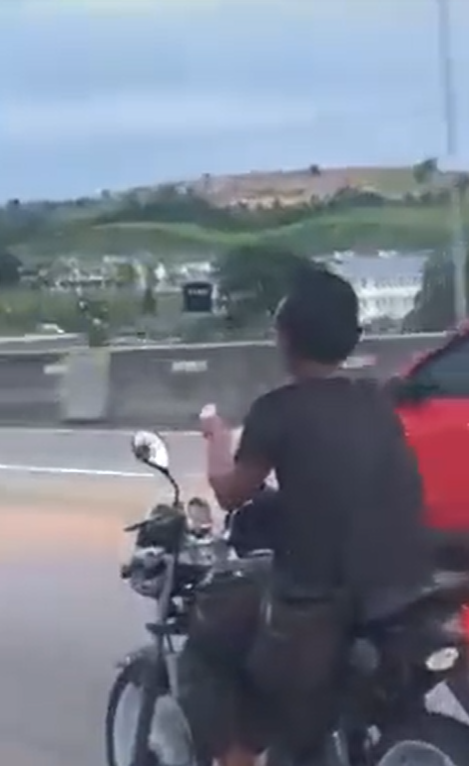 The suspect was charged under Rule 4 PU(A) 043/73 Traffic Rules for not wearing a helmet and Section 14(1) of the Road Transport Act 1987 for not displaying a registration number.
In addition, he is also being investigated under Section 26(1) of the Road Transport Act1987 for not having a driver's license along with other offenses.
Watch the video here:
Read also:
Screencap via Facebook/@Mynewshub.