A 41-year-old man in Hong Kong tried to end his life not once, but twice in a span of three days after his marriage proposal was rejected.
According to The Standard, the man surnamed Chiu was found by police after they received a report of someone jumping into the sea at Central Pier 3 on Man Kwong Street yesterday (July 27).
After locating Chiu, police sent him to Queen Mary Hospital and later found a pair of leather shoes, glasses, and a power bank at the scene of his suicide attempt.
This was his second attempt following a failed wedding proposal on Monday (July 25).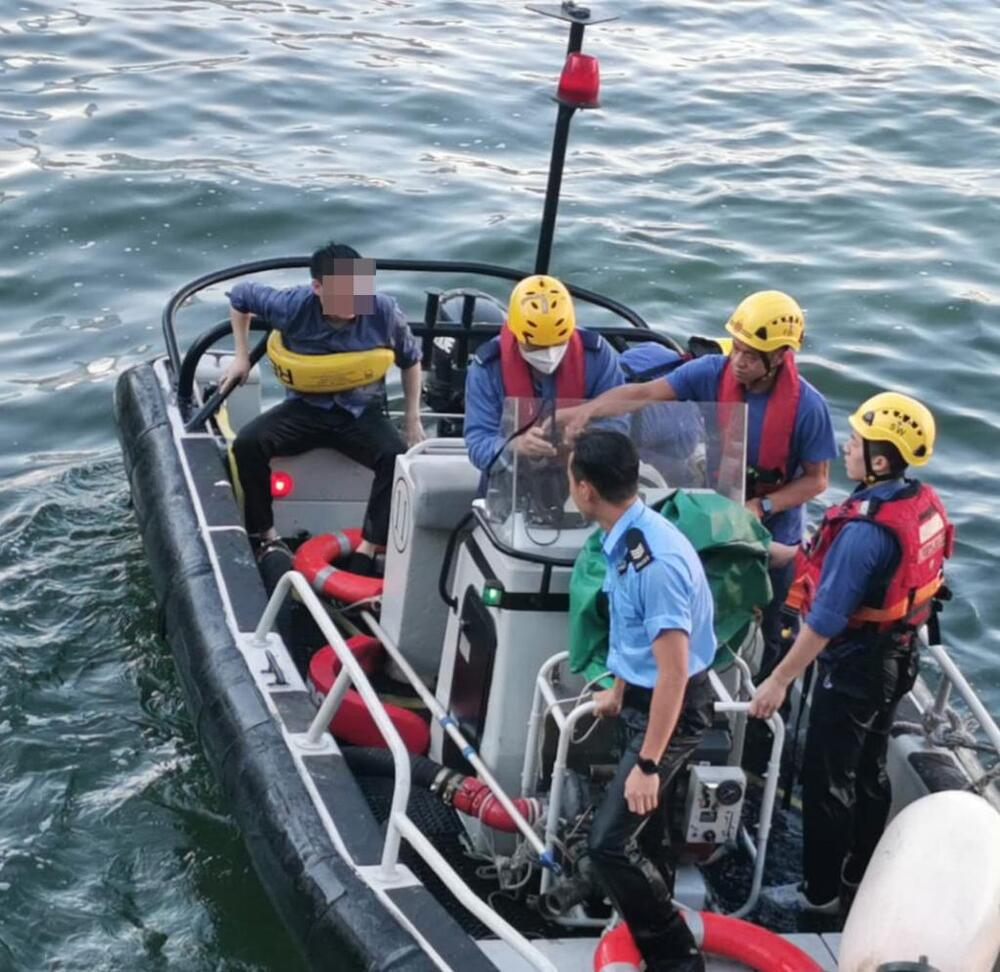 According to bystanders, Chiu was also heard screaming "Why won't you let me die!" when he was sent to the hospital.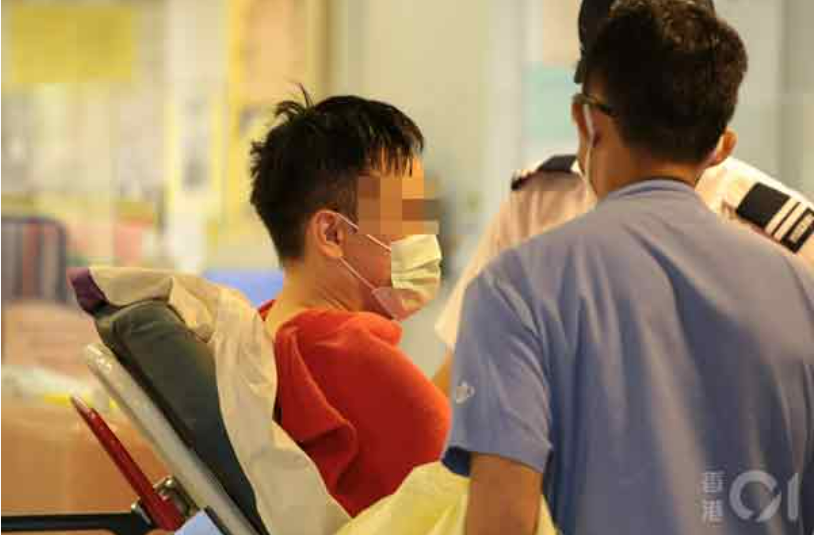 Unrequited love
Prior to his suicide attempts, Chiu, who works as a waiter at a Central hotel, had fallen in love with a female colleague surnamed Chiang and tried to woo her into marriage after mistakenly believing that she loved him too.
Despite Chiang telling him that she didn't have feelings for him, Chiu refused to give up and turned up at the lobby of hotel along with a flower bouquet and a ring with a blue gemstone on it.
Alas, he was rejected again and it left him devastated and in great sorrow.
Unable to handle the sting of rejection, Chiu headed over to the Central Pier at around 5pm and left all his belongings including the ring, his watch, wallet and other ID documents before plunging into the sea.
Thankfully, police officers and firefighters arrived just in time and rescued him.
Read more:
---

---
Cover Image via ChinaPress and The Standard HK
Editor: Sarah Yeoh