A man has been arrested for toppling four Chinese shrines at a residential area in Mahsan, Negeri Sembilan on Saturday (July 30).
Sin Chew Daily reported that the 8.30pm incident took place when the 34-year-old suspect went around several houses and pushed the shrines over before walking off towards the direction of Bahau.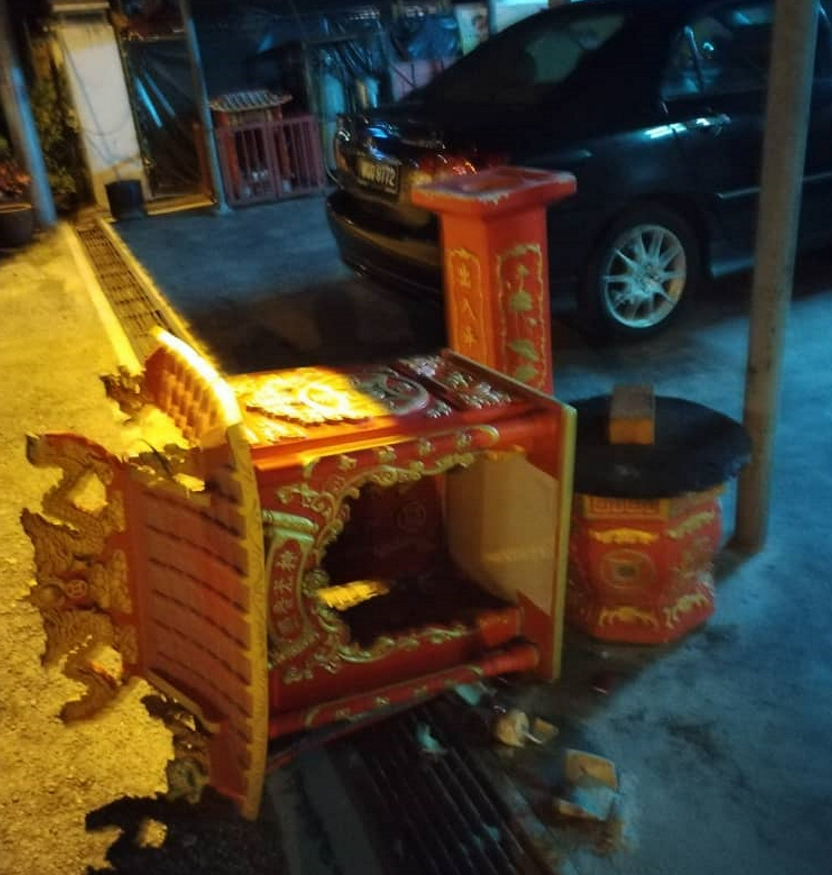 MCA Kampung Baru Mahsan chairman Liu Jin Fa (hanyu pinyin) told the Chinese daily that residents later informed him of the incident and immediately rushed to the scene.
He then tailed the suspect from behind with a few residents and eventually cornered him at a junction at IOI Bahau along with the help of the police.
The man neither was insane nor was he a Mahsan resident. When we asked him what was he doing here, he kept talking in an incoherent manner and made it difficult for us to understand.
"He also confessed to toppling the shrines for the purpose of gaining public attention," he said.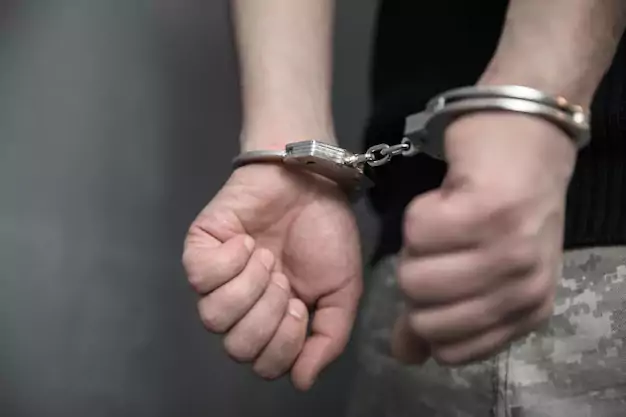 Jempol district police chief Supt Hoo Chang Hook confirmed the incident, adding that a 29-year-old resident had lodged a report over the damage, which amounted to RM600.
The suspect has also been arrested pending a request for a remand order.
The case is now being investigated under Section 295 of Penal Code for damaging or defiling a place of worship with intent to insult the religion of any class of person.
Read also:
---
---
Cover image via Freepik & Sin Chew Daily