A man was arrested last night (Tuesday) for allegedly threatening to kill the Yang di-Pertuan Agong (YDPA), Sultan Abdullah Sultan Ahmad Shah, reported Harian Metro.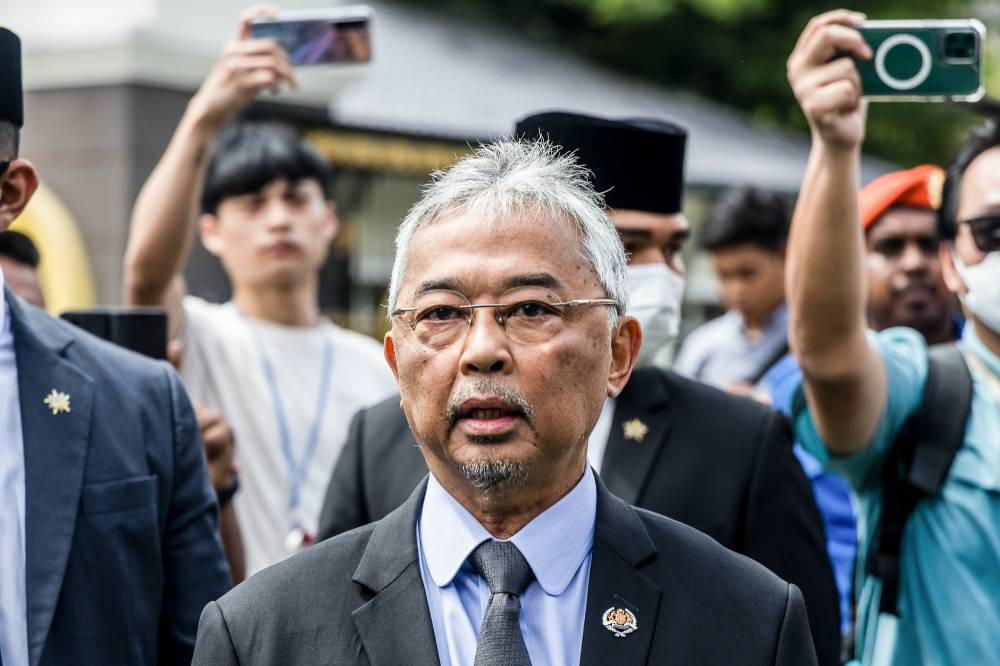 Threatens to kill the king on Instagram
The man in his 30s uploaded a photo on his Instagram account, with a caption threatening to kill the king.
The screenshot of the post then went viral on social media, making members of the public urge authorities to take action against the user.
Nabbed last night
The man was nabbed by a group of officers and policemen in Kajang last night (Tuesday).
Meanwhile, Selangor police chief Arjunaidi Mohamed will issue a statement after the remand process against the man has been done.
Previously warned social media users
The Royal Malaysian Police (PDRM) previously published a statement urging members of the public not to spread online content that could potentially jeopardize national harmony on Monday (Nov 21).
The statement comes after a spate of TikTok videos threatening to reenact the tragic May 13 racial riots went viral on the platform.
It added that stern action will be taken against any parties under the Communications and Multimedia Act 1998, Sedition Act and the Penal Code.
Do not upload potentially harmful content via social media!
READ ALSO:
---