Most old people would choose to spend their sunset years by engaging in less strenuous activities such as travelling, watching TV, or spending time with their grandchildren.
For this man in China, he completed a 42km marathon while doing something everyone least expected — smoking a cigarette.
Ran 42km marathon while smoking
According to Sohu, the man surnamed Chen (transliteration) was in his 50s and took part in the Xin An Jiang marathon in Jiande, China on Nov 6.
The marathon was back in action after a two-year hiatus due to the Covid-19 pandemic.
Throughout the 42km marathon, Chen was smoking away on a cigarette as it dangled from his mouth.
In another photo, he was seen lighting another cigarette while running the marathon.
Amazingly, the smoking didn't slow Chen at all and he managed to complete the 42km marathon within three hours 28 minutes and 45 seconds, placing him at 574th place.
A certificate which reportedly belonged to him also showed that he ran at an average speed of 12.13km per hour.
Did it before
Chen first made headlines with his odd habit back in 2017 when he took part at an event in Hangzhou.
Since then, he was given the moniker of 'Smoking Brother' and went on to participate in more marathons across China and Tibet, including an ultra-marathon in Lishui which had a distance of 50km.
Dividing reactions
Chen's antics has since gathered mixed reactions from Chinese netizens, with some expressing admiration while others were less than enthusiastic.
Some praised him for his outstanding stamina, saying that it most likely outran those of young people.
"If this is true, all I can say is that he is awesome."

"His average speed is 4 minutes and 56 seconds. So much better than mine, a youngster."

On the other hand, others disapproved of Chen smoking while running a marathon, saying that it disrespected the sport.
"There are several ways in insulting people, so why did he choose this one? Hopefully the sports community will look into this as this is a problem!"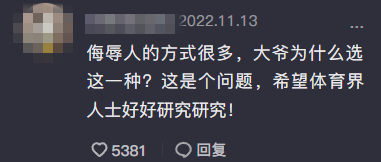 "Although it doesn't break the law, it shouldn't be encouraged either."

Do you think Chen should smoke while running? Let us know in the comments!
READ ALSO:
---
---
---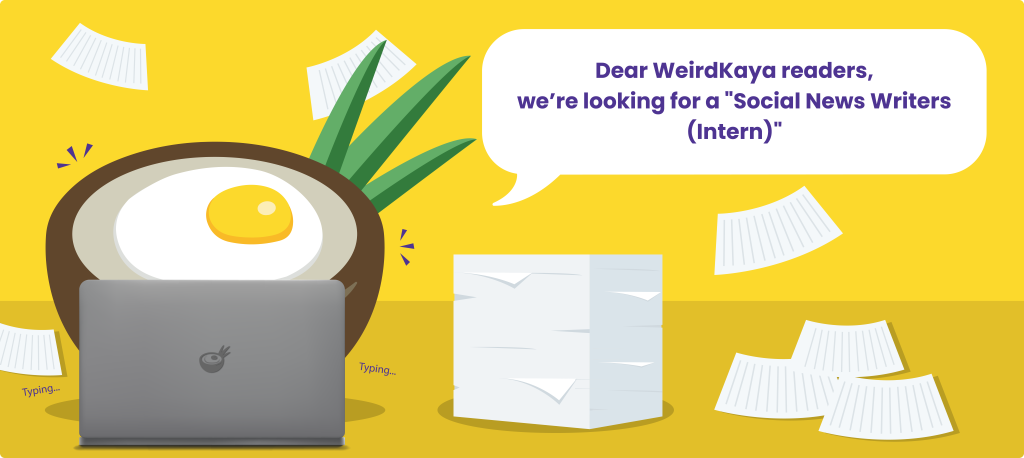 ---