BAHAU – A mamak worker was slapped with a RM1,500 fine in default of nine months in jail by the Magistrate's Court for beating a 30-year-old customer last week.
Mohd Isa Ramliee pleaded guilty as the charge was read out to him in the presence of Magistrate Muhammad Hidayat Wahab on Tuesday (May 10).
He was charged with assaulting the victim at a nasi kandar restaurant here at around 1am on May 5.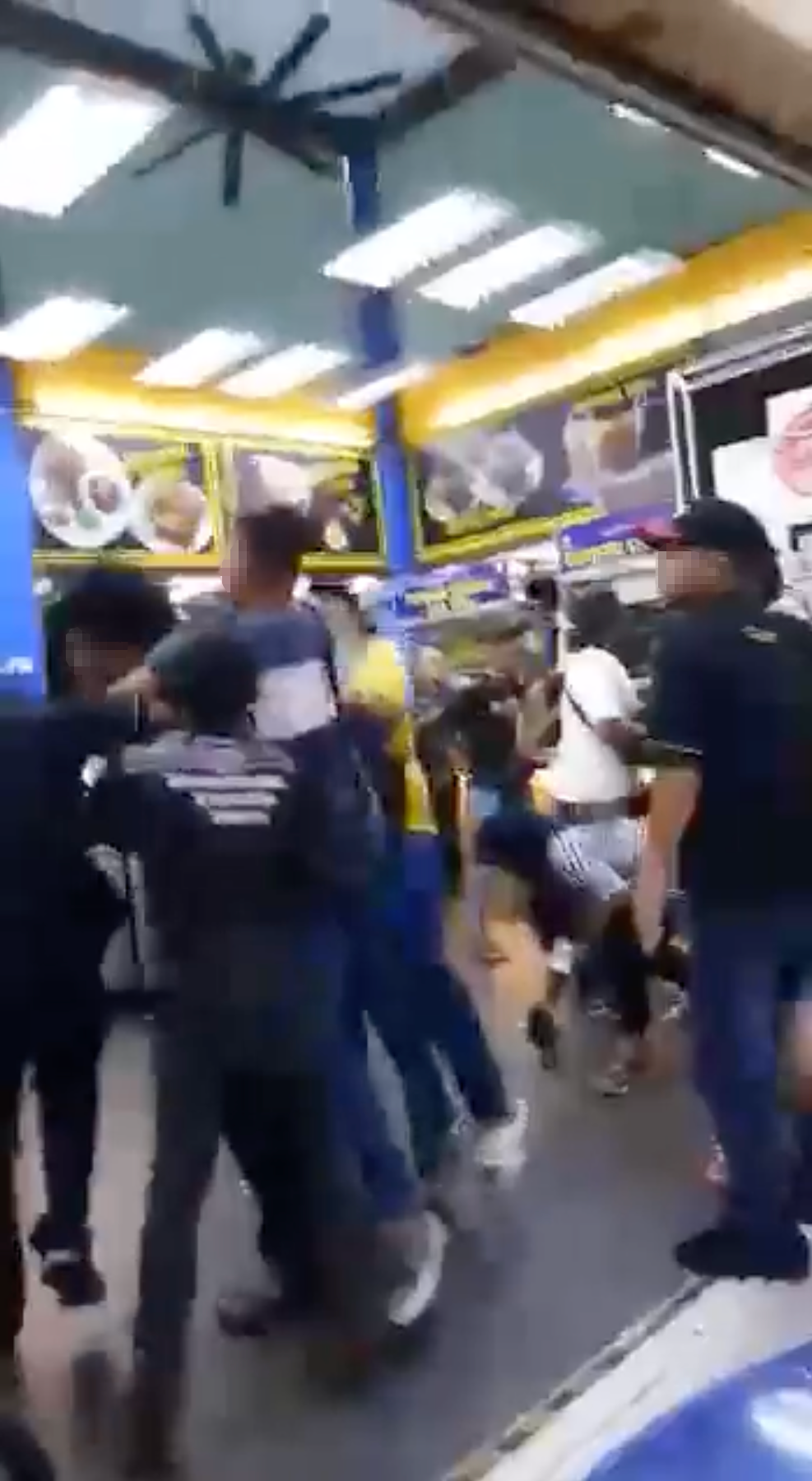 He was also charged under Section 323 of the Penal Code for voluntarily causing hurt, which carries a jail sentence of up to a year, a maximum fine of RM2,000 or both if convicted.
Ahmad Loqman Hakim represented the prosecution while Mohd Isa was unrepresented. He then paid the fine immediately.
Timeline of events
The brawl broke out after the victim's mother protested against the price of her RM6 meal, which barely had any ingredients in it.
The victim later got into an argument after Mohd Isa became rude towards his mother and exchanged heated words with him before slamming a box of tissues on the counter.
This then led to Mohd Isa landing a punch on the victim, while several other workers joined in the fight as well.
Read our coverage here:
Cover image: Twitter & MalayMail