Netizens were in for a surprise when they came across videos of male graduates removing wigs post-convocation, revealing their lengthy tresses.
A TikTok user by the handle @enciksidai recently shared a 19-second clip where he can be seen removing a short wig after his graduation ceremony.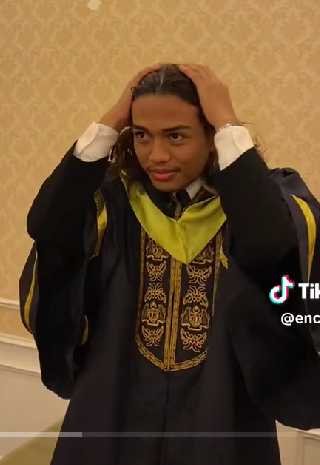 The big reveal?
He had long, shoulder-length hair highlighted in blonde.
The TikTok sensation went a step further by sharing photos of his wig procurement and his looks throughout the ceremony. As of now, this wig reveal has clocked up over 4.4 million views.
Another graduate from Universiti Teknologi MARA (UiTM), @robertazri, posted a similar wig reveal video.
Standing in front of Dewan Agong Tuanku Canselor (DATC), UiTM Shah Alam, he removed his wig post-graduation.
The reason behind this wig play? The university's convocation dress code, which stated that male students sporting long hair would be barred from the graduation event, according to SAYS.

While netizens found the videos amusing, they have sparked a heated debate over the perceived outdatedness of the university dress code.
One netizen shared his personal experience, noting, "Why didn't I think of this during my studying years? I was forced to cut my hair, or risk getting fined RM50 if caught with long hair."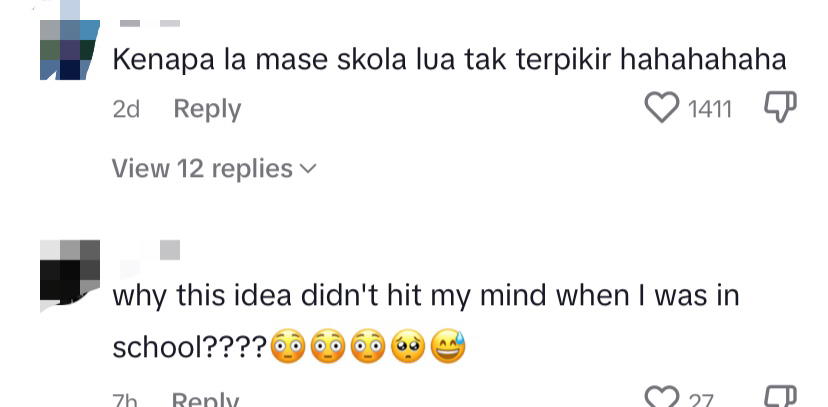 Another user expressed concern, jesting, "Please don't leak this, I'm sure there will be spot checks tomorrow where they will even pull our hair to verify."

---
---