SEREMBAN – Kuala Pilah MP and Deputy Minister of Works, Dato' Eddin Syazlee Shith was caught dozing off during a graduation ceremony in a video shared widely on Facebook and Twitter.
In the video, the emcee could be heard announcing the start of issuing certificates to graduands, but Dato' Eddin, who was in charge of officiating the ceremony, remained slumped in his chair. The chancellors sitting beside him tried waking him up but were unsuccessful.
Kesian member terlena. Letih sangat gamaknya takpun kencing manis tinggi. pic.twitter.com/ciTNtL3ISp

— MR ???? (@maliqueredzuan) April 10, 2021
As everyone tapped his hand frantically for more than 50 seconds. Dato' Eddin gave no reaction at all, forcing the ceremony to be delayed.
---

---
It wasn't until Dato' Eddin's bodyguard walked up to the stage and tapped him on the shoulder, jolting him awake. His shocked reaction sent roars of laughter throughout the room.
According to a post by Parti Pribumi Bersatu Kuala Pilah, the ceremony was held at Palm Mall Seremban.
In response to the video, Dato' Eddin's PR team pleaded with the public for their understanding over the incident, saying that he was not feeling well and had taken medicine before the ceremony. They also mentioned that he had agreed to provide funding for the installation of air-conditioning units and a new bus for the boarding school, Sekolah Agama Sains Kuala Pilah.
However, netizens were unimpressed with the explanation, saying that he should have rested at home if he was unwell. Some also pointed out that he did not wear a mask in a public area.
Do you accept this explanation?
Disclaimer: The views expressed in this article are the author's own and is a compilation of public opinions on the subject matter. They do not purport to reflect the opinions or views of WeirdKaya.
---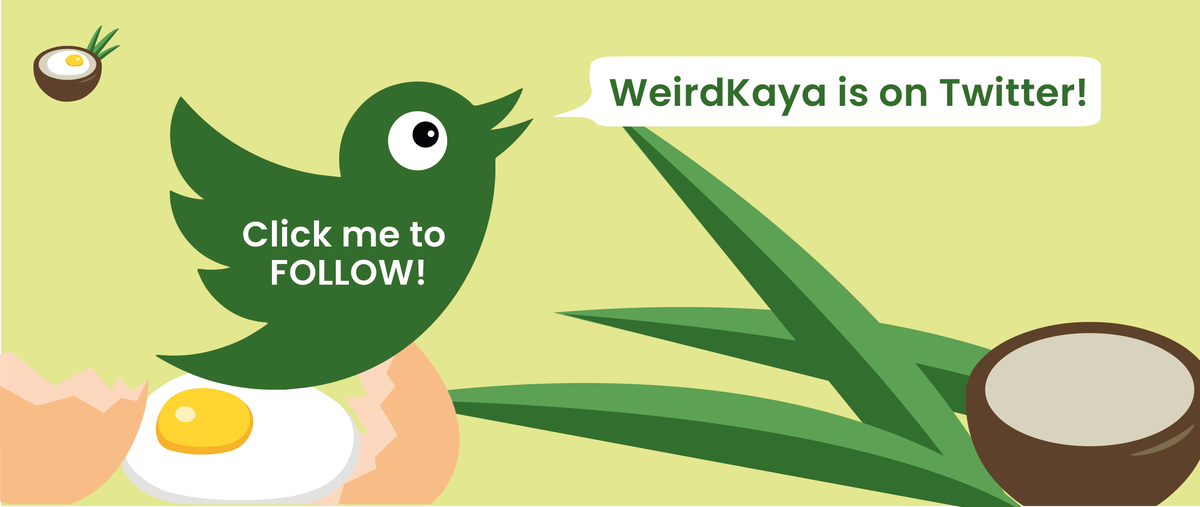 ---
Source: Twitter/ @maliqueredzuan, @eddin_syazlee,
FB/ Parti Pribumi Bersatu Kuala pilah
Editor: Raymond Chen
Proofreader: Sarah Yeoh
---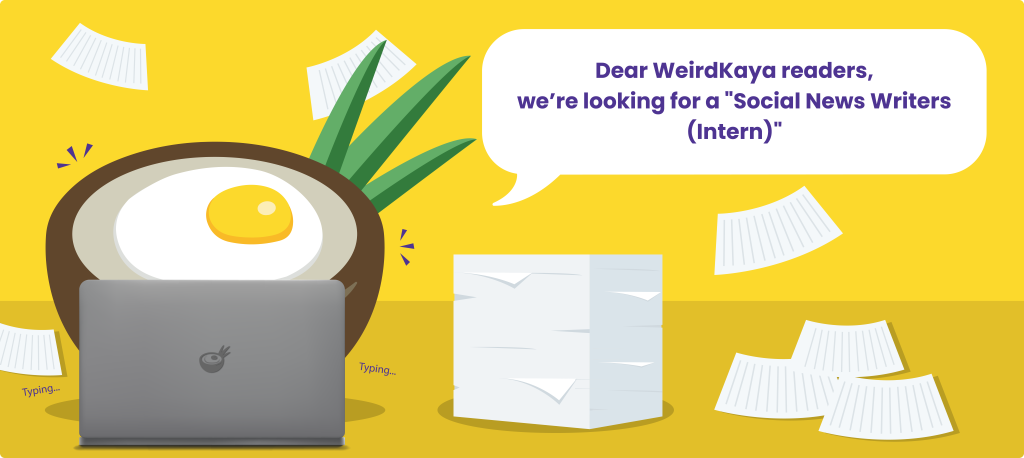 ---