JAKARTA -Malaysia's hockey team, the Speedy Tigers, were left disappointed after losing to South Korea with a 2-1 score, denying them the chance of being Hockey Asia Cup champions.
This marks Malaysia's second silver medal in the competition and the fifth gold medal for South Korea since 1982.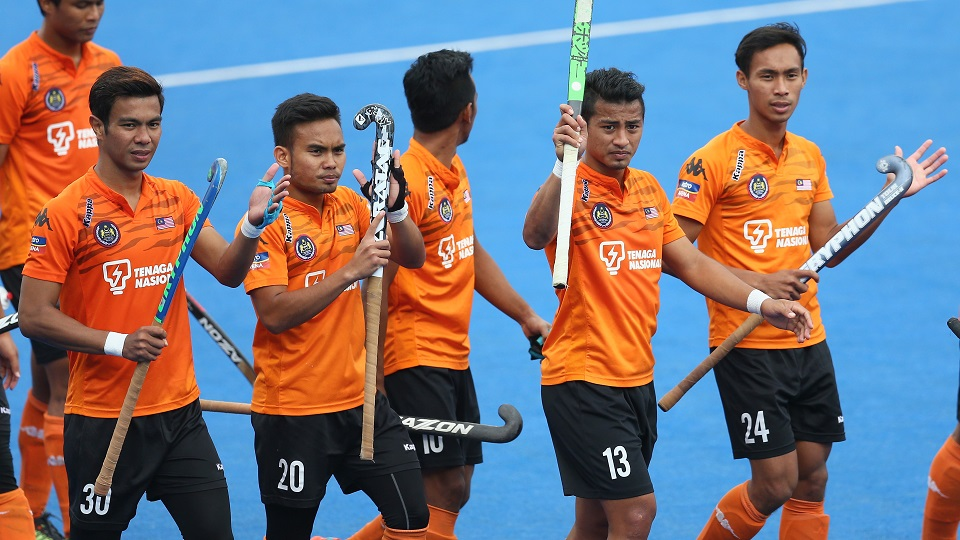 Hopes for a Malaysian victory reached an all-time high after the Speedy Tigers mauled Japan 5-0 yesterday (June 1) to set up their showdown with South Korea.
However, the defeat means that Malaysia will have to wait a little longer for another shot at glory, where it managed to enter the finals only twice in 2017 and 2022 throughout the Asia Cup's 40-year history.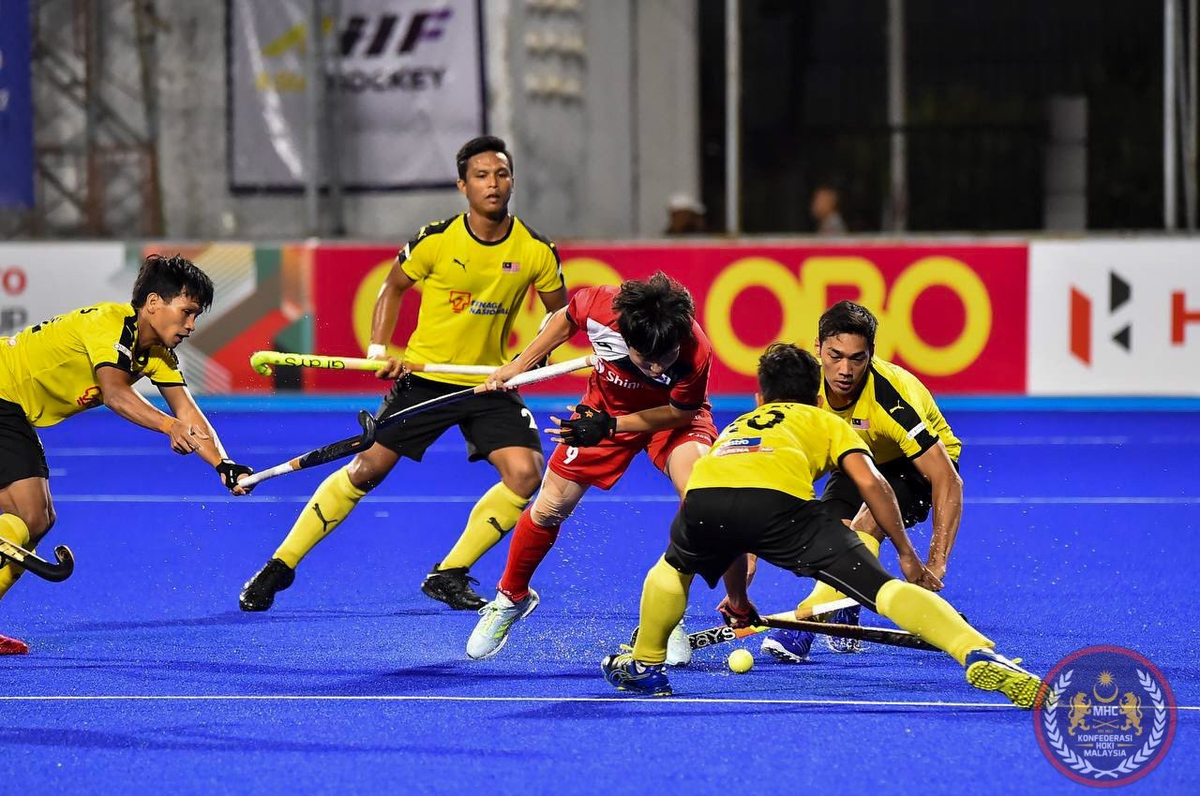 When asked about the team's performance, coach Arul Selvaraj had this to say:
My players were always a metre away and two seconds slower than the Koreans. Their experienced players made the difference in this match.
The Speedy Tigers got off to a wonky start after South Korea scored a penalty goal at the 17th minute.
However, the Malaysian team mounted a comeback with Syafiq Syed Cholan scoring a goal at the 25th minute, resulting in a stalemate until halftime.
Unfortunately, South Korea proved to be too much to handle as Hwang Taeil scored another goal at the 52nd minute, sealing Malaysia's fate as they were unable to find the equaliser.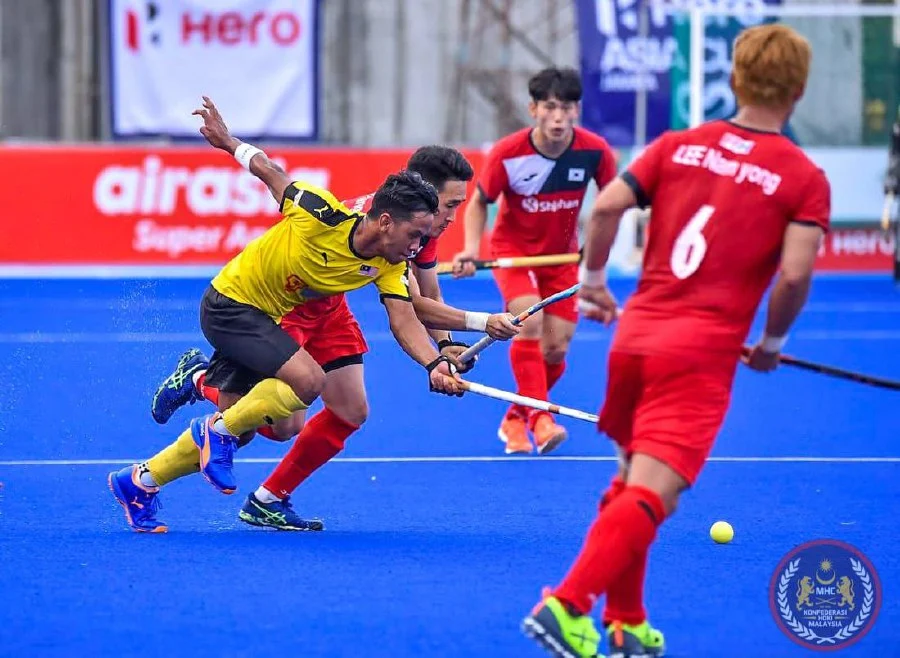 Despite the defeat, Arul promised that Malaysia will continue to fight for its Paris Olympics dream. where only the gold medallists at the Asian Games will qualify for the prestigious sporting event.
"We will be back for the Asian Games to get a ticket to the Paris Olympics," he said.
Good luck next time, Speedy Tigers!
Read more:
---
---
Cover image via Stadium Astro.