The prestigious technology competition, Malaysia Techlympics 2023, has set a target of one million registrations this year, with the current number of registrations already surpassing 1,000,000.
Malaysia Techlympics showcases six categories divided into 39 competitions, encompassing various technology-based contests such as Artificial Intelligence (AI), Internet of Things (IoT), drones, coding, and robotics, to be held at state, regional, and national levels.
The initiative, Malaysia Techlympics, spearheaded by MOSTI (Ministry of Science, Technology, and Innovation), aims to foster interest in Science, Technology, Engineering, and Mathematics (STEM) among the youth through an engaging competition format, encouraging critical thinking, skill development, meaningful innovation, and high impact.
The launch of Malaysia Techlympics took place recently in conjunction with the opening ceremony of Kedah National Science Week Carnival, graced by the Minister of Science, Technology, and Innovation, Chang Lih Kang, at Dewan CRC, Kulim, Kedah.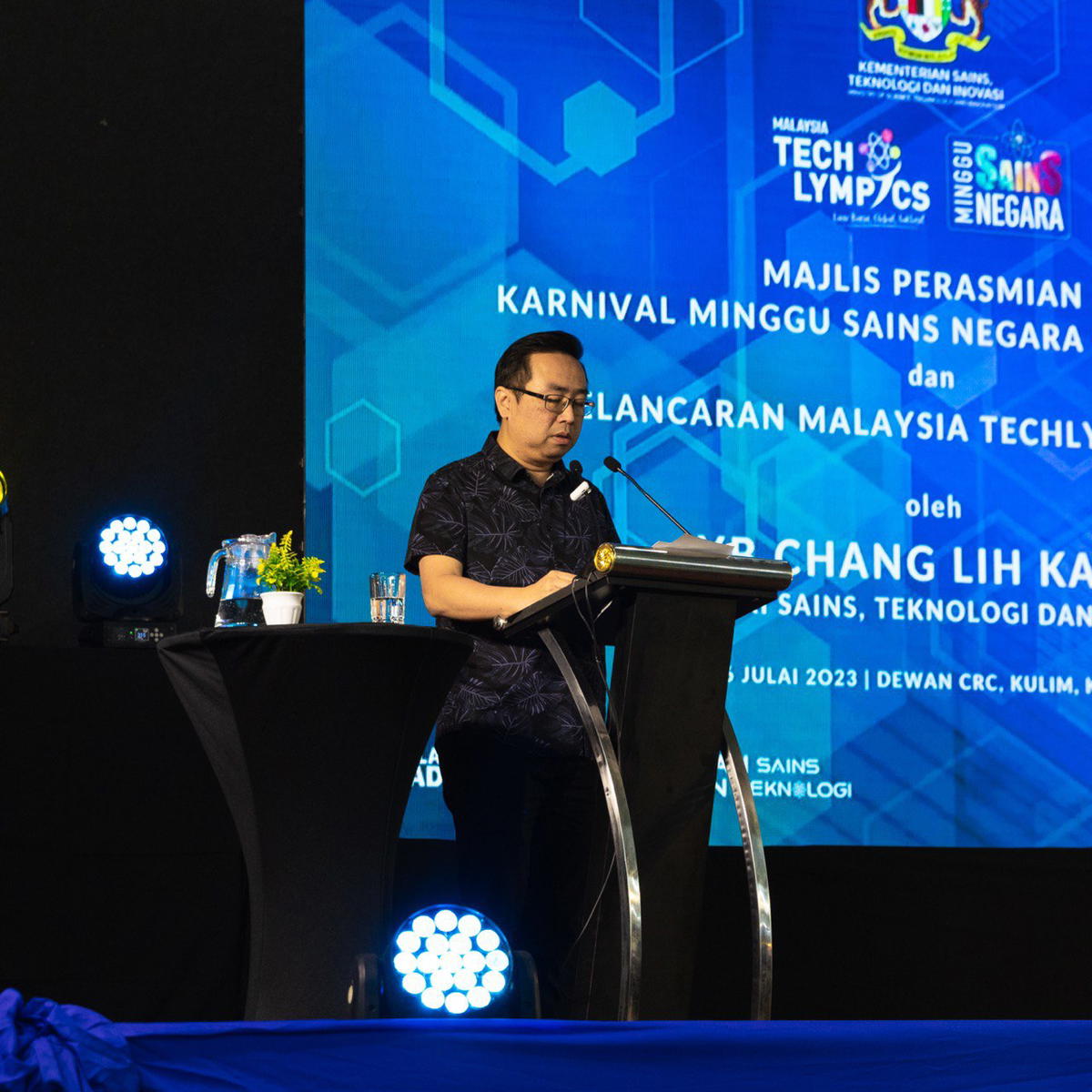 Each state's carnival celebration is meant to celebrate diversity by providing opportunities for local Science, Technology, and Innovation (STI) enthusiasts and practitioners to showcase their unique technologies and innovations to the public, particularly the locals.
This year's National Science Week (MSN) program is the sixth edition, aiming to integrate Science, Technology, and Innovation into the lives of Malaysians.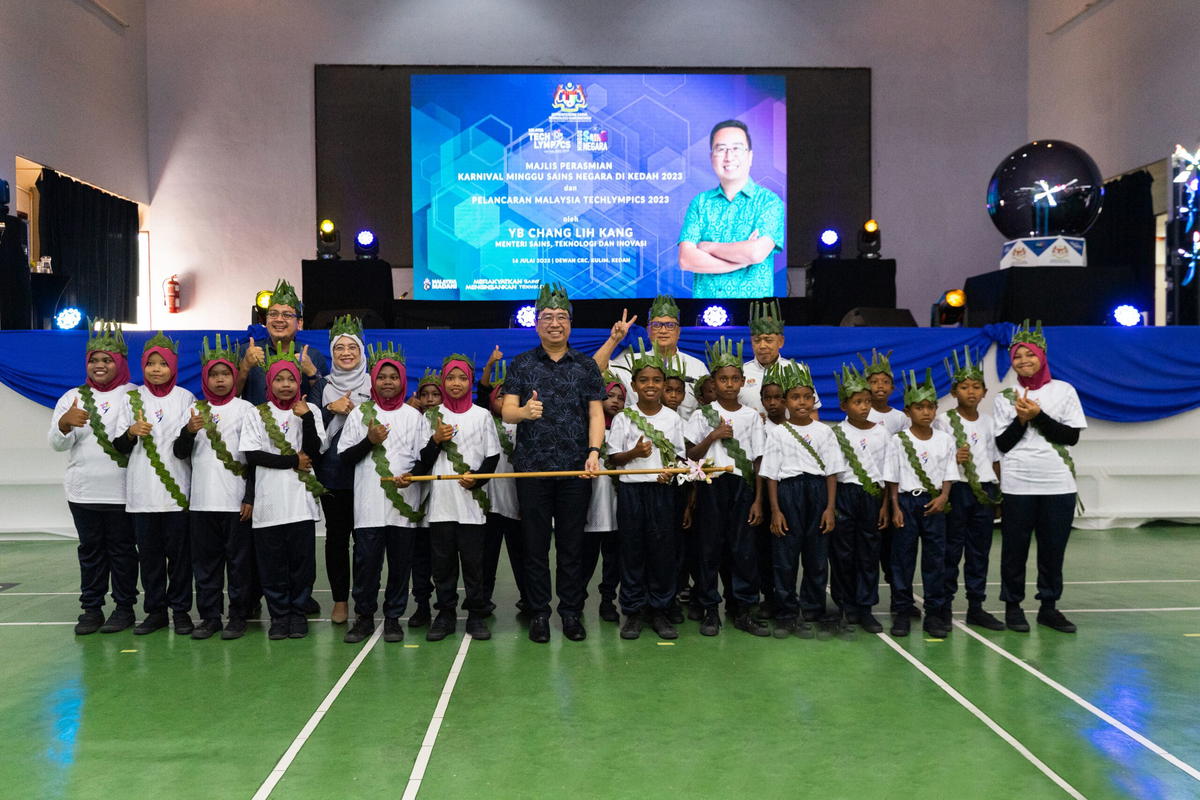 Consequently, MOSTI has organized the MSN program nationwide through both physical carnivals and online events to attract the interest and participation of local communities.
Malaysia Techlympics 2023 also launched its official anthem, composed by Zhamzury Yusof, affectionately known as Abang Zham, who performed the song himself.
According to him, music is an excellent medium to convey information and raise awareness among young people.
The anthem is expected to positively impact the youth and highlight the importance of technology in the present and future world.
Therefore, he hopes that whenever the song is played, it will effectively connect the latest technology with its theme.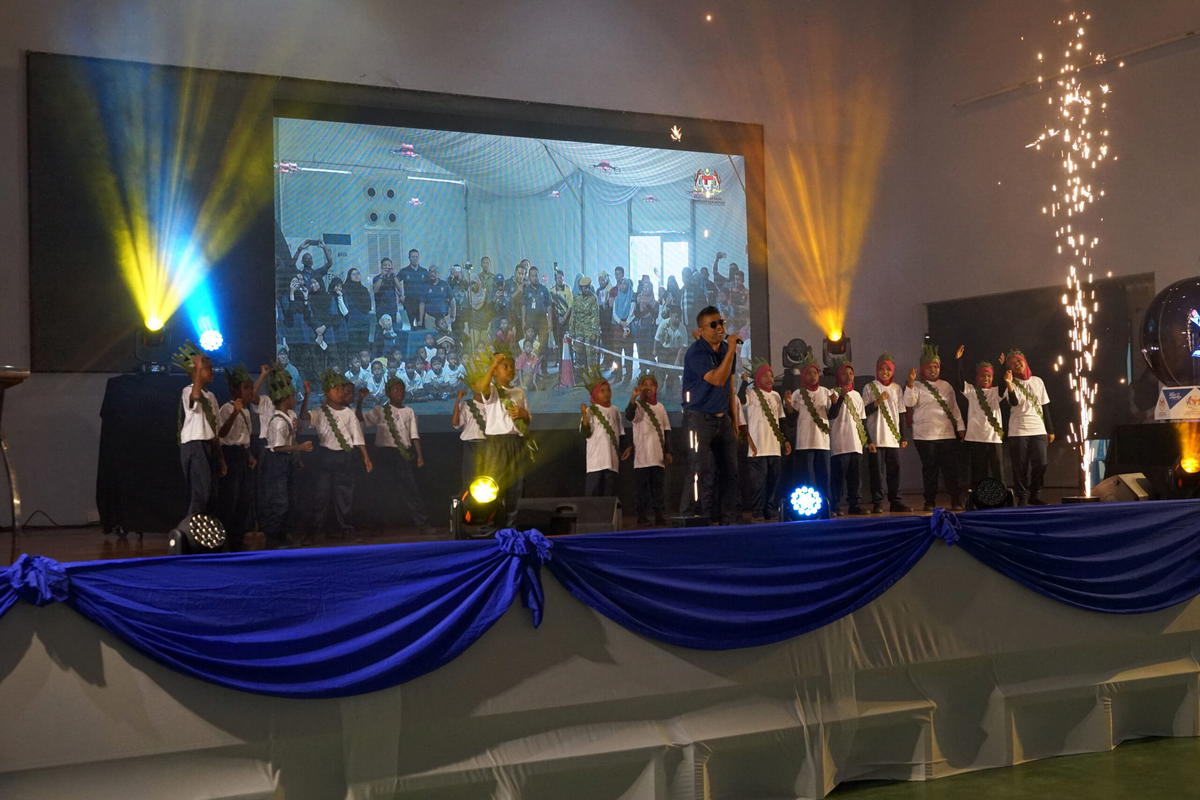 Accompanying Abang Zham's performance were 20 Orang Asli students from Siong National School. These students, ranging from fourth to sixth graders, belong to the Kensiu tribe, the only tribe found exclusively in Kedah.
During the event, Chang also inaugurated the Metaverse Malaysia Techlympics. The development of this metaverse platform was made possible through a collaboration with EZ Cute Robots, Redbrick, and Alibaba Cloud, with sponsorship totalling US$200,000.
Metaverse technology enables interaction among individuals in the digital world, utilizing virtual reality or augmented reality technology, particularly appealing to school students as it facilitates knowledge and information sharing through virtual interactions.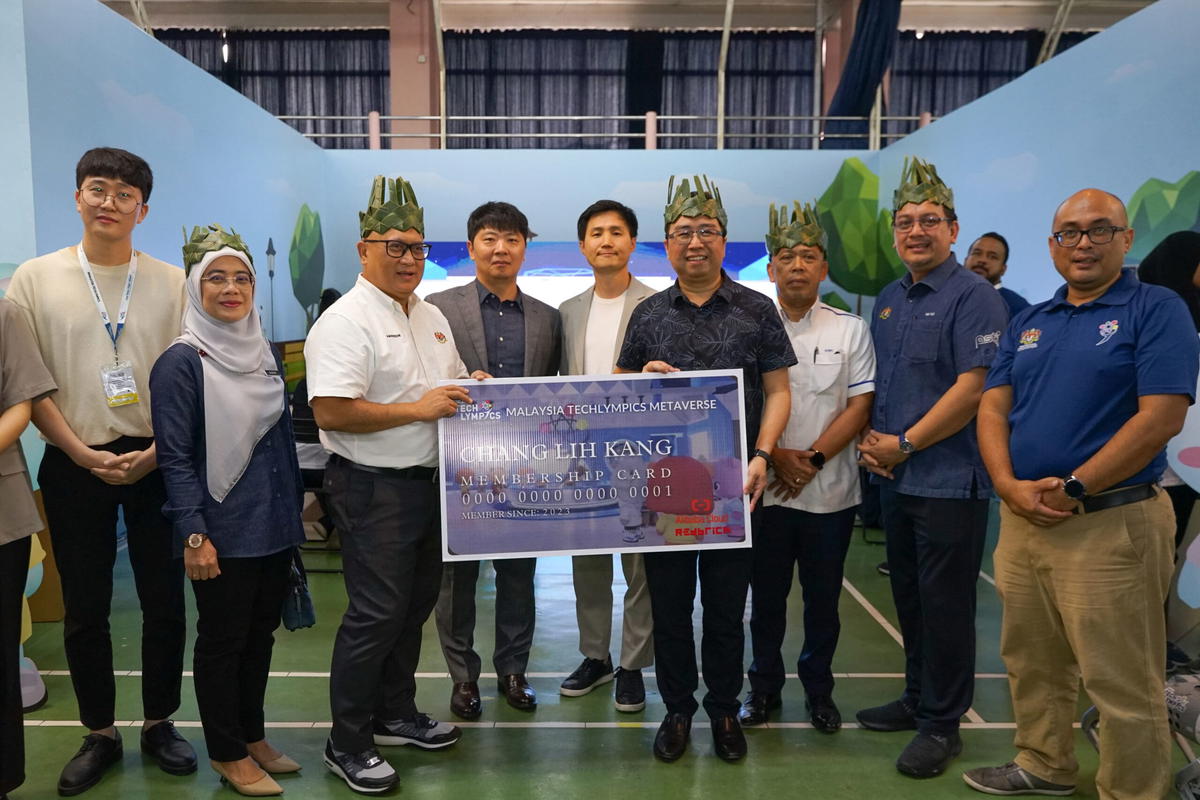 The two-day program received overwhelming support, with more than 6,000 attendees, including invited guests, school students, and local residents.
Registration for Malaysia Techlympics remains open until July 30, 2023, for the Northern Zone and Sabah, August 15, 2023, for the Central Zone and Sarawak, and August 31 for the Eastern and Southern Zones. The competition is open to students and youths aged between seven and thirty years old.
Partners, students, and youths are encouraged to join Malaysia Techlympics by registering on the website. For the latest updates, follow @mytechlympics on social media.
Extraordinary, Global, Inclusive!
Read more:
---

---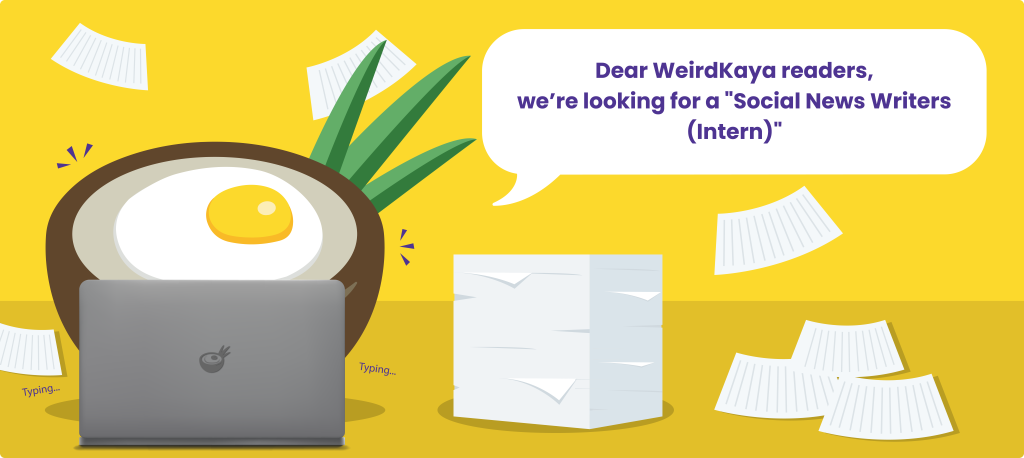 ---