KUALA LUMPUR — Our national car Proton has achieved international status after the Proton X70 was chosen as the official car of Kenya's Police Force.
In a Facebook post last Friday (Nov 19), Proton Kenya announced that they have formally handed 30 brand new Proton X70 SUVs over to Kenyan authorities.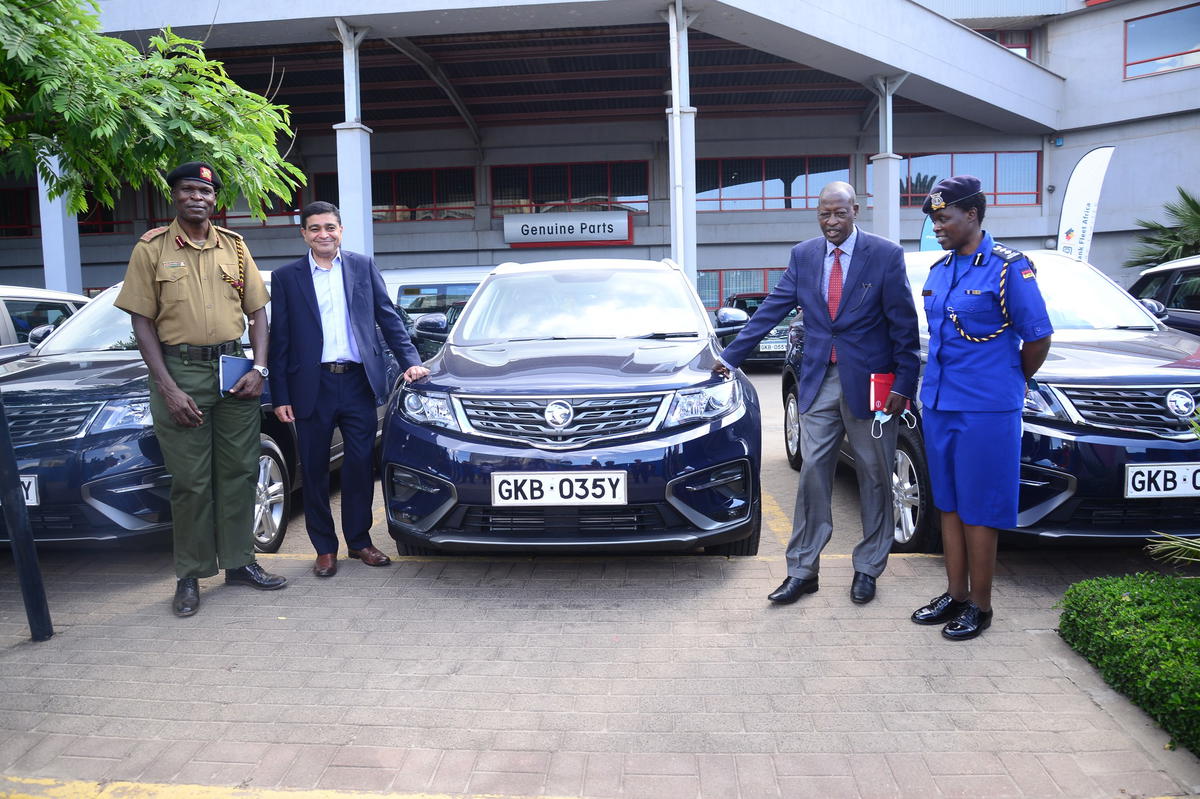 The Proton X70 will bring supreme style, superb stability, and comfort to the National Police Service as they execute their mandate.
Proton Kenya also posted a series of photos of the handover ceremony at the Simba Corporation headquarters on Mombasa Road in Nairobi.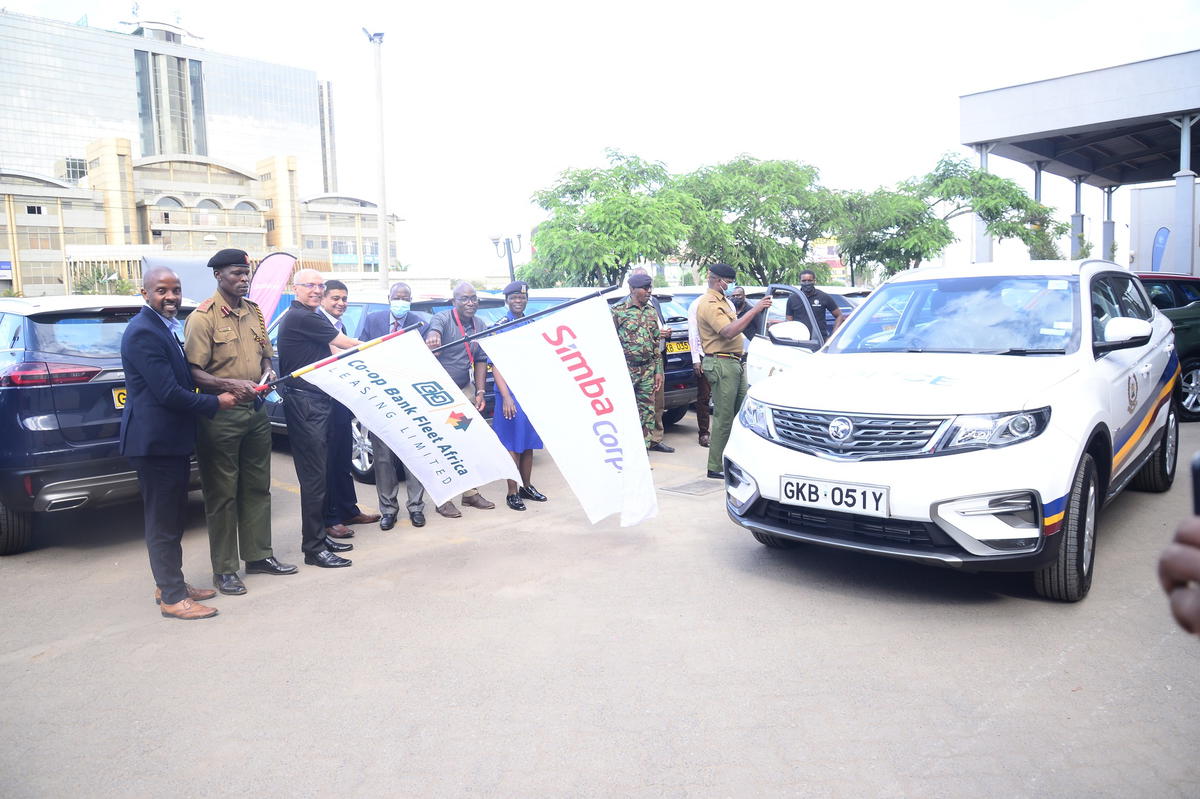 The Proton X70 is the company's first ever SUV and 48,000 units have been sold so far in the past two years, where it was also exported to several countries like Brunei, Pakistan, and Indonesia.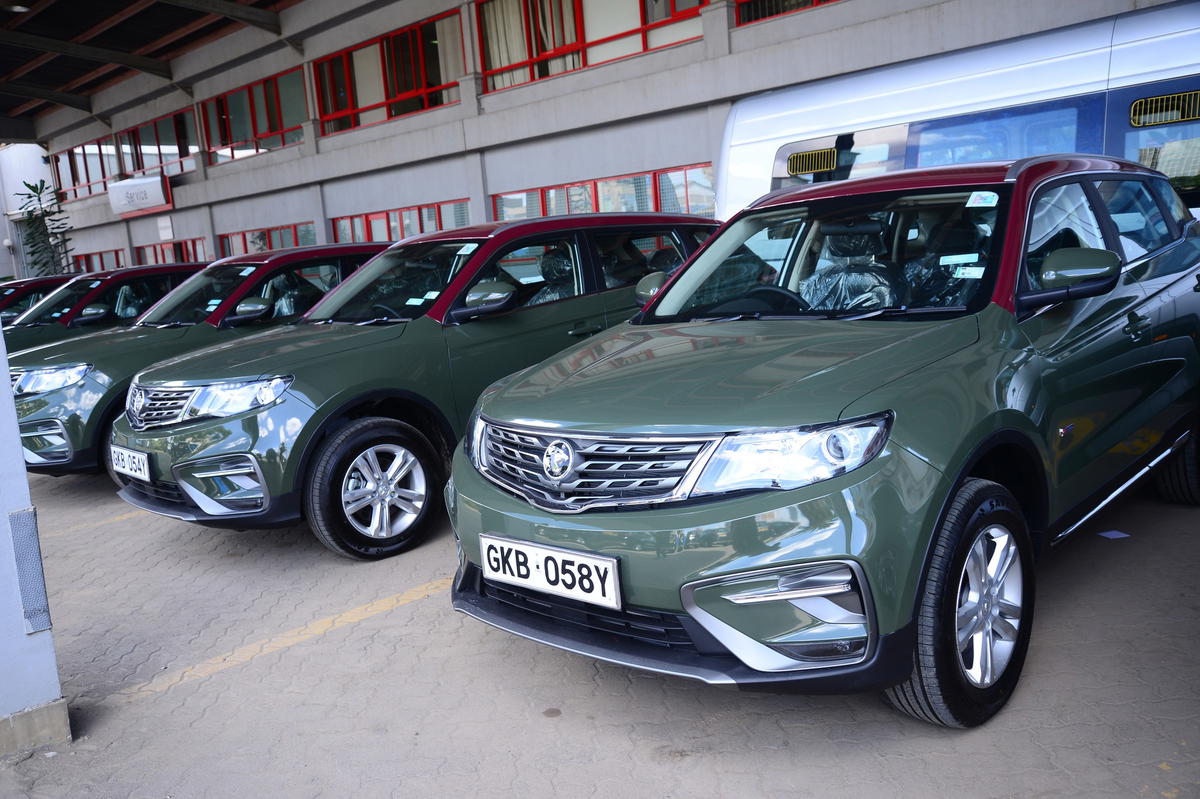 Netizens were impressed by the Proton X70's unique colours and sleekness and congratulated Kenya's Police Force on getting their hands on such a classy-looking vehicle.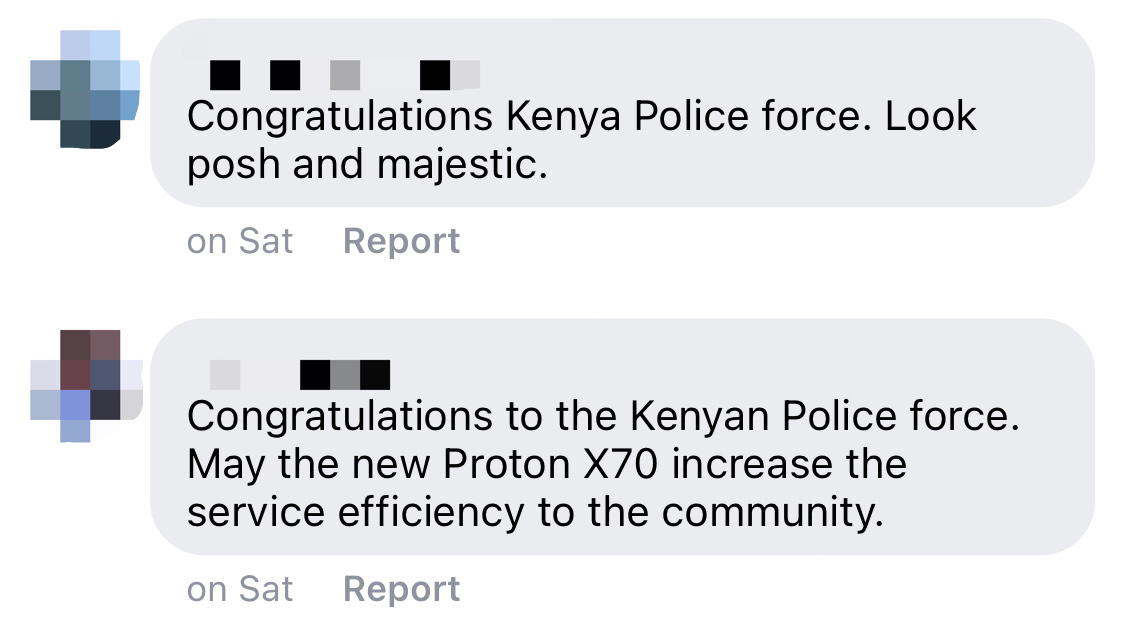 Cover image via Proton Kenya
Editor: Sarah Yeoh