Every passenger wants a safe flight, and having a skilled pilot at the helm makes the journey much more reassuring and enjoyable.
Recently, a Malaysia Airlines pilot shared a touching letter of appreciation he received from a passenger, who wrote it down on an unused sick bag.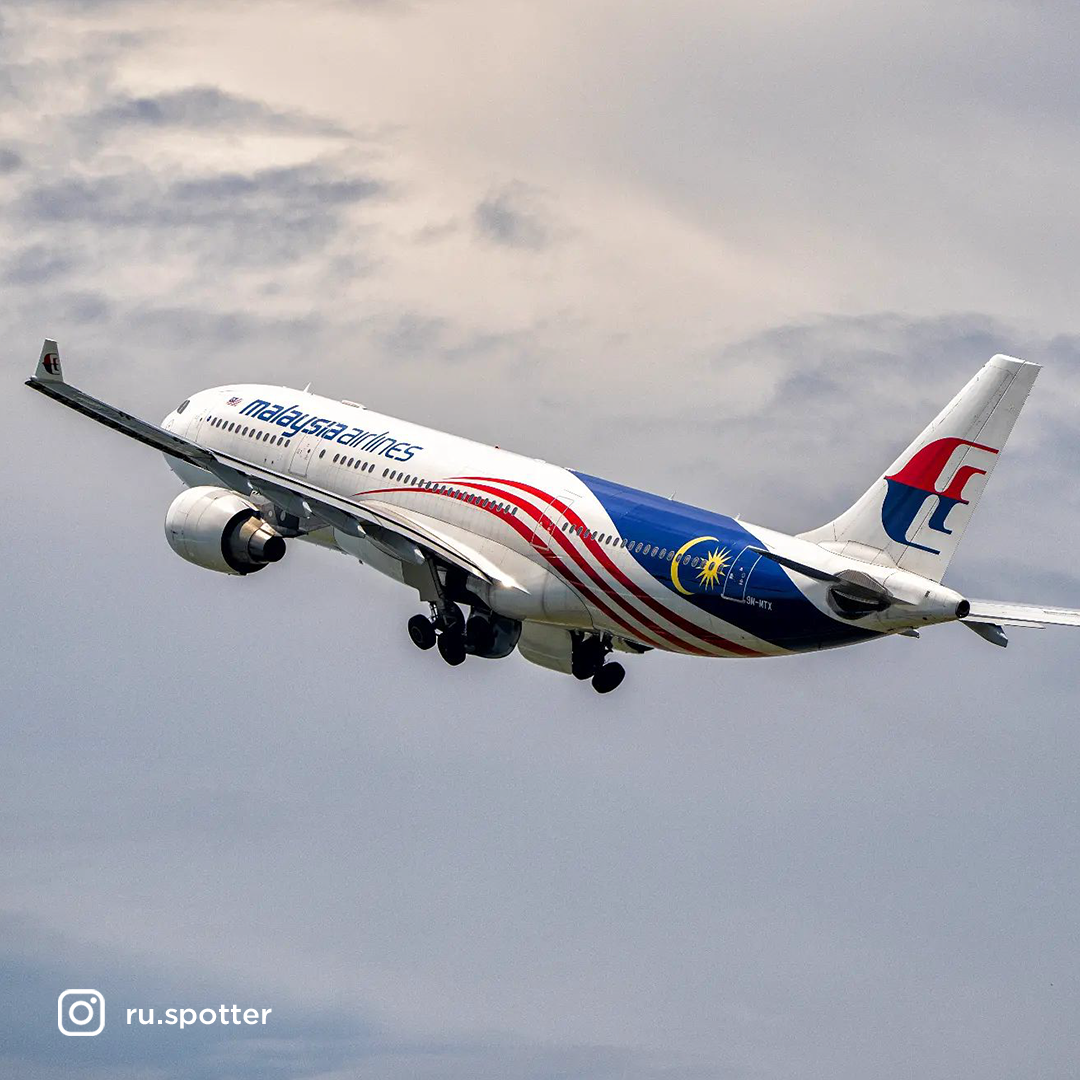 Passenger thanks pilot for smooth flight by penning letter on sick bag
Sharing the incident to the Facebook group Malaysia Airlines, Captain Paul Lau, the pilot of Flight MH2522, posted a photo of a note he received from a passenger who wrote it on an unused sick bag.
In the note, the passenger thanked Captain Lau for steering the plane through cloudy weather and ensuring it was a smooth flight.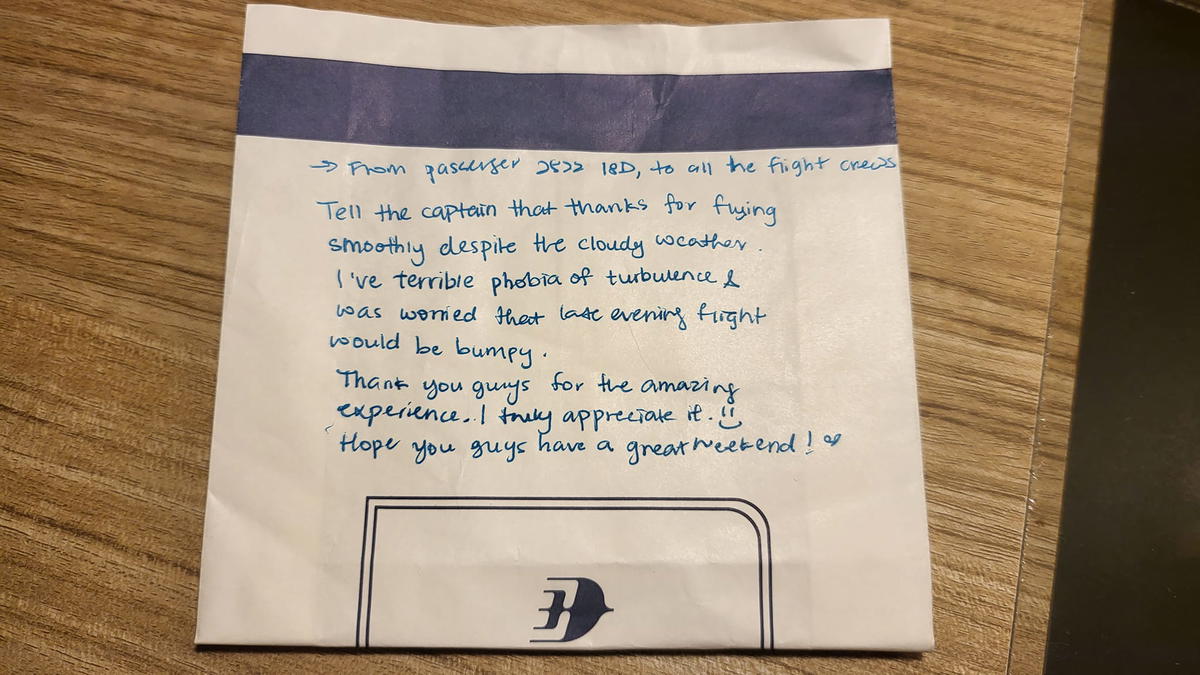 "I have a terrible phobia of turbulence and was worried that a late evening flight would be bumpy. Thank you guys for the amazing experience. I truly appreciate it. Hope you guys have a great weekend!" the note read.
Touched by the display of gratefulness, Captain Lau responded by publicly thanking the passenger for the note.
"On behalf of Malaysia Airlines and my wonderful crew, I wish to thank you very much for your appreciation.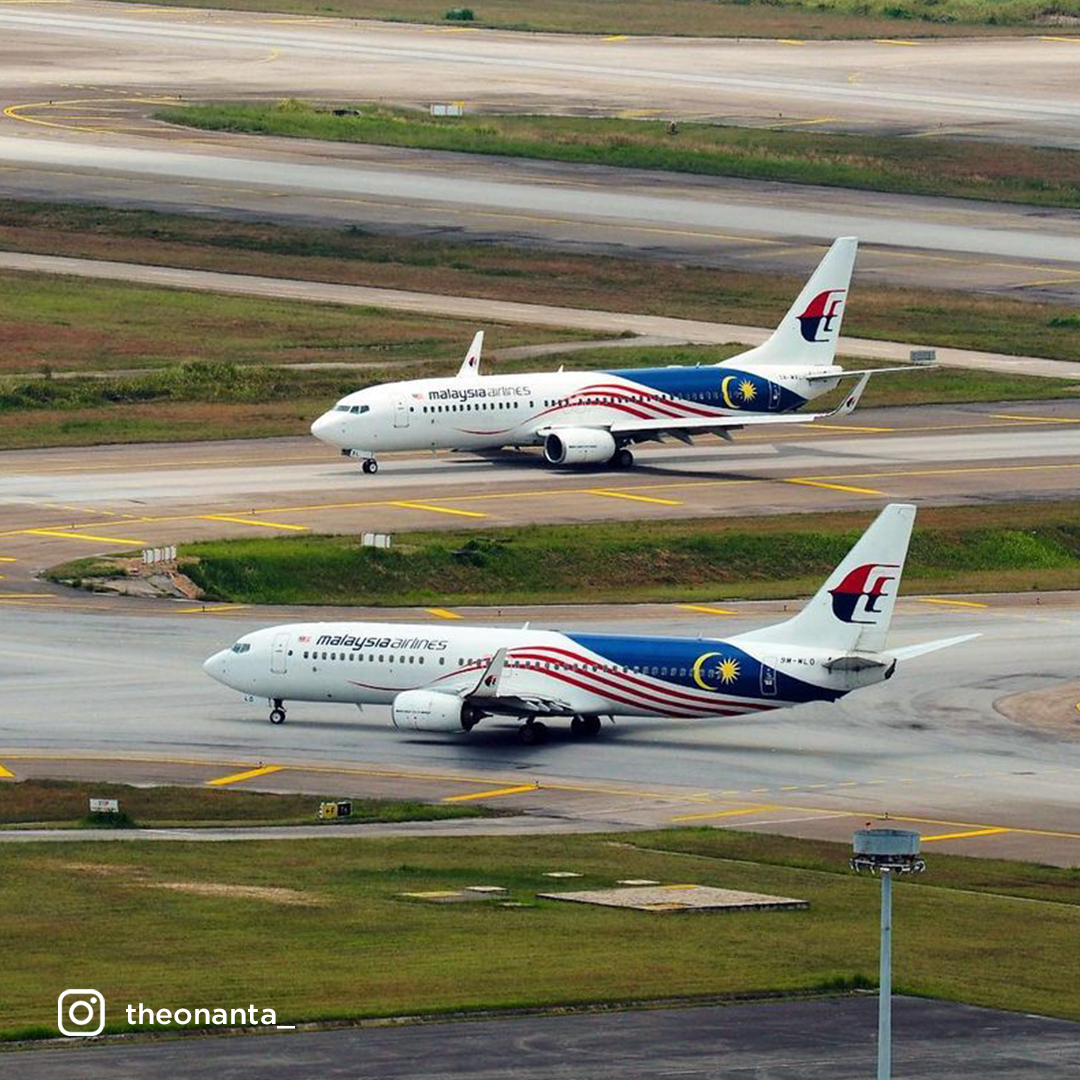 Your kind words have brightened our day and encouraged us to provide you and our passengers the best we could. I also wish to apologise about the seatbelt signs being turned on for most of the time due to adverse weather.
"Looking forward to seeing you onboard again," he wrote.
Praise for the pilot
The post has since garnered 26,000 reactions at the time of writing, with netizens showering words of praise on Captain Lau for his efforts in ensuring the safety and comfort of his passengers.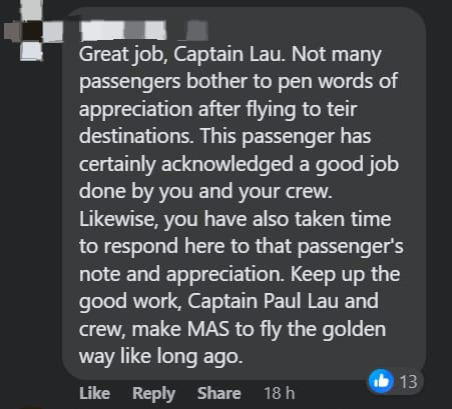 READ ALSO:
---
---
---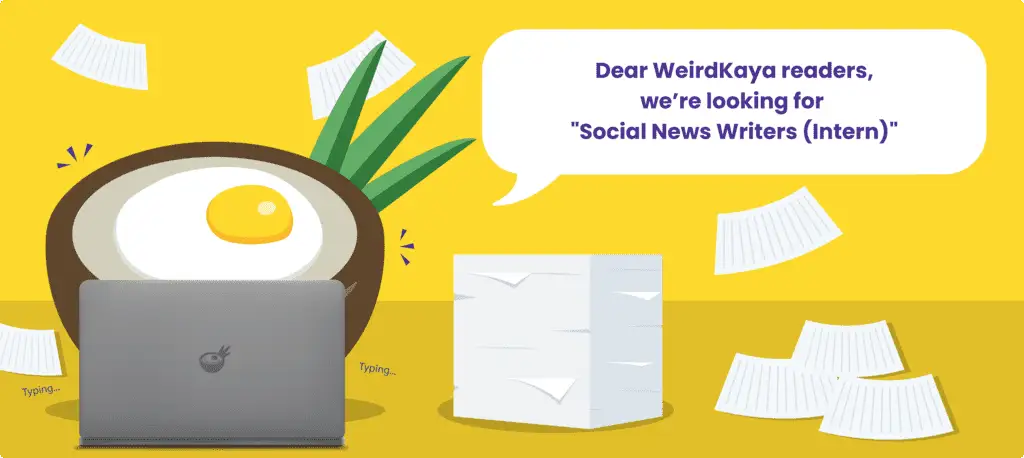 ---