The Islam Defenders' Associations (Pembela) will be organising the 'Malay Civilisation Day' on July 30 after the NGO expressed shock and disbelief over the number of Muslims who attended the recent Bon Odori Festival.
Its chairperson Aminuddin Yahaya said in a statement that he was disappointed to see a large number of Muslims at the cultural event despite strong objection from religious authorities.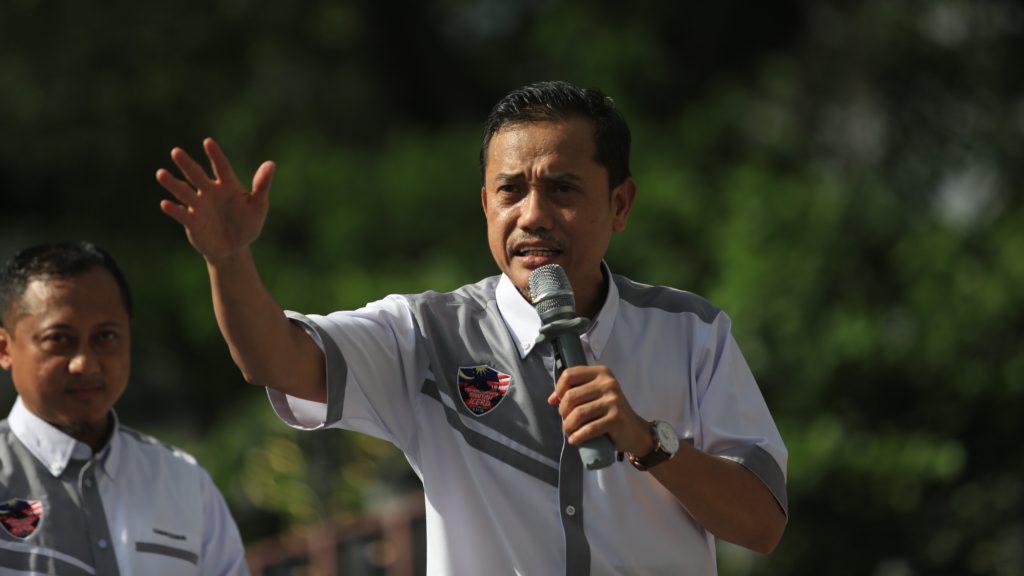 I was shocked to see 35,000 people celebrating this Bon Odori Festival, who were mostly Malay-Muslims, even though the asatizah (religious teachers) group, including the religious authorities and the mufti forbade it.
"This is based on the results of their study, which found that there are elements of syirik (idolatry) behind it," he said, as quoted by Malaysiakini.
Plans still unclear for 'Malay Civilisation Day'
According to The Star, the 'Malay Civilisation Day' will be held on July 30 at Padang Merbok, Kuala Lumpur from 9am to 5pm.
There are also plans for to make it an annual event complete with an exhibition, parade and performances.
While there has been no announcements on what kind of activities will be held, the e-poster has already been published on Pembela's Facebook page.
Last Saturday (July 16), the 46th edition of the Bon Odori Festival was held at the Shah Alam Sports Complex after a two-year hiatus.
It also saw approximately 35,000 Malaysians from all races as well as foreigners thronging at the event — an apparent act of defiance towards opposition levied by the religious authorities.
Read about it here:
Cover image via Facebook/Pertubuhan-Pertubuhan Pembela Islam – PEMBELA & The Vibes