Japanese has always been a popular language among Malaysians thanks to a strong otaku presence here and also allows them to not only watch anime without subtitles.
A Facebook user Hanafi Damanhuri recently uploaded a video on Wednesday (Aug 17) where a makcik was seen talking to three Japanese delegates Malay at the National Mosque.
However, what's worth noting is that the makcik actually gave her "lecture" in their native language without a hitch, much to the astonishment of netizens.
In the video, she can be heard telling the delegates the differences between Malay and Japanese in terms of verb usage.
Watch the video here:
'She can speak Japanese?!'
The video, which garnered 170k views and 3k shares at the time of writing, saw countless comments from netizens who commended the makcik for her strong command of the language.
One wrote: "This makcik is so powerful! She can speak Japanese, English and Malay!"

"(We) have to make this makcik viral. (She is) a good example," another added.

A netizen asked who actually initiated the conversation, to which the OP replied: "The makcik actually started the conversation in Japanese."

Many were also curious about the makcik's background, saying that she was more than qualified to have a better paying job than to be a cleaner.
"Give the makcik the right position that is of the same level as her knowledge. (The government) should be able to think of a way if they are on it."

Sugoi-ne! What do you think of this makcik's Japanese fluency? Let us know in the comments!
Read also:
---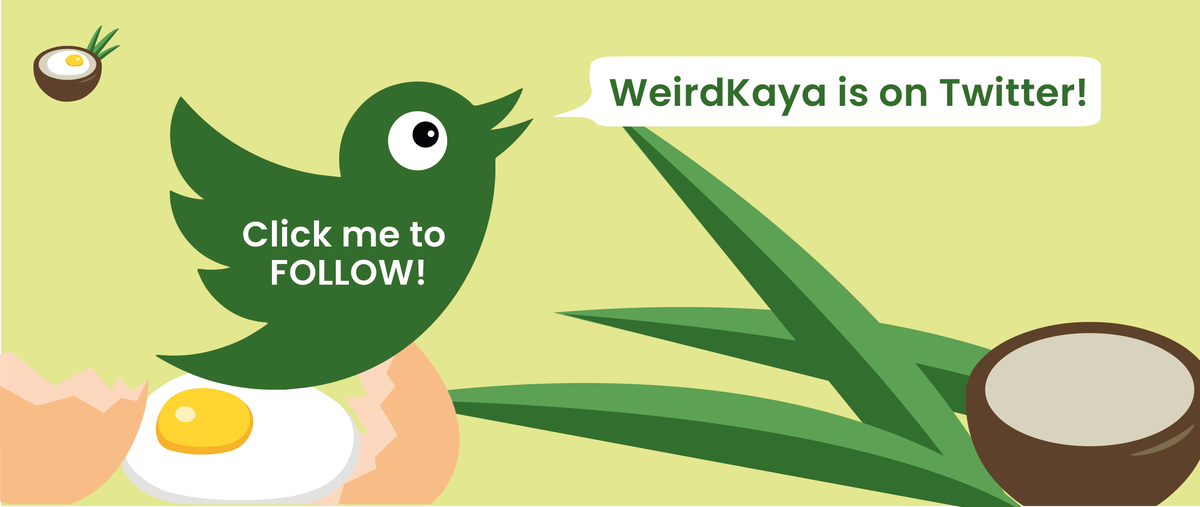 ---
Cover image via Facebook/Hanafi Damanhuri
Editor: Sarah Yeoh