Khairy Jamaluddin, BN's candidate for the Sungai Buloh parliamentary seat in GE15, got an earful from a makcik who scolded him for allegedly failing to fulfil promises when he was a minister.
'Only after elections'
In a TikTok video by @ibdil, Khairy was seen approaching a makcik at an eatery by the roadside while on his rounds.
Before he could even introduce himself, the makcik immediately asked him what kind of help he could offer while tapping the table with her finger aggressively.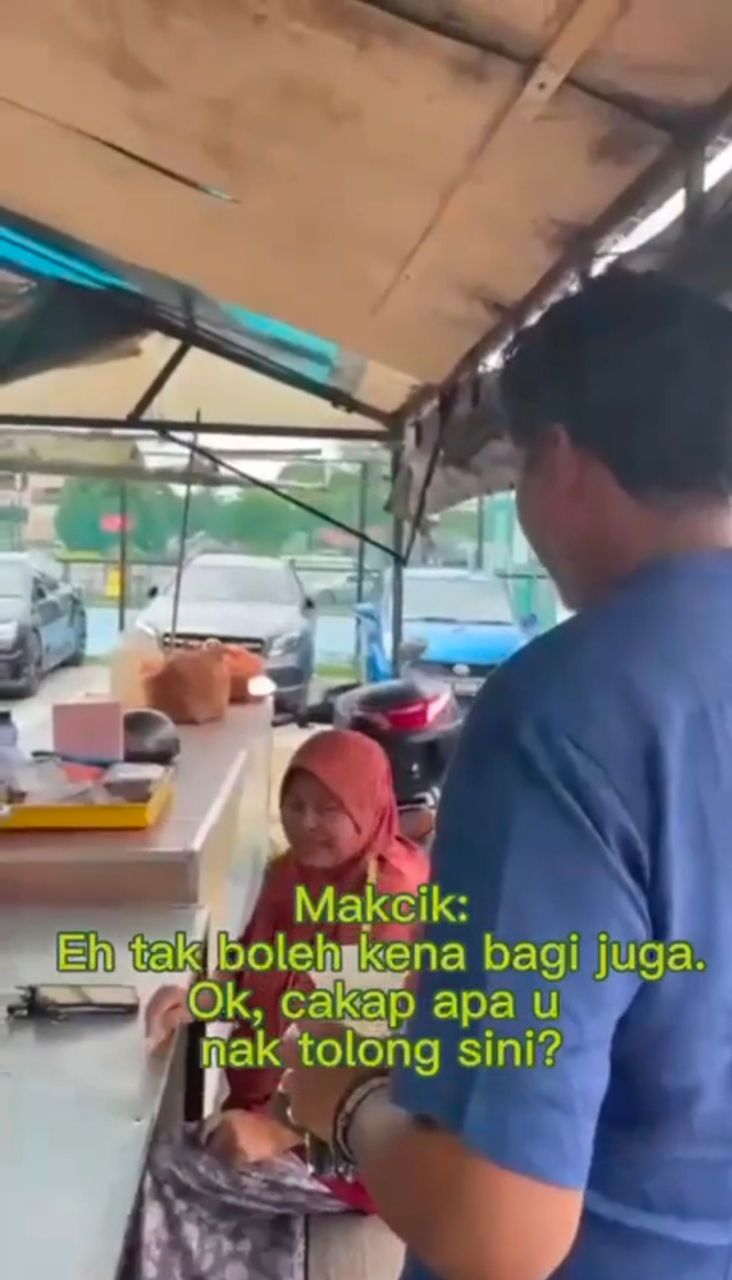 She also asked whether he had been a minister before, to which Khairy said yes.
Khairy then said that he would provide basic amenities for her eatery, but only after the elections.
'Just false promises!'
However, the makcik wasn't having any of it and insisted that Khairy fulfil his promise instantly or it would just be another empty promise.
Khairy then tried explaining to her that he cannot give financial assistance during his campaign trail as it may be seen as a form of bribery.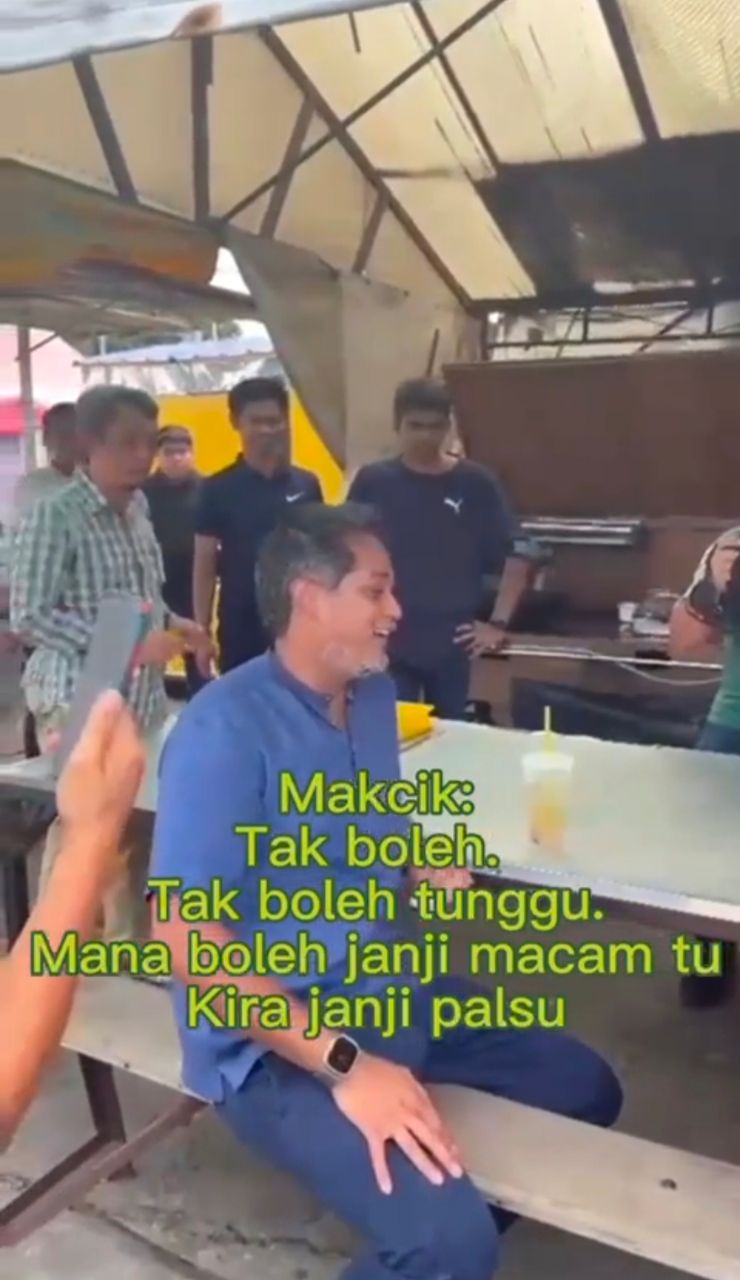 This only seemed to irk the makcik even more, who became more annoyed and accused Khairy of not fulfilling his promises when he was a minister.
You've been a minister for more than 10 years. What have you done for us? Now only you want to do so? It's all just promises!
Watch the full video here.
Khairy clarifies
When contacted by Kosmo! over the heated exchange, Khairy explained that voters were free to say whatever that was on their mind.
"I have no problems with what transpired that day…when we face the voters. I do 'walkabouts' while meeting people from all layers of society and some do not support us. They are free to say so.
"But for that case, the makcik asked for financial help on the same day itself, which is something I cannot do as it violates electoral laws," he said.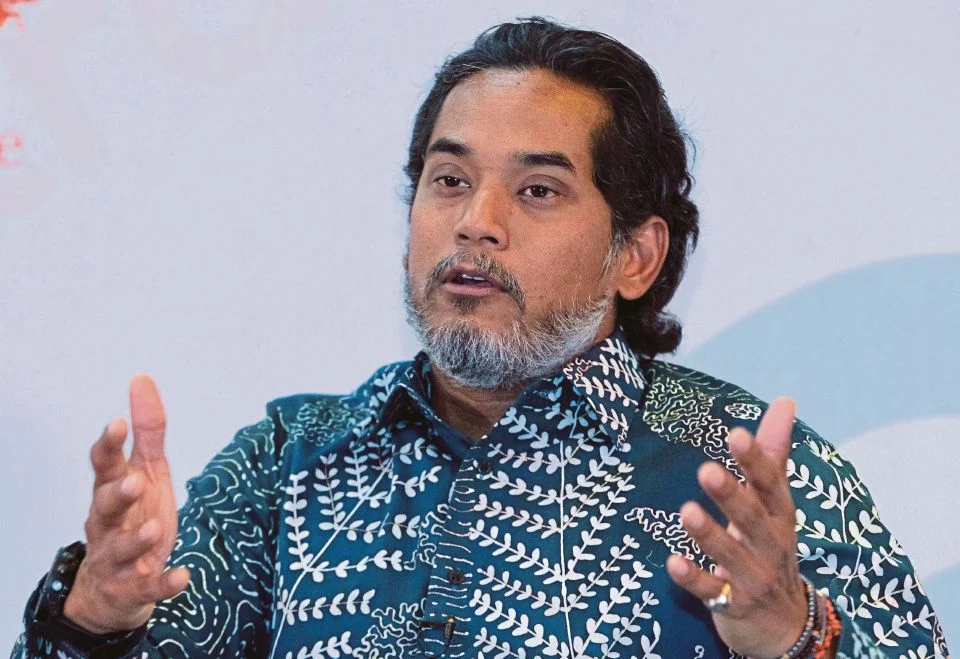 Support from netizens
The clip has since garnered 1.7 million views at the time of writing, with most netizens expressing support for Khairy.
Some said that the makcik had misdirected her anger as it was Khairy's first time campaigning in Sungai Buloh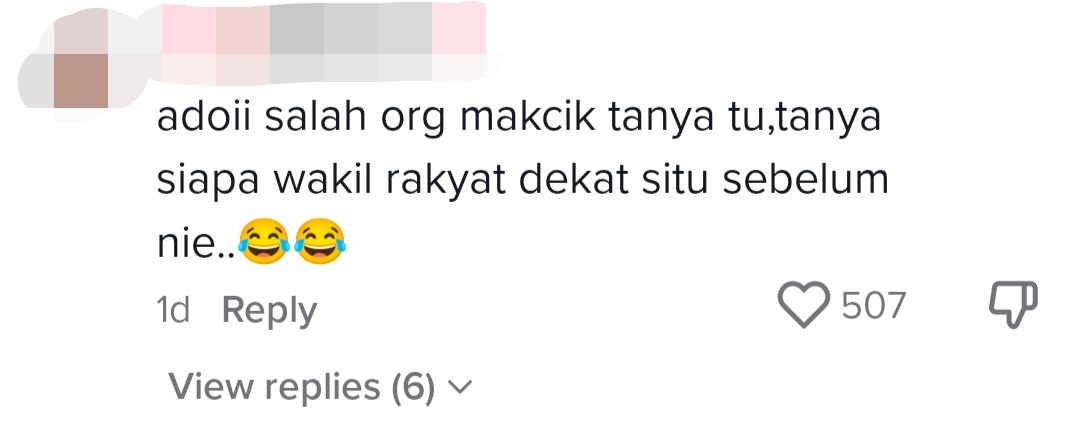 They also said that Khairy had proven himself to be a capable politician during his tenue in Negeri Sembilan.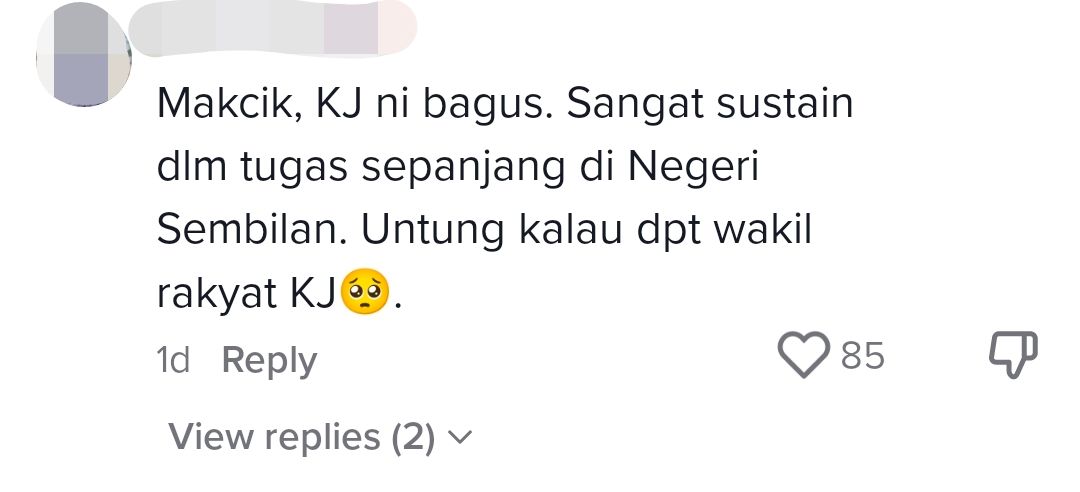 Others complimented him for keeping his cool despite the makcik's angry response.

What do you think of the clip? Let us know in the comments!
READ ALSO:
---
---