Last week, Malaysians were amazed by a video which showed a makcik speaking to a group of tourists at a mosque in fluent Japanese.
Read about our coverage here:
Who is this makcik?
It was later revealed that her real name is Nirmaningsih Mawi, also fondly known as Kak Ning.
In an interview with Harian Metro, Kak Ning said she previously worked as a tour guide for 30 years before the closing of borders caused her to become a cleaner at the National Mosque.
She added that she chose to work at the mosque as her husband is also a cleaner there.
"With my husband here, we can have lunch together and pray. Other than that, I can also meet new tourists every day."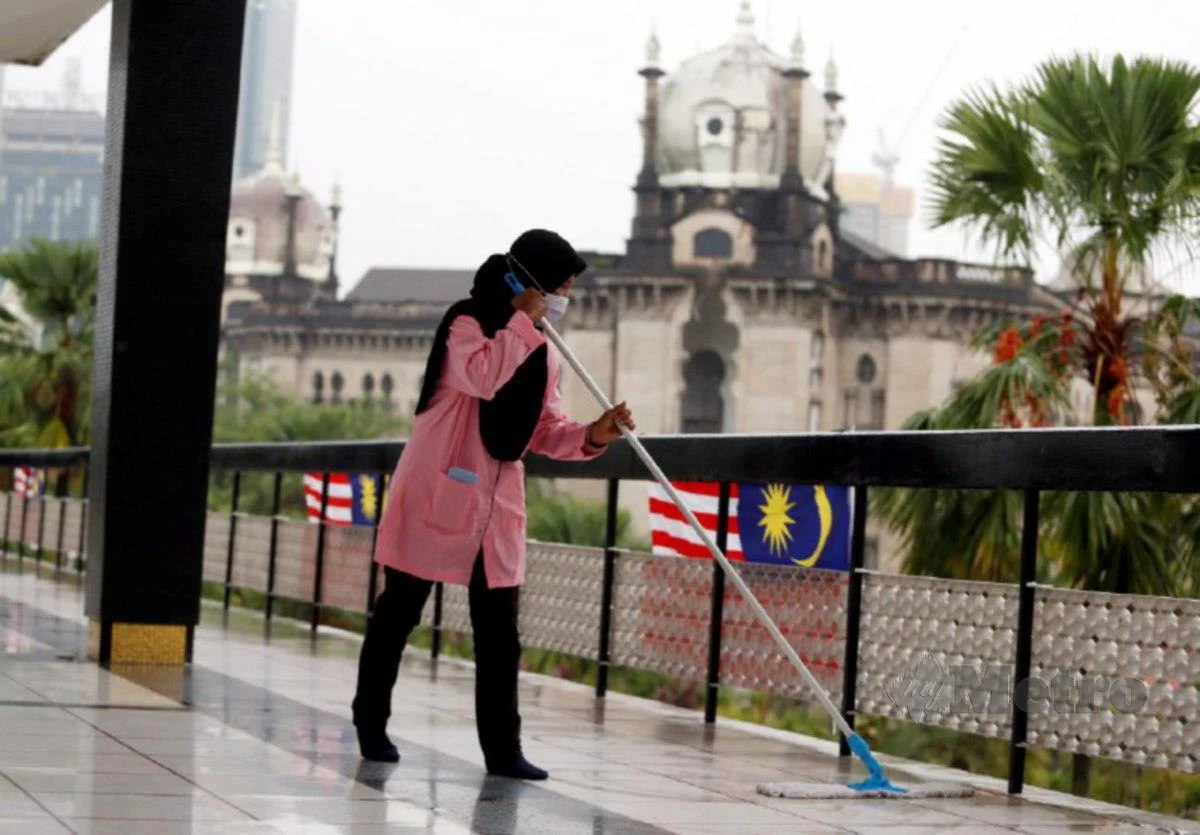 Fluent in 5 languages
As for her linguistic prowess, the 59-year-old woman said that she knows a total of 5 languages — Malay, English, Japanese, German, and Arabic.
I started my career as a tour guide in 1990 when I began to take language courses, with English as the first foreign language.
"A year later, I started learning Japanese," she said, adding that she used to undergo training in Tokyo, where she practised to speak the language and learnt the country's working ethics.
She picked up Arabic in 2010 and followed it up with German in 2011.
'Don't stop learning'
Kak Ning, who still works as a tour guide during the weekends, told the Malay daily that age didn't stop her from working less.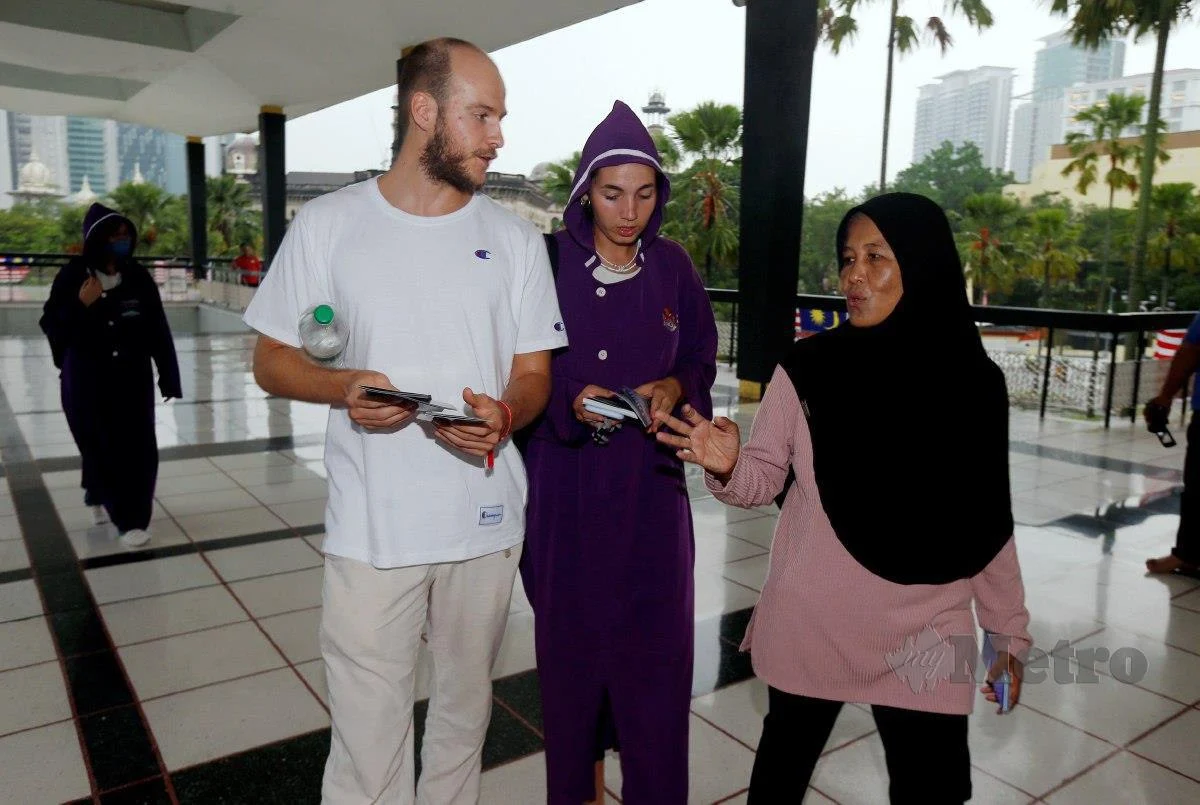 When asked about the video of her speaking to the Japanese tourists, Kak Ning said she never expected it to go viral as it was just a casual conversation.
"I hope it fuelled the spirit of the youth out there to learn the languages they like, and not to be too choosy in work," she added.
Don't stop being an inspiration to M'sians, Kak Ning!
---
---
Cover image via FB/Hanafi Damanhuri & Youtube/Harian Metro