In the latest spat with former protégé and current prime minister Anwar Ibrahim, Tun Dr Mahathir Mohamad said that there was nothing wrong for MPs within the government to overthrow the government if they wanted to.
He said the following during a press conference at Putrajaya yesterday (Mar 28), where he added that it was their right to have a change in government and doesn't go against the law.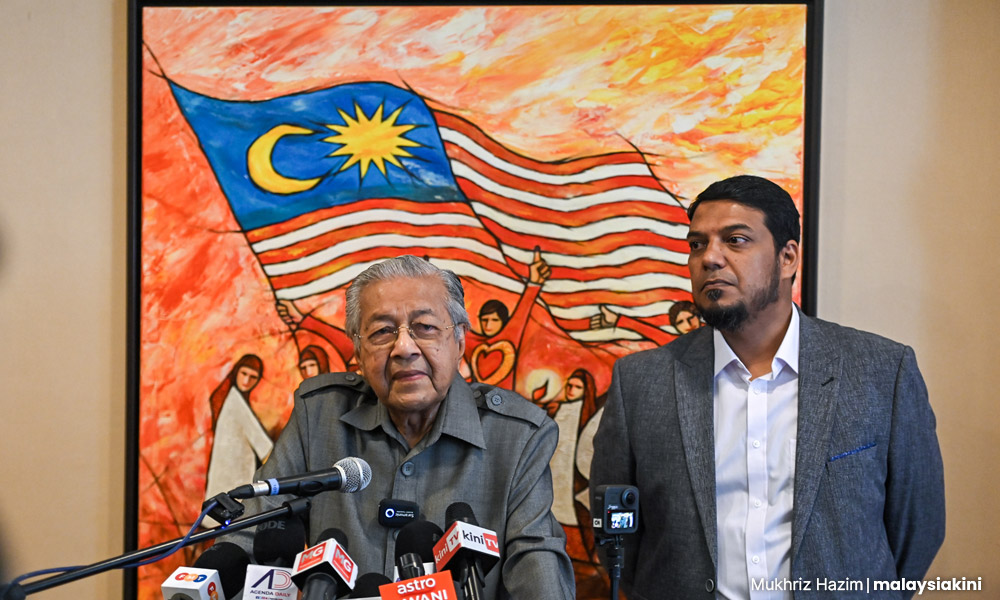 Mahathir: 'All talk but no action'
When asked by reporters about whether he believed the unity government would last its full term, Mahathir said that Anwar was a leader who was "all talk but no action".
The political scenario is also unstable. Every day (Anwar) mentions the things he wants to do but (we) don't see anything," he said as quoted by Malaysiakini.
However, he did not provide further proof for this claim.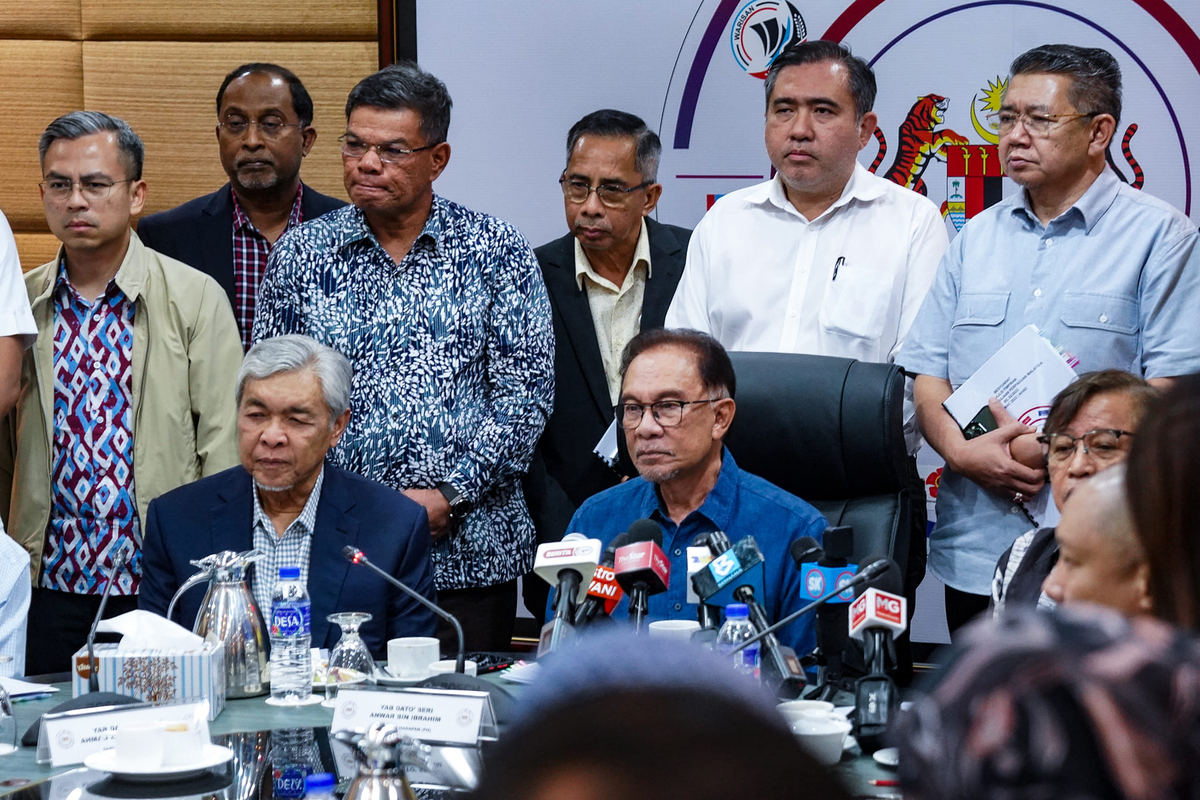 Mahathir then quoted the fall of Muhyiddin's government in 2021 as an example to justify his remark about toppling Anwar, saying that UMNO was dissatisfied with his performance.
"UMNO withdrew support and Muhyiddin fell and was replaced by an UMNO leader," he said, alluding to the event where Ismail Sabri replaced Muhyiddin as prime minister in August 2021.
The two-time prime minister once again repeated his attacks against Anwar concerning Malays in the country, claiming that he had no interest in addressing their problems.
'I remain unconvinced as it (the government) is of the view that it does not have a specific problem solely for Malays. All problems are shared as a multiracial country," he said.
In recent weeks, Mahathir and Anwar have been engaged in a war of words, where it all began with the former calling the current government a 'dictatorship' and claiming that Malays had 'lost everything' following his resignation:
---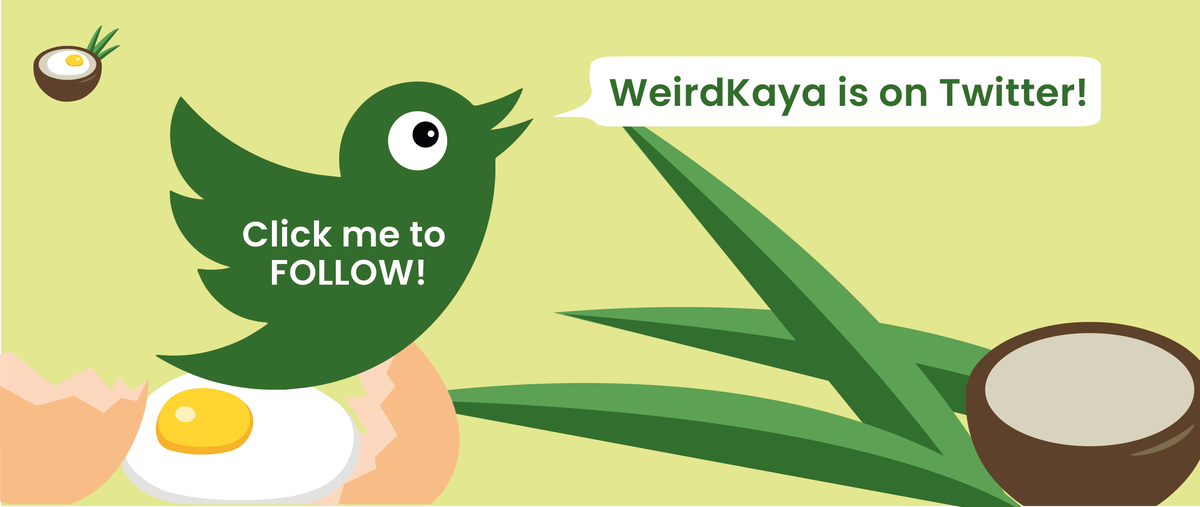 ---