We all have friends who have odd-sounding names that are sure to become the butt of everyone's jokes.
For BN candidate Tan Kim Nee, she got famous all thanks to a viral campaign video which poked fun at her name.
Maggi mee for MP?
In the video, it showed Tan clad in a blue BN jacket and holding a packet of instant noodles.
She then addressed viewers in Hokkien by telling them the unusual nicknames she got over her name.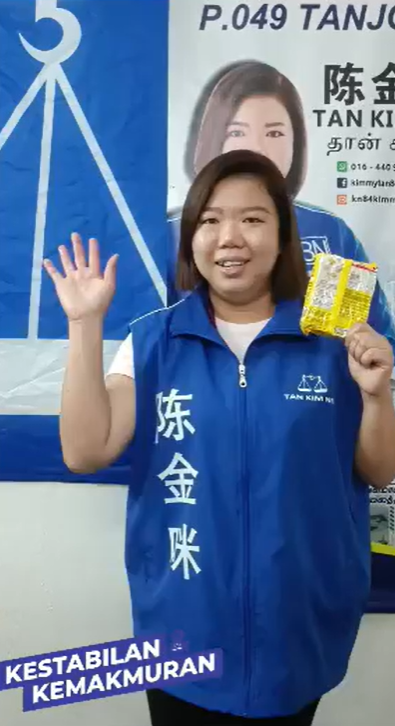 I'm Tan Kim Nee. People call me Maggi mee, Cintan mee…I'm No.2 (candidate) Tan Kim Nee.
She then tosses the packet of instant noodles into the air and grooves to the bass-pounding beat of an electronic dance music (EDM) tune before telling voters to vote for her.
Watch the video here:
'Did you bring Maggi mee?'
It didn't take long for Tan's video to go viral, so much so that it caused Penang police chief Comm Datuk Mohd Shuhaily Mohd Zain to pull her leg over it.
Kwong Wah Daily reported that Tan had gone to the Penang police headquarters (IPD) yesterday to observe early voting among the policemen.
When she met Suhaily, he immediately popped the question that everyone's been wanting to ask:
Did you bring Maggi mee?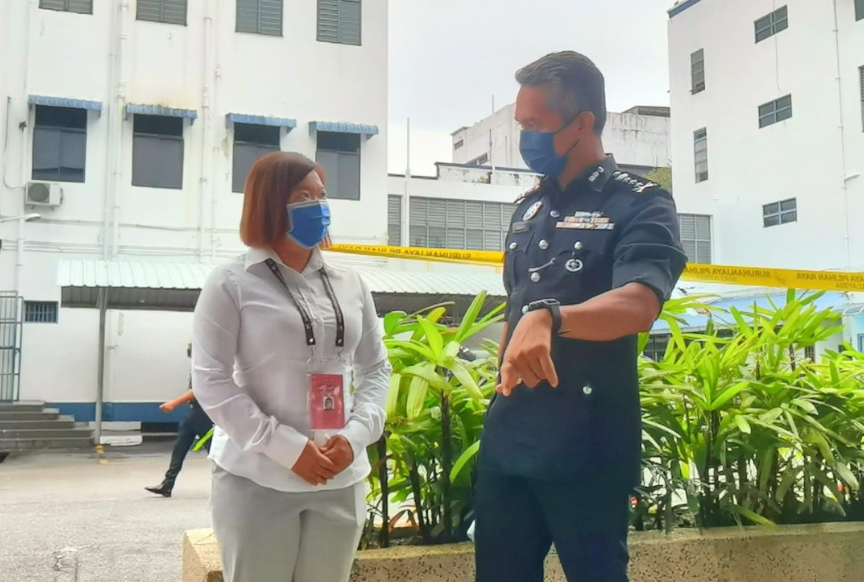 Tan will be contesting the Tanjong parliamentary seat in a three-cornered fight, where she will be facing Lim Hui Ying (PH) and H'ng Khoon Leng (PN).
What did you think of Tan's campaign video? Was it creative or cringe? Let us know in the comments!
READ ALSO:
---
---