M Karupaiya, the candidate contesting for the Padang Serai parliamentary seat in GE15 has passed away today, reported FMT.
This was confirmed by PKR information chief Fahmi Fadzil.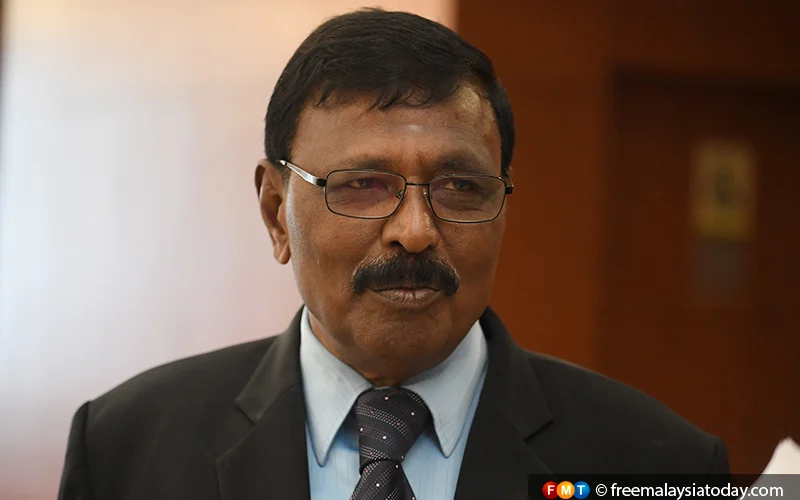 "I can confirm he passed away. I just found out 15 minutes ago and am still waiting for more details," he said.
He added that PKR secretary-general Saifuddin Nasution Ismail will issue a statement on the matter soon.
Cause of death unknown
Kulim district police chief Redzuan Salleh said that Karupaiya passed away at the Kulim Hospital at 2.27pm.
"We have yet to get any details pertaining his cause of death and we will update you later. Our condolences to his family," he told FMT.
A source later told The Vibes that Karupaiya had died of a heart attack.
Karupaiya was set to defend his seat from Barisan Nasional's C Sivarraajh, Perikatan Nasional's Azman Nasrudin, Pejuang's Hamzah Abdul Rahman, Warisan's Bakri Hashim, and independent candidate Sreanandha Rao in a six-cornered fight.
MORE TO FOLLOW.
READ ALSO:
---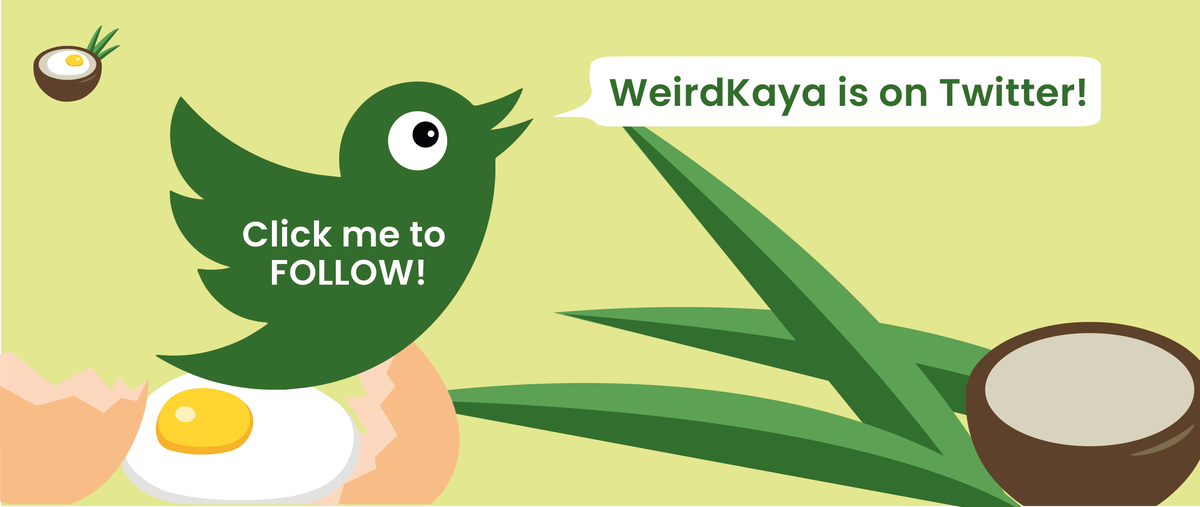 ---