If you're a big fan of lofi music, chances are you've heard of the YouTube channel Lofi Girl, where it features the iconic picture of a girl studying while the video runs on a loop.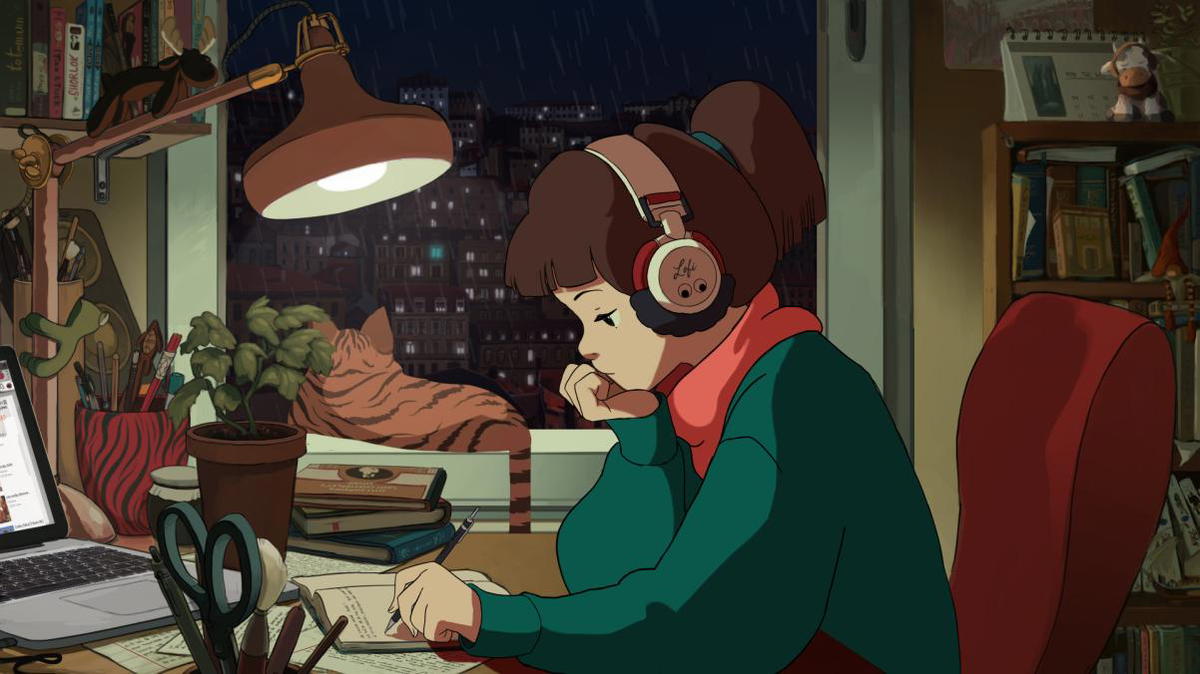 However, the channel's 10.7 million subscribers were given a rude shock yesterday (July 10) when its highly popular "Lofi Hip-Hop Radio – Beats to Relax/Study To" video disappeared completely from YouTube.
In a tweet on its official account, Lofi Girl announced that the video was taken down after a copyright strike was lodged by a Malaysian music company named FMC Music Sdn Bhd Malaysia.
Copyright strikes is a policy implemented by YouTube as a way to protect content creators from copyright infringement while complying with the Digital Millennium Copyright Act (DMCA) — a piece of legislation dedicated to preventing the unlawful dissemination of copyrighted works
Under this policy, YouTube also practices the "three strikes and you're out" principle, where users will have their channel taken down if three copyright strikes are made against them — a move some claim is unfair to users when there's no proof of infringement.
Background of FMC Music
According to FMC Music's website, it was first registered as a trading company under the name Hui Hvang Enterprise in 1989 before changing its name to Fantasia Music City (FMC) in 1991.
In 1999, it officially became known as FMC Music Sdn Bhd and is a member of Music Author's Copyright Protection (MACP) Berhad (MACP).
Among the artists that are currently under the FMC Music banner include Tasha Manshahar, Syed Shamim, and Wani Hasrita.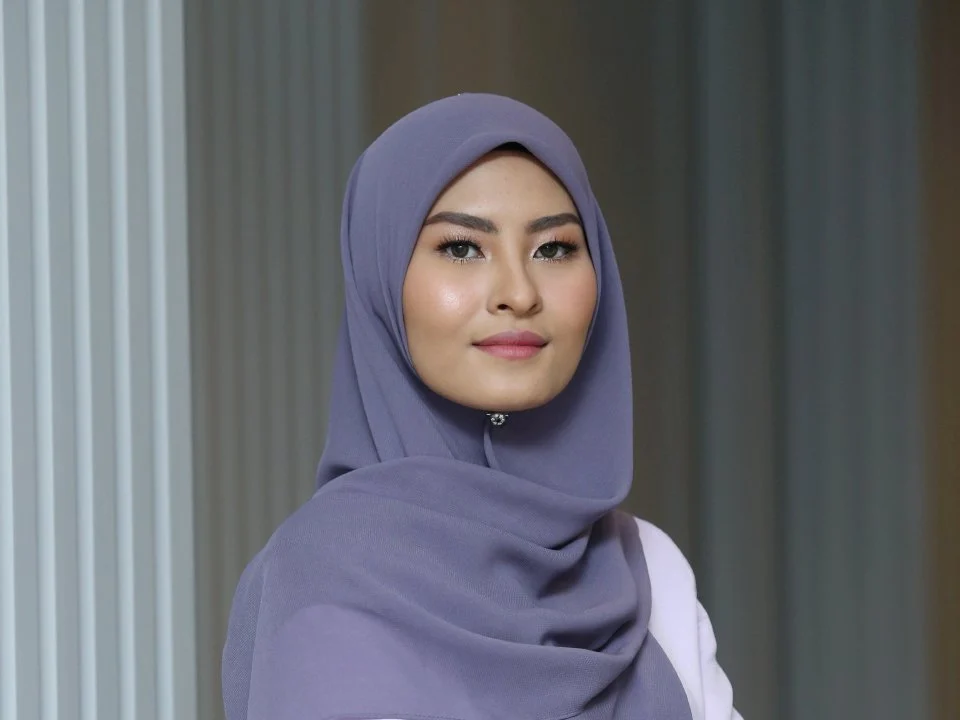 #BringBackLofiGirl
On social media, many netizens were outraged by the copyright strike and left angry comments slamming FMC Music along with the hashtag #BringBackLofiGirl.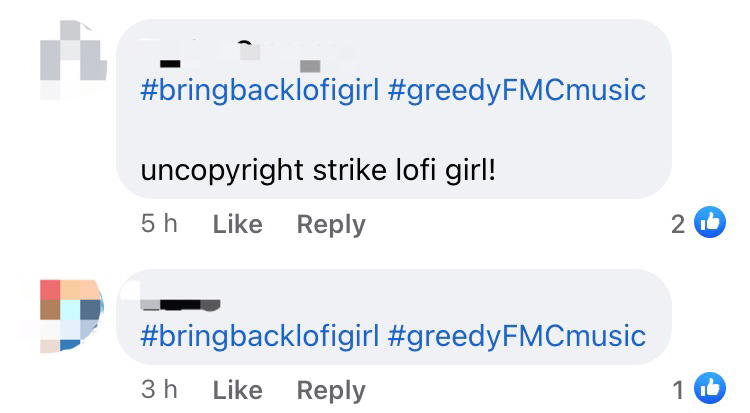 They also called out YouTube for failing to check the validity of the copyright strike before taking down the stream.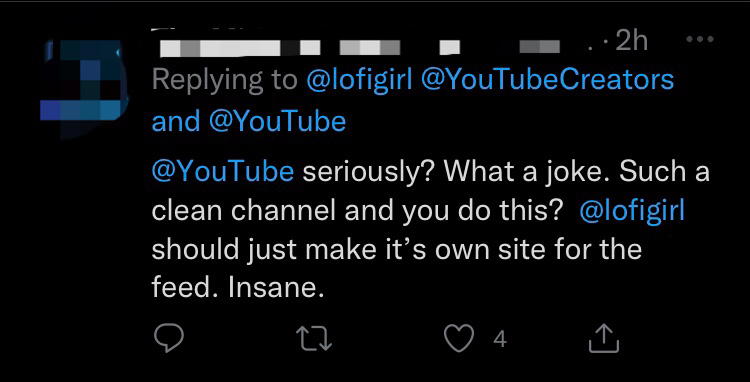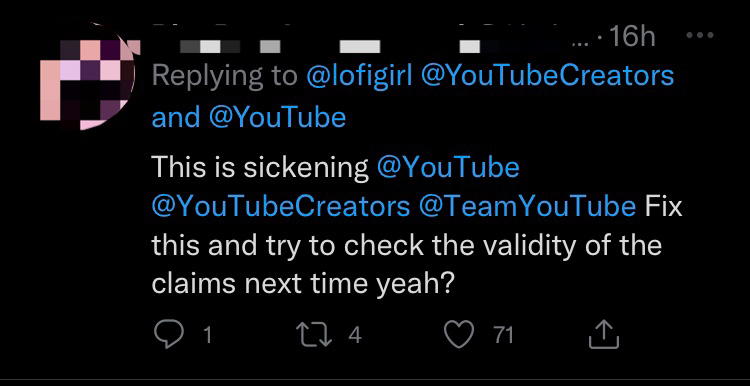 Following the public outcry, YouTube later responded to the issue by apologising for allowing it to happen and said that it will take 24-48 hours for the stream to be restored.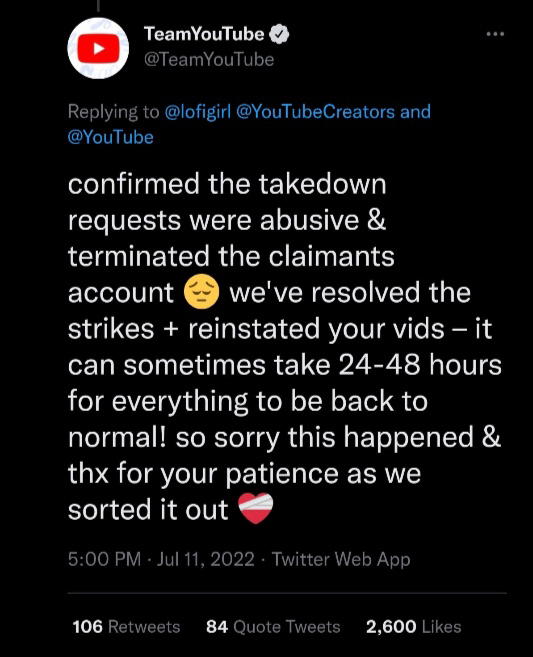 FMC Music has yet to respond to WeirdKaya's request for comment at the time of writing.
Read also:
---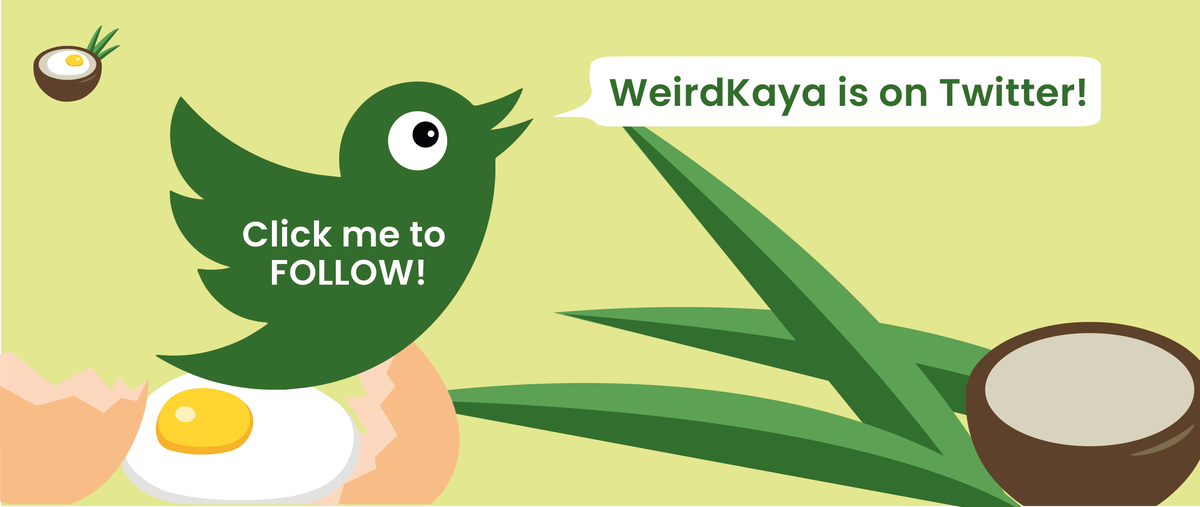 ---
Cover image via Lofi Girl & YouTube/FMC Music