With all eyes set on the Cabinet list that's expected to be announced soon, many are also wondering whether certain faces would appear on the list again.
One of them was former finance minister Lim Guan Eng, who recently took to Facebook to address the enquiries.
'I'm willing to serve in any capacity'
In the post, Lim said that he was willing to take up any post given to him as long it could protect Malaysia from "extremist forces" and ensure a stable government.
Whether I am in the Cabinet or not is secondary to the importance that the future of our country must not be stolen.
He added that Pakatan Harapan (PH) deserved a chance to be part of the government after it won the most seats in GE15.
"Together with BN and parties from Sabah and Sarawak this unity government has a clear-cut majority that represents the will of the rakyat representing not just a single group but every Malaysian in our diverse society. This is a Malaysian unity government."
Read his post here:
Lim, who is part of the 'court cluster' due to an ongoing court case against him, was recently named alongside Syed Saddiq, Ahmad Zahid Hamidi, and Bung Mokhtar as individuals who shouldn't be part of the Cabinet.
Read about it here:
---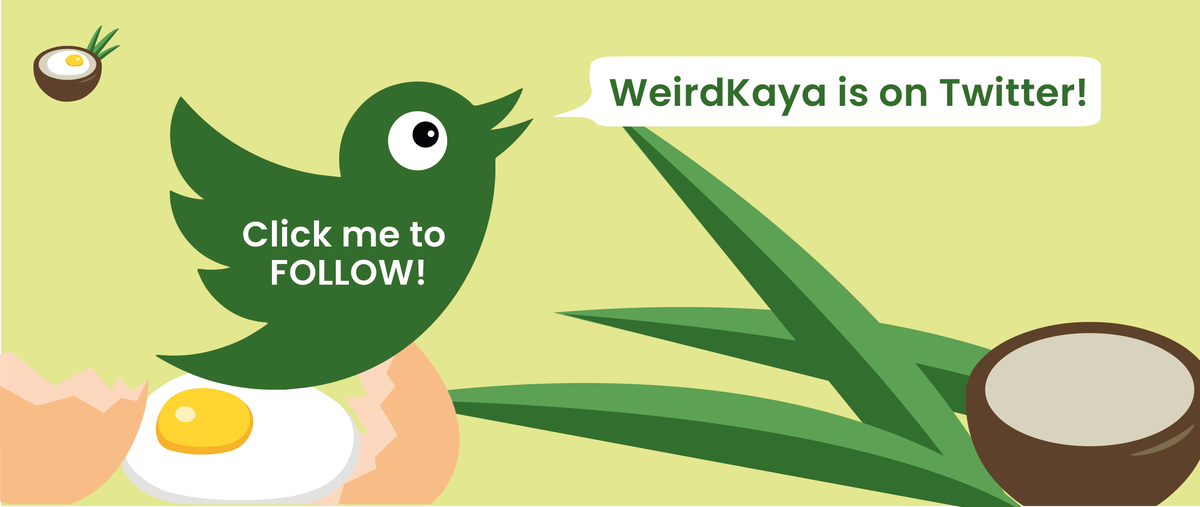 ---
Cover image via FB/ Lim Guan Eng