Najib's daughter, Nooryana Najib is now debt-free after the Inland Revenue Board (LHDN) withdrew its appeal to recover RM10.3mil of alleged unpaid income taxes.
Her lawyer Wee Yeong Kang confirmed the matter, saying that LHDN had filed a notice of discontinuance on Monday (Oct 3), reported Harian Metro.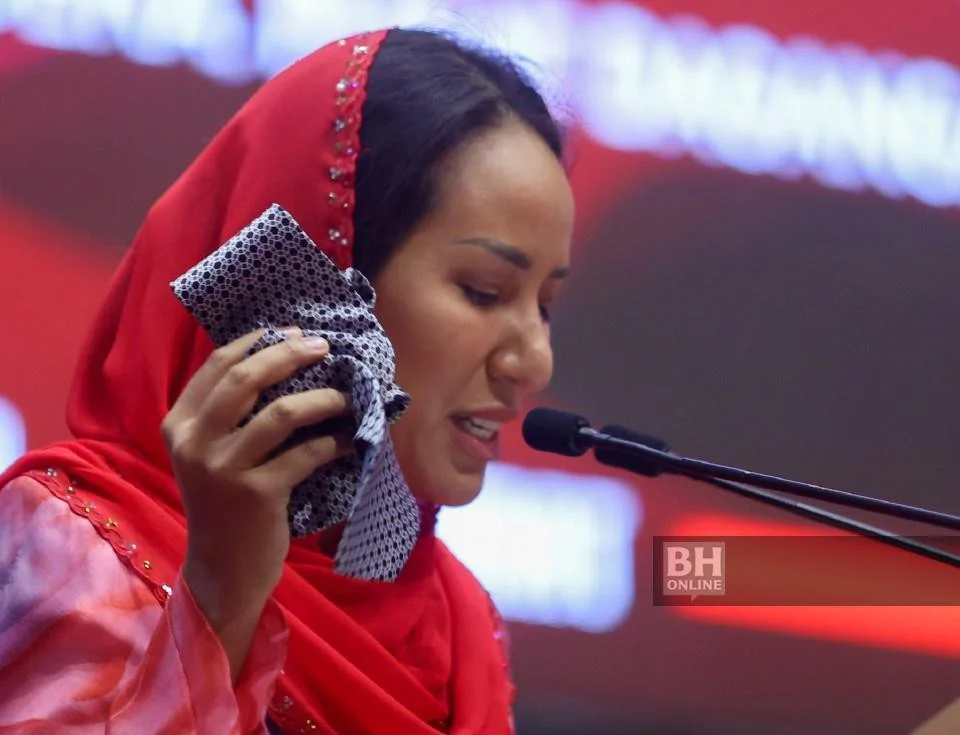 Settled among themselves
Wee added that the dispute was resolved between both parties but declined to give more details.
Our client had settled her tax case after her tax agent and LHDN went through her case.
LHDN senior revenue counsel Hazlina Hussain also confirmed its decision not to carry on with the appeal.
Owed LHDN RM10.3mil in income taxes
According to the New Straits Times, the appeal was filed following the Shah Alam High Court's dismissal of LHDN's application to obtain a summary judgment against Nooryana on 26 August 2020.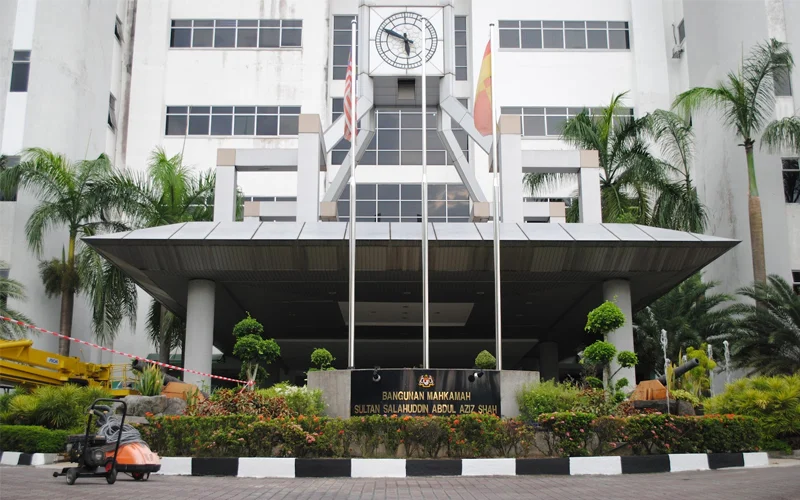 The government agency alleged that she failed to submit her Individual Income Tax Return Forms for the assessment year from 2011 to 2017 as required under Section 77 of the Income Tax Act 1967.
It also alleged that she didn't pay her income taxes including the increase, which totaled to RM10,335,292.36.
Read about our exclusive coverage of a woman who was barred from leaving the country after she owed RM75 to LHDN here:
---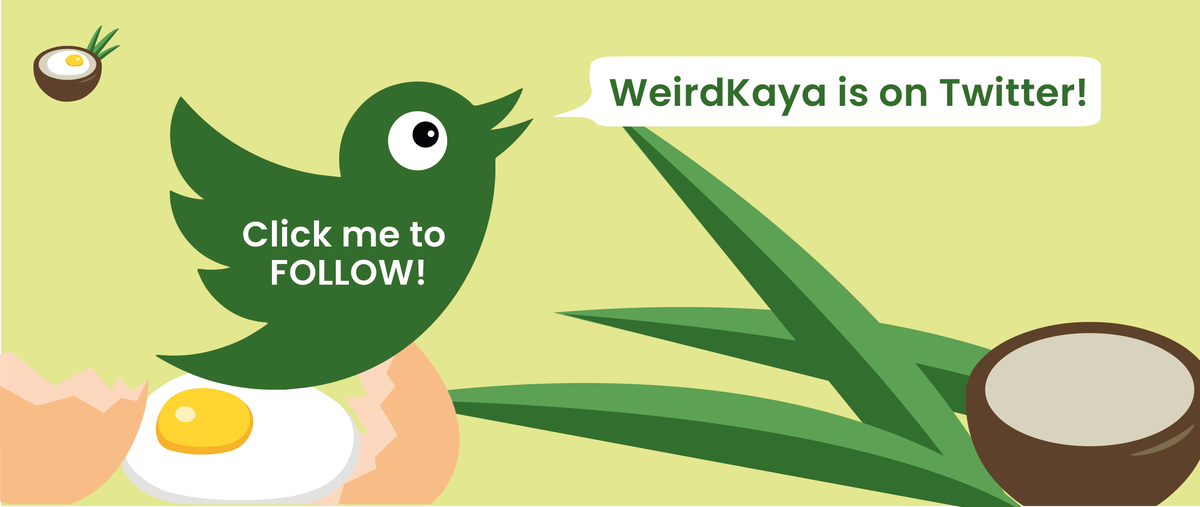 ---