National shuttler and World No.4 Lee Zii Jia has been served with a legal letter from his former coach Indra Wijaya.
This was confirmed by his sister and team manager Lee Zii Yii.
Yes, I can confirm that our lawyer has received a letter, whether it's a letter to sue, I don't know.
"We don't want to prolong or make the matter worse, so we will leave it to our legal team," she told NST.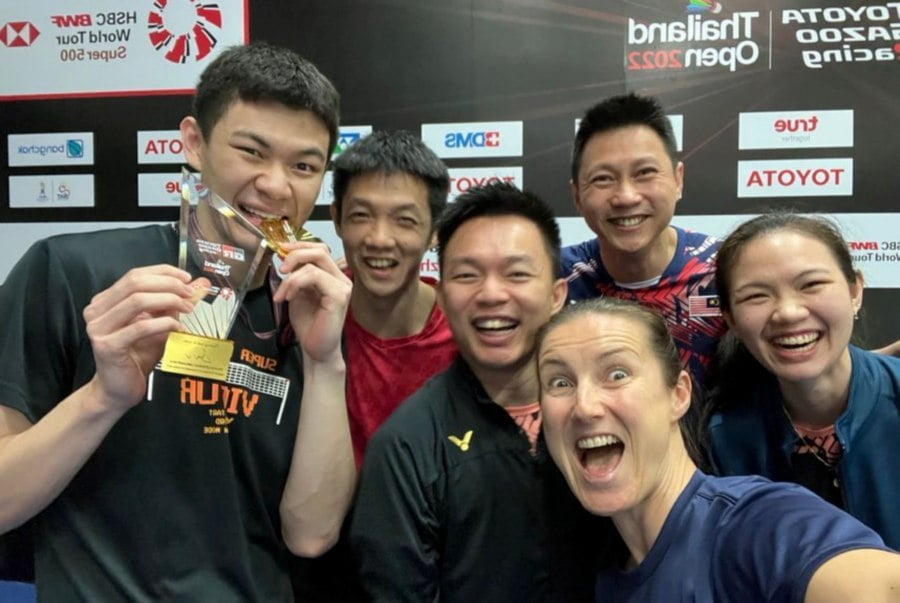 Rumoured to be over breach of contract
It was previously reported that Indra was mulling legal action against Zii Jia for alleged breach on contract after the former was unceremoniously cut off from the team last November.
Indra, who became Zii Jia's coach last February, had signed a contract with the shuttler which will only expire after the 2024 Paris Olympics.
However, following a string of disastrous performances during the second half of 2022, Zii Jia announced his desire to go solo and parted ways with Indra.
The lack of a strong coaching presence has also badly affected the shuttler's recent performance, where he crashed out in the early stages of the Malaysian Open, Indian Open, and Indonesia Masters.