The badminton tournaments of Tokyo Olympic 2020 has come to an end following the finals of the men's singles match. Viktor Axelsen from Denmark defeated his strong opponent and defending champion Chen Long. He burst into tears after the game.
The highly competitive match between the two players might have reminded Malaysians about the moments we watch Dato Lee Chong Wei and Lin Dan at the Olympics as well as other major badminton tournaments.
After the finals, both badminton legends had a Livestream together on DouYin (Chinese version of TikTok). There were also an emcee from the social media platform as well as two other special guests.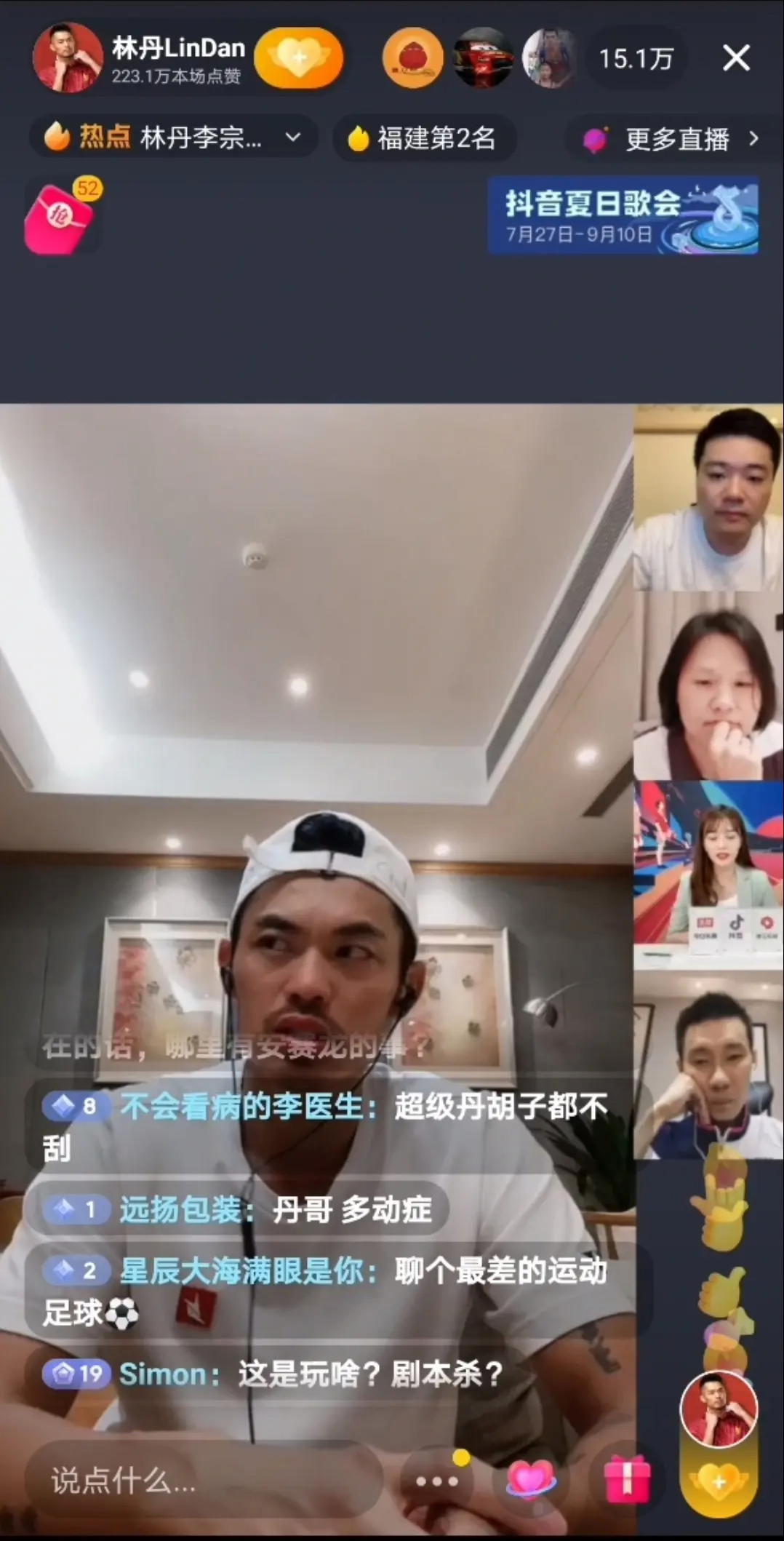 They started by commenting on the match between Axelsen and Chen Long. All of them agreed that Axelsen performed extraordinarily well in the finals.
"It can be seen that his mental and physical were at his top form."
Lin Dan and Dato' Lee also talked about how Axelsen used to speak mandarin with them and how much he loves Chinese culture.
Further on, Lin Dan proposed to team up with Lee Chong Wei as an international group to compete at the Paris Olympics in 2024. In fact, the long term rival had already teamed up once at an exhibition match in 2014. You can watch it here:
After that, they talked about the moments when they were opponents.
When Lin Dan recounted their first match in 2000, Lee Chong Wei jokingly said,
"He hasn't even met his wife when we met each other."
Lin Dan responded that the same goes for Dato' Lee. "We had to see each other almost every week back then," said Lin Dan.
"Yes, we see each other more than we see our girlfriend," replied Lee Chong Wei.
He added that in order to play against Lin Dan in the finals, he has to go through many matches with other strong Chinese badminton players.
"He was in my mind all the time."
Lin Dan said that Lee Chong Wei is the opponent he treasures and respect the most.
"There was once I pushed myself to train after seeing him (Lee Chong Wei) trained right after he lost a match."
When the viewers asked about Lee Zii Jia, both badminton legends mentioned that the young player has great potential, but needed more experience and mental training.
The Livestream ended after almost an hour.
---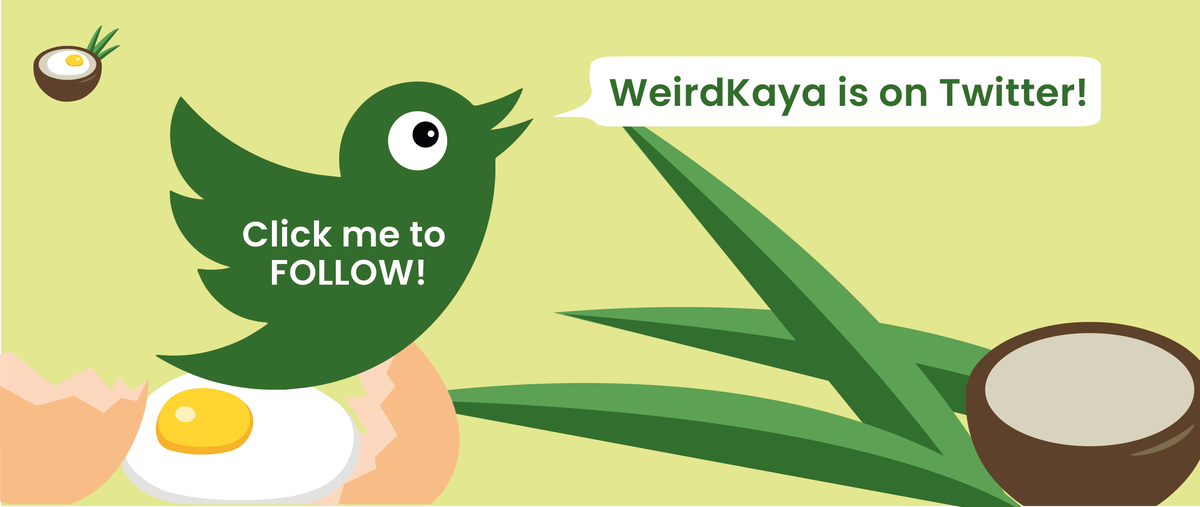 Cover Images via Berita Harian & The Straits Times
Editor: Raymond Chen
Proofreader: Anna Wong
---