We all know and love llaollao to be Malaysia's favorite frozen yoghurt brand, but do you actually know how to pronounce the name correctly?
The debate over how to pronounce this Spanish froyo brand was settled once and for all in a TikTok video posted by @chrismj_.
In the video, Chris posed the question to llaollao Malaysia director Tan Kai Young, where he asked how llaollao should be pronounced.
The answer? Apparently in the Spanish language, the double "l" is to be pronounced with a "y" sound, where the final result is 'yaoyao'.
Watch the video here:
More important questions unanswered
In the comment section, netizens didn't quite seem to think that the video had addressed the most burning question, such as why llaollao always runs out of its signature pistachio sauce.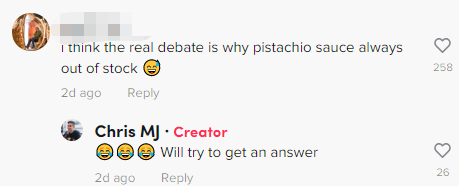 Some also said that Tan had an uncanny resemblance with South Korean rapper Beenzino.

Similar or not, you decide.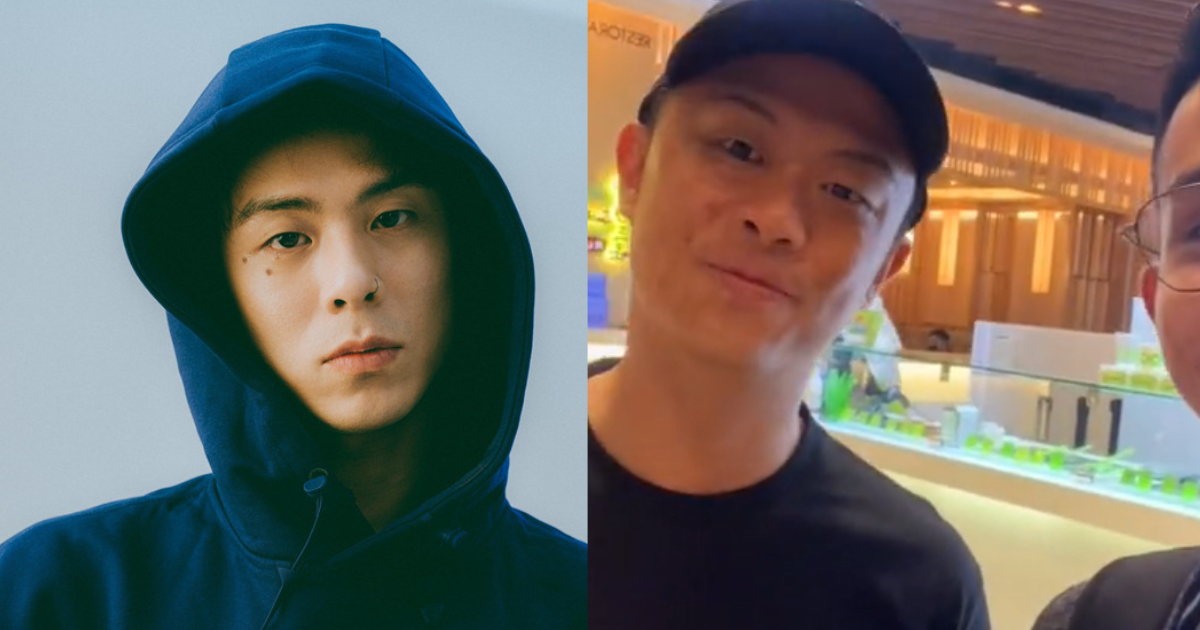 As for those who had been pronouncing llaollao correctly the entire time, they felt that they were finally vindicated by the video.


Learning how to say your "ll"s
Some other common Spanish words with double l's that are pronounced with a 'y' include:
llave (key) – yave
bella (beautiful) – beya
amarillo (yellow) – amariyo
llegar (to arrive) – yegar
llenar (full) – yenar
cuchillo (knife) – cuchiyo
ella (she) – eya
lluvia (rain) – yuvia
So the next time you sing "Bella Ciao" from Money Heist, make sure you sing as "beya ciao" instead!
Read also:
---
---
Cover image via TikTok @chrismj_ and Daily Snippets of Life.