A 2020 video showing a group of Malawian children clad in red while holding a board with several Chinese characters on it has recently gone viral after it was revealed what was the real meaning behind the words.
In the video, the children were coached into saying "I'm a black devil and I have low IQ" with a wide smile on their faces by a man behind the camera.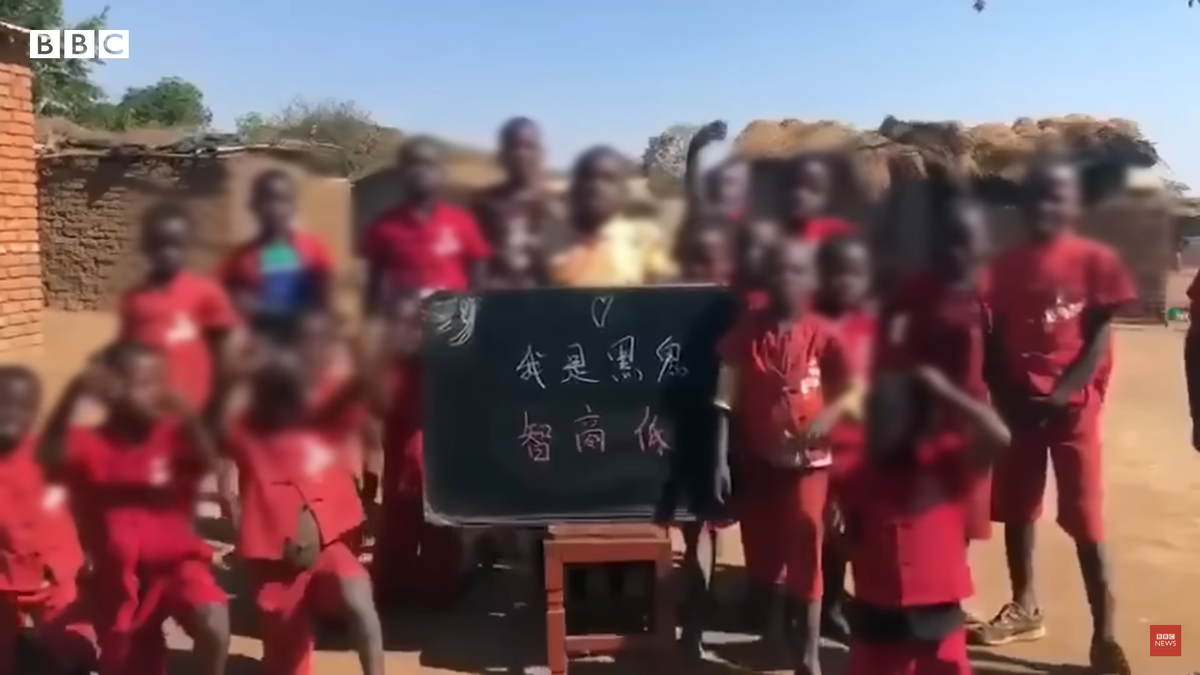 The video came to light thanks to the efforts of BBC Africa Eye journalist Runako Celina, who spent two years digging into the issue and interviewed not only the children behind the distasteful video, but the man reportedly responsible for it too.
Made into props for entertainment
In the documentary titled Racism For Sale, Runako detailed how impoverished Africans, most notably children, were often used as "human props" for both heartwarming and sometimes downright degrading videos at the request of Chinese customers.
"The concept behind this industry isn't such a foreign one – you pay to receive a video of someone from a land, world or reality far away from your own reading out a personalised greeting – made just for you.
"Perhaps it's your favourite actor from the noughties, commissioned to wish you a happy birthday. Or maybe it's a greying politician congratulating you on exam success! It's big business, and designed to connect ordinary people to the public figures they admire," she wrote on Channel24.
According to her, the children are paid half of $1 a day to be featured in these videos, which are then sold from $10 to $70 each.
'He'd whip us'
During her investigation, Runako was able to track down one of the children featured in the video, a six-year-old boy named Bright.
However, things weren't as bright as shown on the video as he unveiled the physical abuse he endured at the hands of Lu Ke, the man who allegedly filmed the 'black devil' clip and is known as Shu Shu (Uncle in Mandarin) to them.
He would pinch us when we made a mistake. And when we did something wrong he would whip us with a stick and give us detention.
Bright was only four when the clip was filmed.
Piliran Wazili, the father of another child who was featured in the same video, was visibly enraged when he was told that the children were deceived into calling themselves 'black devils'.
He added that he wants Lu Ke driven out of the village.
"He just needs to leave the village. As soon as possible. If he left for good, we would be happy. We would have a peaceful life."
Denies any wrongdoing
When confronted over the video by Runako, Lu Ke claimed that it wasn't done with the intention to exploit the children. He also said that he fed them and their families and taught them the Chinese culture out of "goodwill".
He also denied claims of physical abuse, calling it a "misunderstanding".
It's all a misunderstanding. Partly it might be a mistaken identity. It might be other people who beat them.
Lu Ke also claimed that another person was the mastermind behind the 'black devil' video but has since returned to China.
Watch the full documentary here:
China responds
Following an outpouring of rage online, the Embassy of the People's Republic of China in Malawi issued a statement on June 14, saying that it condemns "all forms of racism" and has "zero tolerance" for such acts.
Director-General of the Department of African Affairs of the Foreign Ministry Wu Peng also assured that China is actively tackling illegal online activities and will take steps to stop the production of clips steeped in racism.
Read also:
---

---
Cover image via YouTube/BBC News Africa
---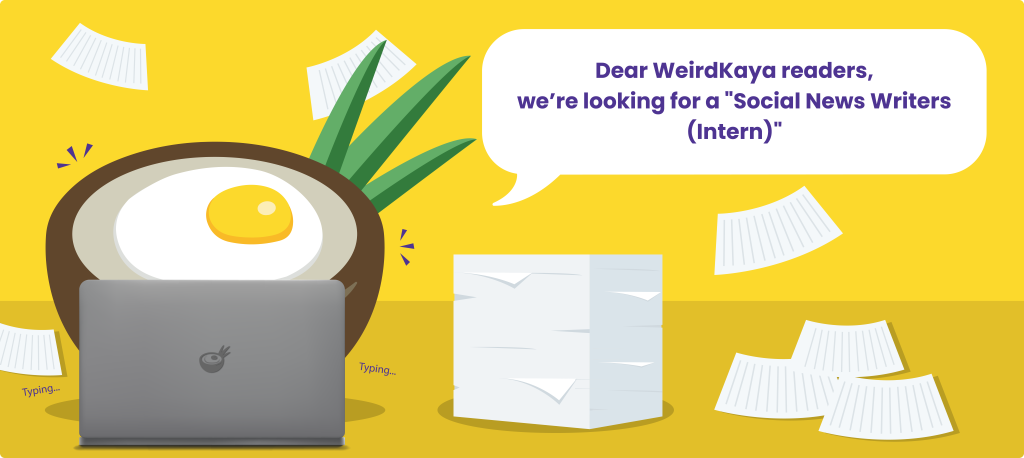 ---