Losing one's temper is never a good thing and can sometimes be dangerous, especially when the angry individual is behind the wheel.
A Lalamove driver is now on police radar after a video showed him reversing his truck towards a bystander following a verbal argument.
Lalamove driver argues with bystander
In a 1-minute clip uploaded to the Facebook page Seremban Page, it showed the Lalamove driver engaged in a verbal argument with a bystander on his motorbike.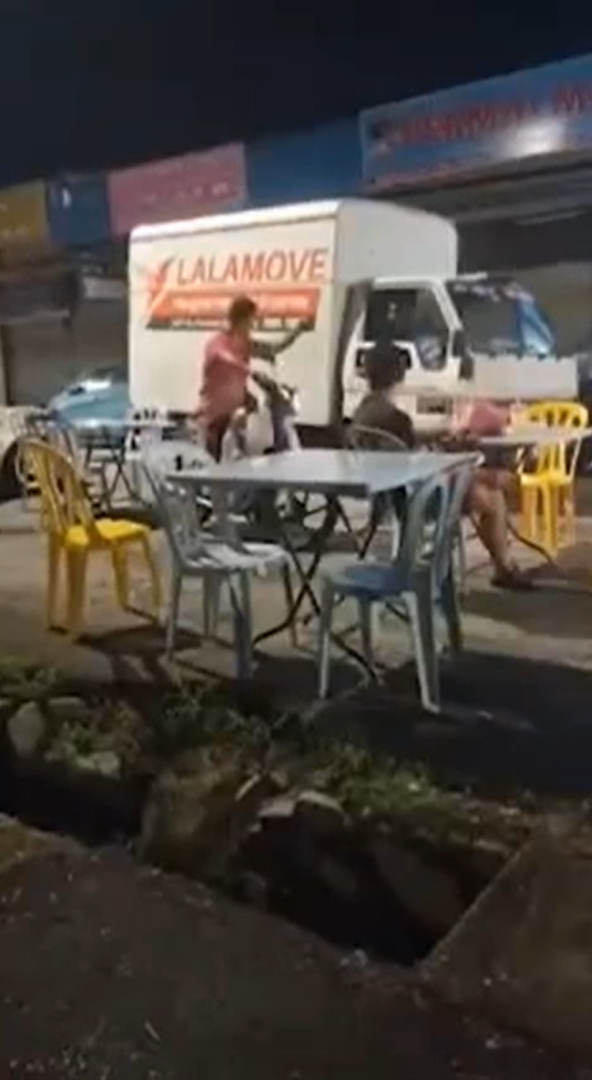 However, it's not known what the two were arguing or getting angry over.
Reverses truck into bystander
After the argument, the Lalamove driver is seen driving away from the scene. Suddenly, he picked up speed and reversed the truck towards the bystander, knocking some chairs and tables over.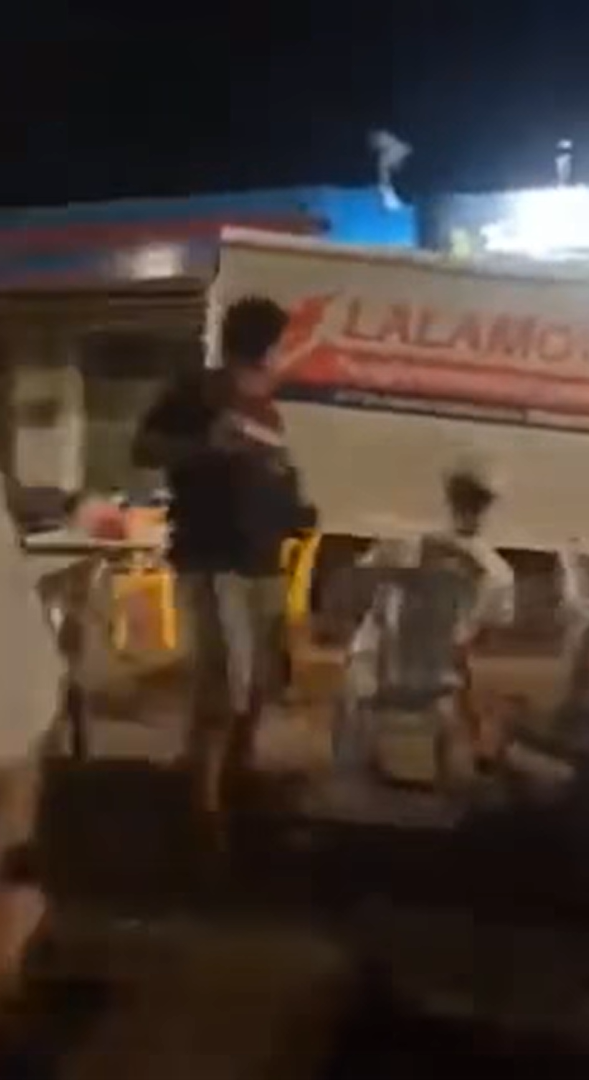 Shocked and angered by his dangerous actions, several patrons of the roadside stall confronted the Lalamove driver and told him to leave.
Watch the video here:
Police looking for suspect
Seremban police chief Assistant Commissioner Nanda Maarof told Sinar Harian the incident occurred at Taman Permai 3 and that police are now on the hunt for the Lalamove driver.
"We are now in the midst of identifying the suspect and we urge those with information on the case to head over to the nearest police station and help the investigations."
READ ALSO:
---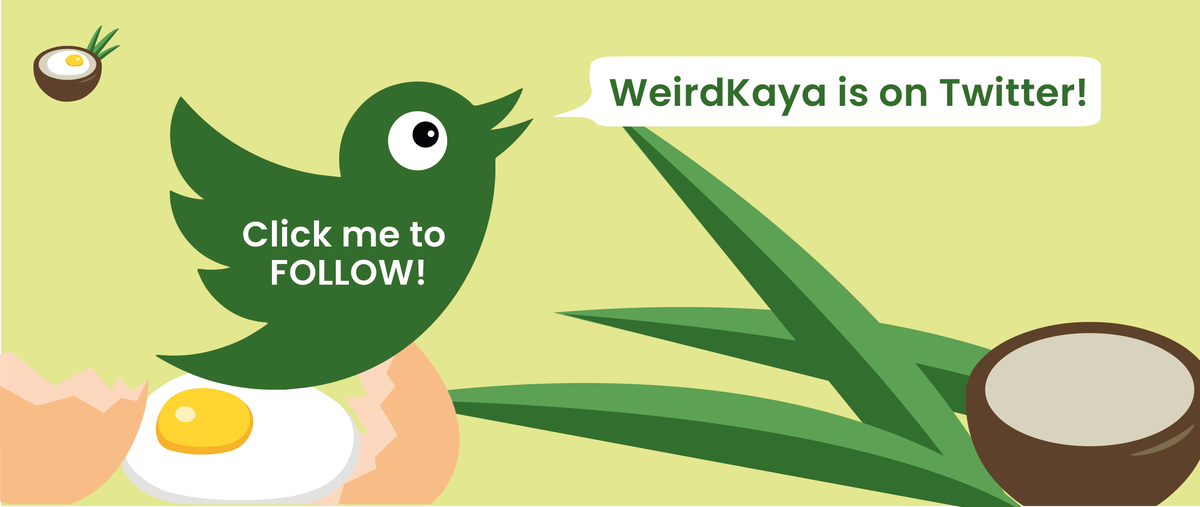 ---
---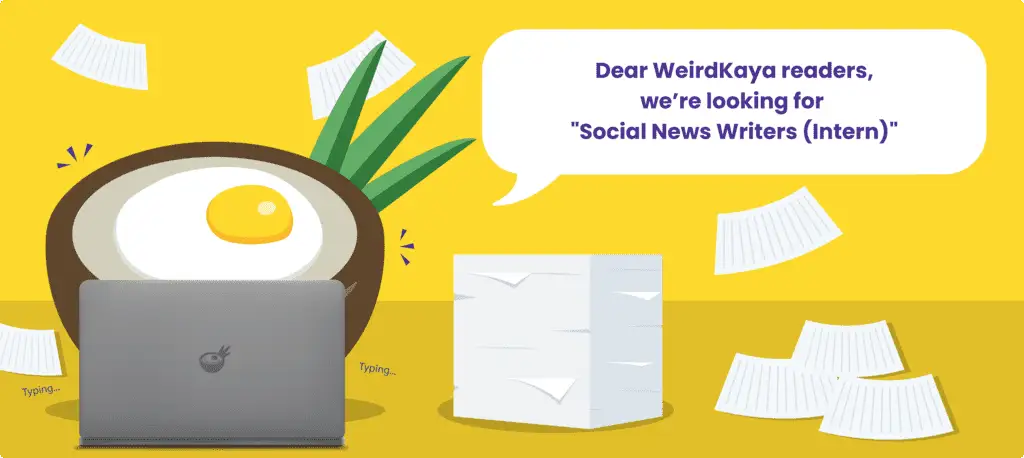 ---