KUALA LUMPUR – A PKR lawmaker raised eyebrows in Parliament today after she likened the consumption of the controversial Timah whiskey to "drinking Malay women".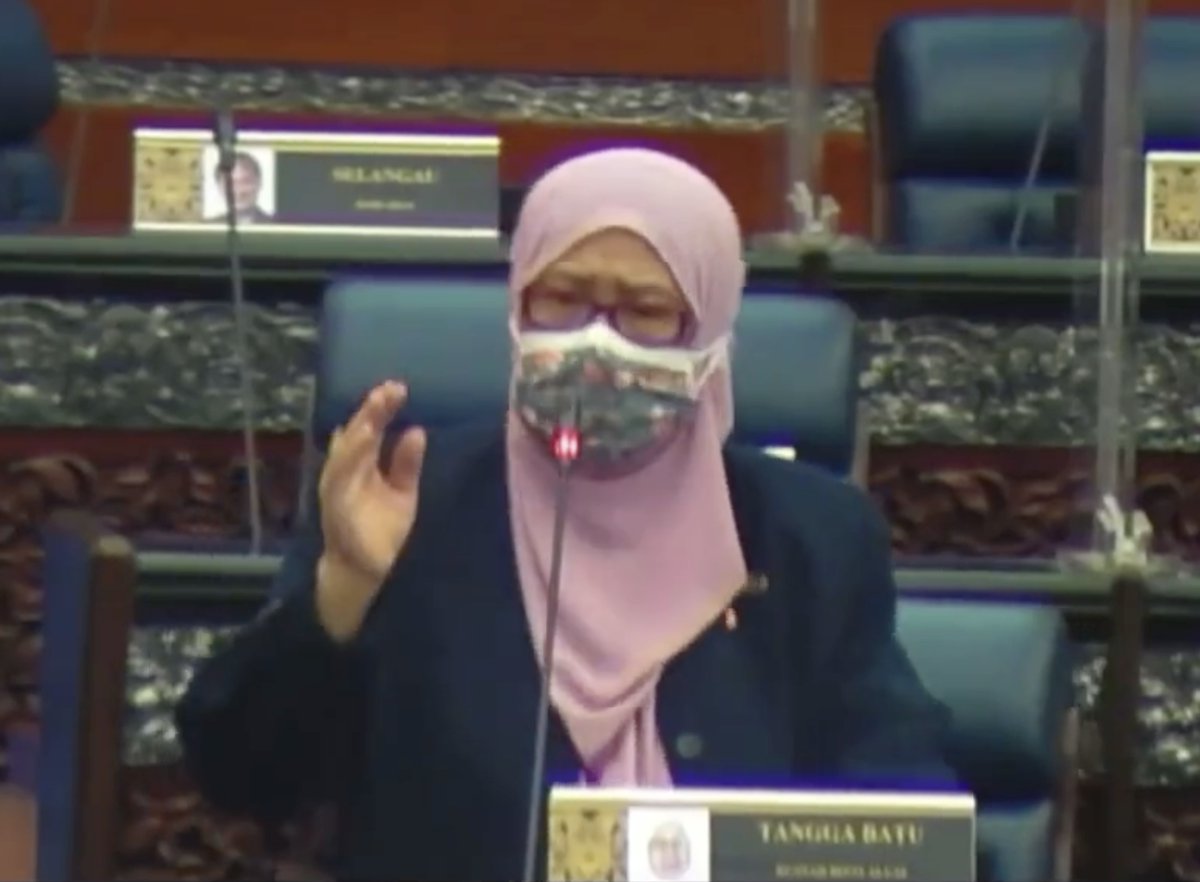 Rusnah Aluai, who's also Tangga Batu MP, claimed that this was because the name was confusing Muslims in the country and featured Captain Speedy wearing a kopiah – a head gear traditionally worn by Muslims, on its label.
She also argued that the whiskey's name was derogatory towards Muslim women in the country.
Another point I want to make is that this (name) is not good for women, because Timah can be imagined as a Malay woman. We have Kak Timah, Mak Timah, Mak Cik Timah.
"So, when we consume the whiskey, it's as though we are drinking Malay women," she said.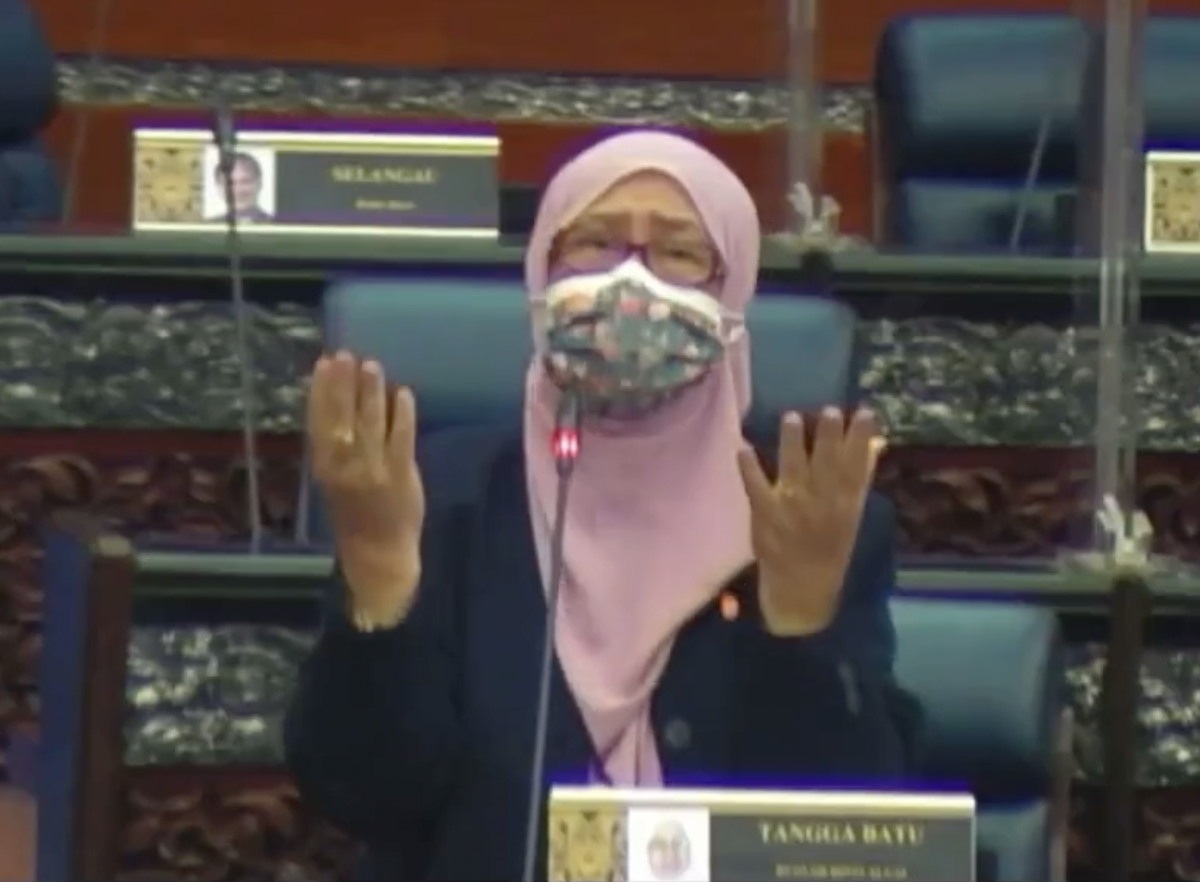 What's in a name?
Since its official launch on Oct 7, the award-winning and locally-made Timah whiskey has been dominating national headlines in recent weeks.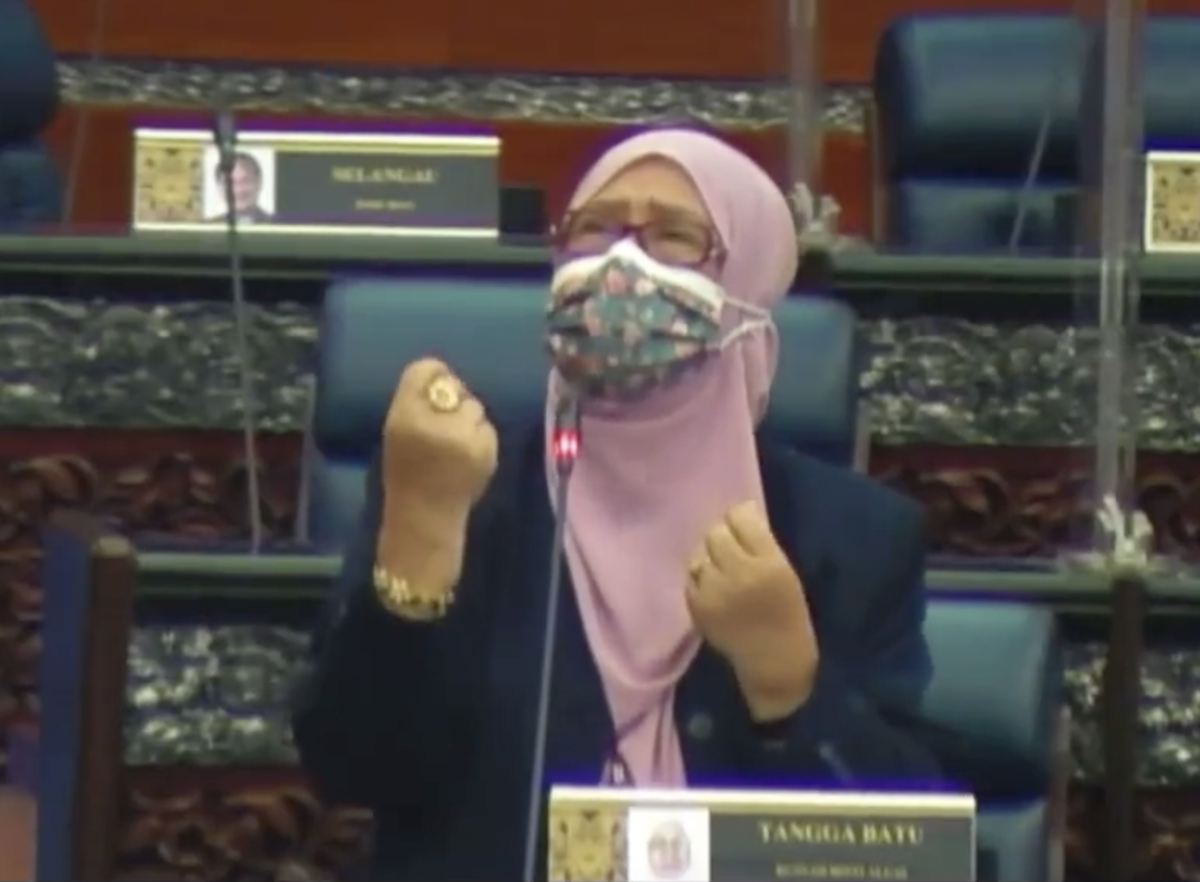 This comes after several NGOs and politicians lambasted the whiskey maker for using a name which confused Muslims as it bore the short-form of the Malay name "Fatimah".
Some quarters have also accused them of insulting Islam by using a name similar to Prophet Muhammad's daughter, Saidatina Fatimah az-Zahrah.
In response, the whiskey maker explained that its name actually means "tin", paying tribute to the country's tin mining era during British rule.
Internal rift over whiskey label
Rusnah's remarks have since created a rift within Amanah members, with some supporting and opposing her views.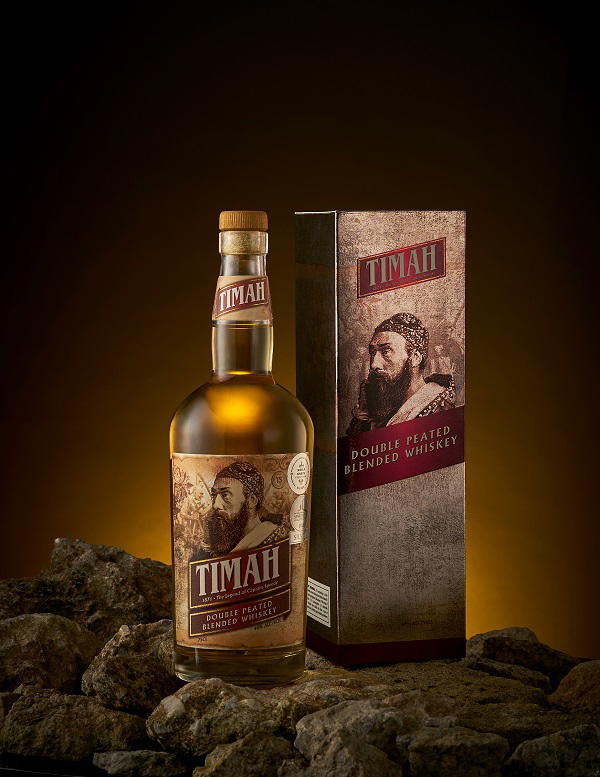 Earlier, Sepang MP Mohamed Hanipa Maidin questioned the government over its decision to allow the whiskey maker to use Timah as its name.
"While we have no issues with non-Muslims consuming alcohol, we now have to speak up as this issue involves Muslims. Does the government feel the branding is not problematic at all?"
However, Shah Alam MP Khalid Samad slammed his colleague's remarks, saying that linking the whiskey's name with Prophet Muhammad's daughter was ridiculous.
As far as I'm concerned, no religious lectures held in any surau or mosque have referred to Saidatina Fatimah as Timah. No Muslims call her Timah.
"It is unfortunate that in our country, Muslims live in a siege mentality, where they picture themselves as being under attack by non-Muslims," he said.