Back when we were kids or even as full grown adults right now, there are moments where we simply do not want our parents to know what we're up to due to various reasons.
One man in Kuching got himself in trouble with the law after he lodged a fake police report in order to avoid getting scolded for using his dad's motorbike.
Kuching man lodges fake police report over 'robbery'
According to a statement issued by Kuching district police acting chief Supt Merbin Lisa, the 21-year-old suspect filed a police report at around 2.30am on Sunday (May 28).
In the report, he claimed that he was robbed by four men, tied up, and transported all the way to Serian.
The suspect also claimed in the report that his motorbike and other valuables were taken away from him as well.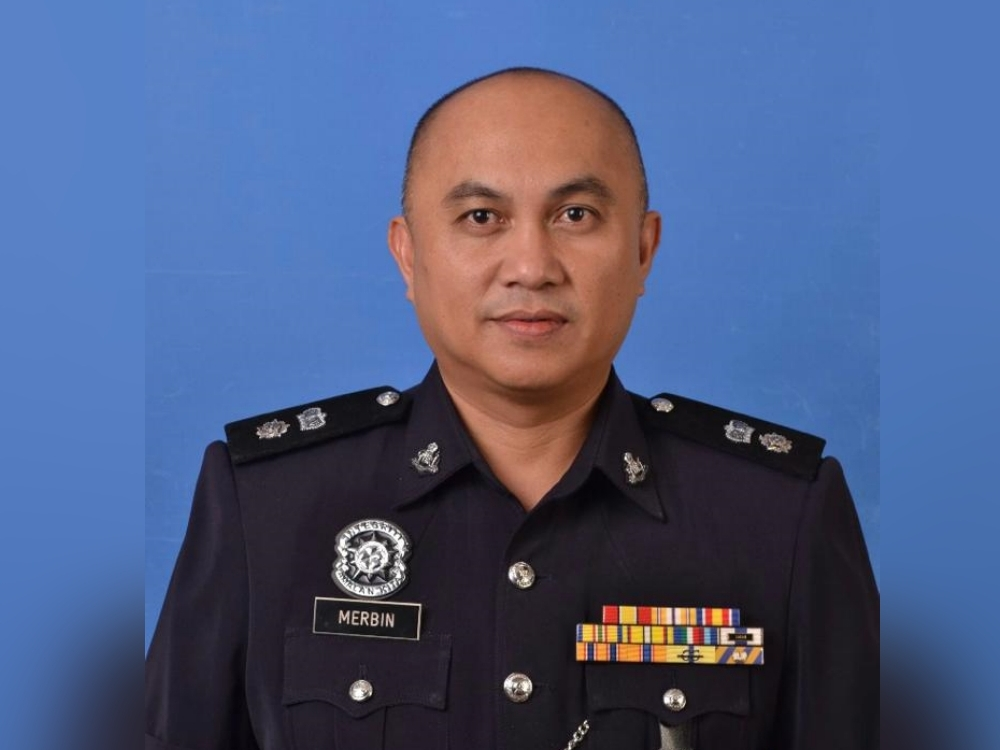 However, police found his story rather hard to believe and probed him further, eventually leading him to crack under the pressure and reveal the truth.
After further investigation, it was found that the report he made was false. The suspect decided to lodge a false police report because he was afraid of being scolded by his family members for using his father's motorcycle.
"A police report has since been lodged against the suspect for filing a false police report," he said as quoted by The Borneo Post.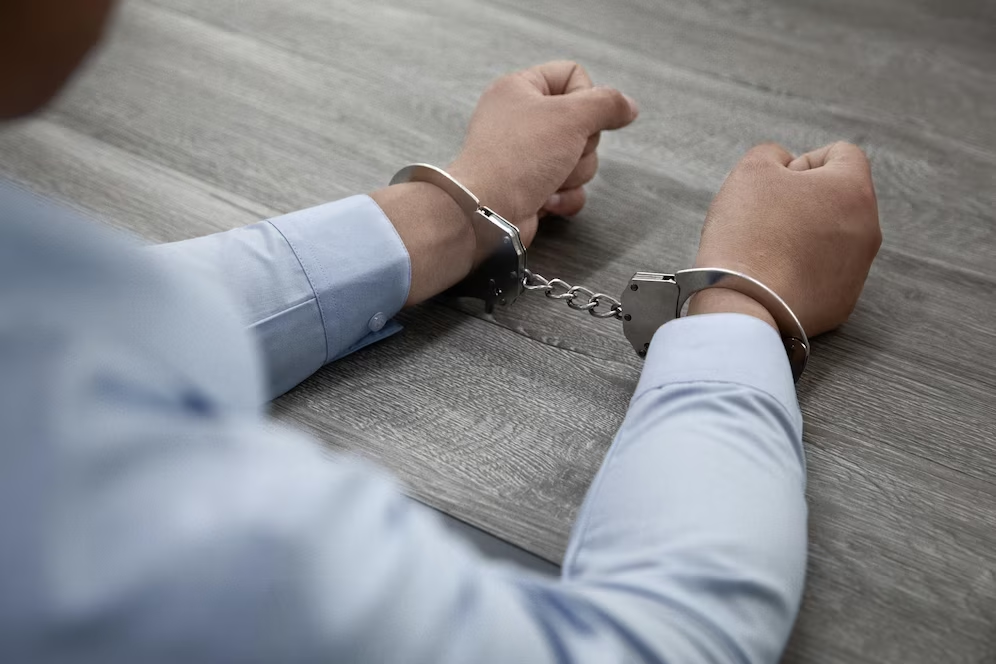 Meanwhile, Merbin said a total of 10 fake police reports were lodged from January until May 28, where all of the cases were brought to court and charged under Section 182 of the Penal Code.
He also urged citizens not to file false police reports as it will give others the impression that a crime had taken place in Kuching when it isn't the case at all.
READ ALSO:
---

---