A 45-year-old man from Kuching has been further remanded for seven days for allegedly selling his 10-year-old daughter to a friend for sex.
Borneo Post Online reported that he was previously remanded for five days starting Sept 28 but Magistrate Zaiton Anuar ordered that the remand order be extended until next Monday (Oct 10).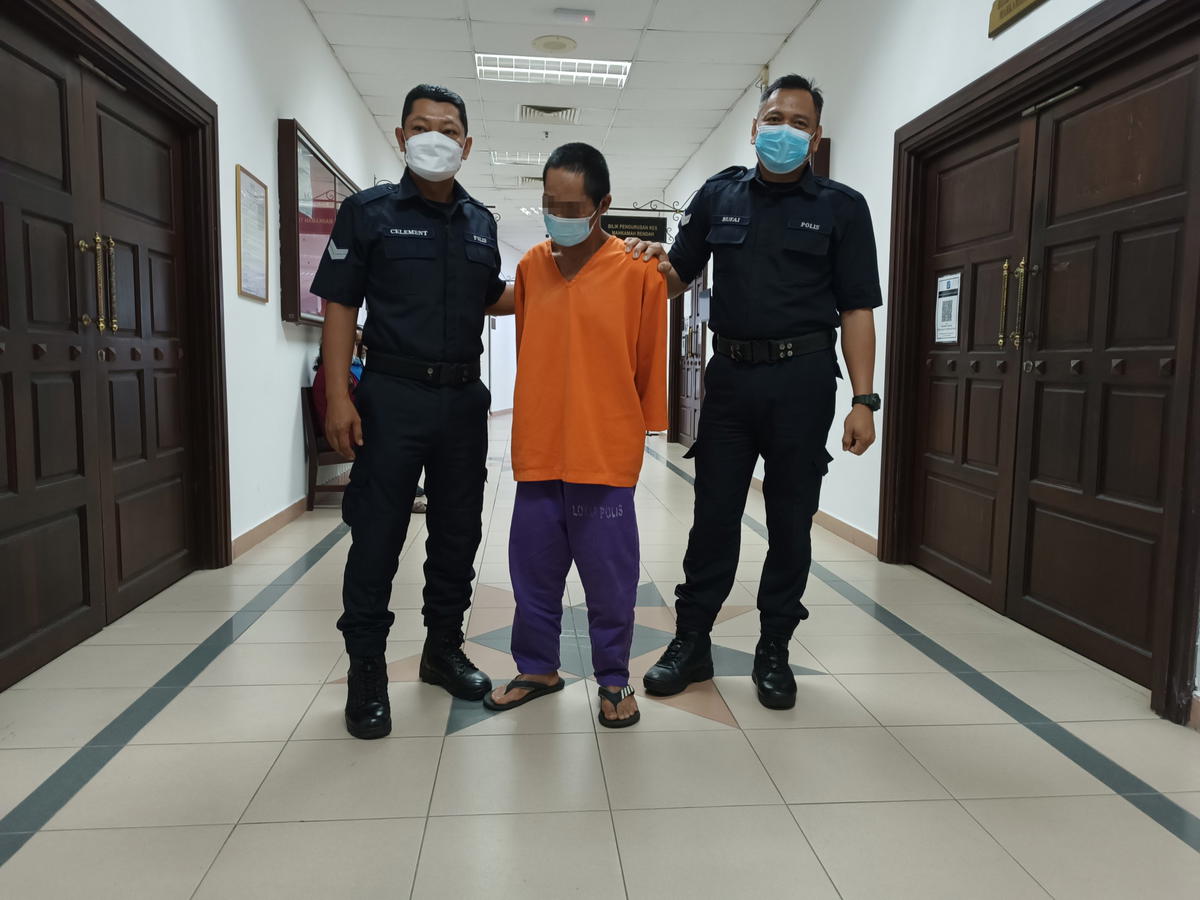 3 more suspects arrested
Apart from the victim's father, three other suspects allegedly involved in the case were arrested as well.
One of them was a friend of the victim's father, who was arrested on Sept 29 and set to be released yesterday (Oct 6).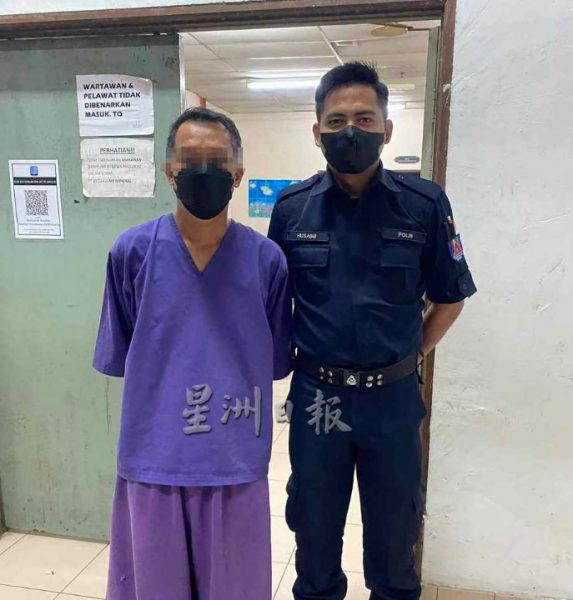 However, police requested for another additional five days, which was granted by the court.
Another 45-year-old suspect was released on Monday (Oct 3) following the end of the remand period while the oldest suspect, a 63-year-old man, has been remanded until next Tuesday (Oct 11), reported Sin Chew Daily.
Suspect given money by friend
The Chinese daily reported that the victim told her class teacher of the assault, where she alleged that her father had sent her to one of his friend's house to stay and was later molested.
The victim also alleged that her father was given a sum of money every time after she slept with his friend.
Her class teacher lodged a police report upon realising the gravity of the situation.
The case is being investigated under Section 31(1)(b) of the Child Act 2001 for child neglect and abandonment and Section 376 of the Penal Code for rape.
READ ALSO:
---