Kuala Lumpur has been ranked 33rd on the Time Out Index 2022, which was released on Monday (July 11).
The London-based magazine said that the survey is posed to 20,000 travelers about what makes the city the best based on the food, culture, and nightlife.
Aside from that, the cities are also ranked based on walkability, good public transport and safety, and sustainability.
#1 in Southeast Asia
As for Kuala Lumpur, it was ranked above Singapore (44), Dubai (40), and Los Angeles (42).
This position has also placed it at the top spot among other Southeast Asian cities such as Manila (35) and Bangkok (51).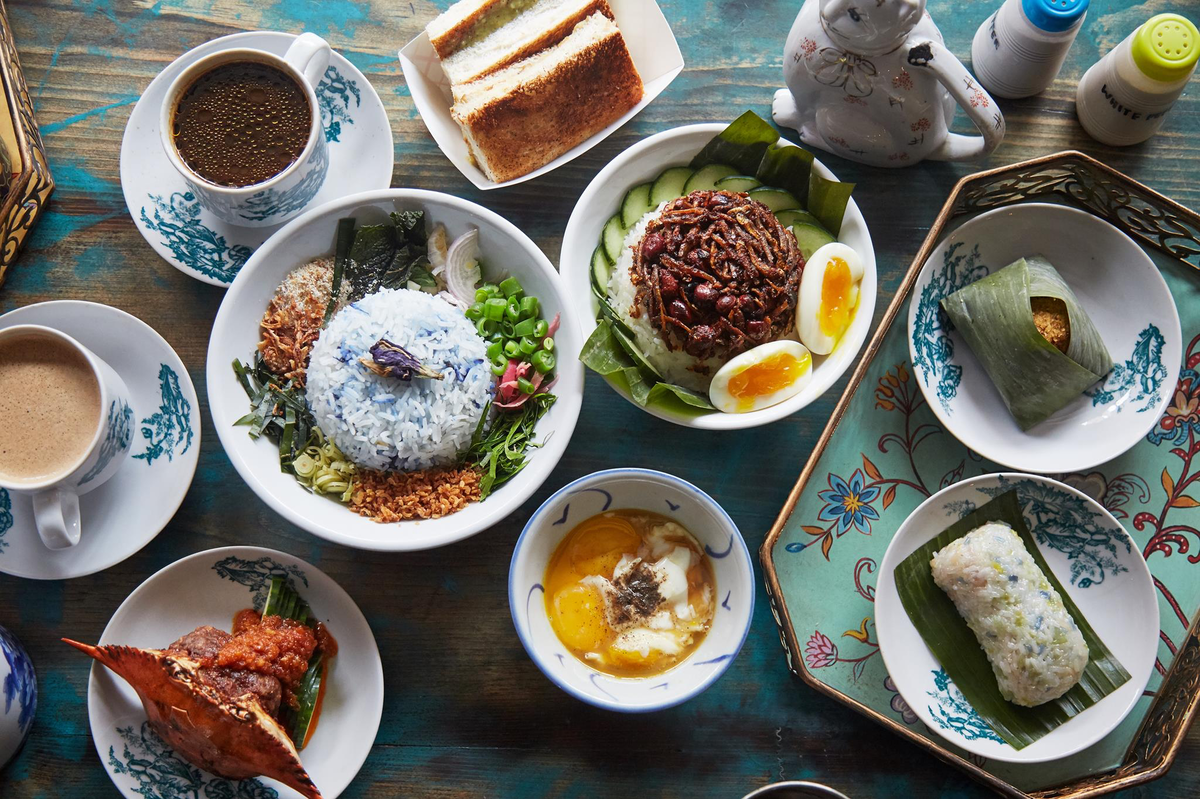 "From soul-nourishing hawker food to creative fine dining and experimental bars, KL's diverse cultural makeup begets an equally varied culinary scene.
"Even more welcome is the city's burgeoning arts scene, which has grown over the past few years and exploded post-lockdown. Whether it's fine art, theatre, music or spoken word, there's never been a better time to discover local talent," wrote Time Out.
As for the figures gathered from respondents, 94% had high praise for its cuisine, 77% said that it was a diverse city, while 62% commended its community spirit.
Edinburgh comes out on top
According to the Time Out Index 2022, the top three cities in the world are Edinburgh, Chicago and Medellín.
Edinburgh is well-known for its breathtaking landmarks, architecture and scenic hotspots that allow pedestrians to explore its beauty.
"This is a city full of warmth that encourages self-expression across communities via its art, culture and nightlife. It's progressive and forever welcoming of all groups," said Time Out.
Read also:
---

---
Cover Image via Johor Now
Editor: Sarah Yeoh