For most birthdays, people would usually throw a small party among friends and family members or have a birthday meal at a restaurant.
One young man however, got the most unexpected birthday surprise after his friends hired a kompang troupe to perform for him.
Hired a kompang troupe
In a now-viral video posted by @isusemasaviral on Twitter, the man was hanging out with his friends at a restaurant.
Suddenly, a group of men clad in baju Melayu entered the premise and began playing the kompang.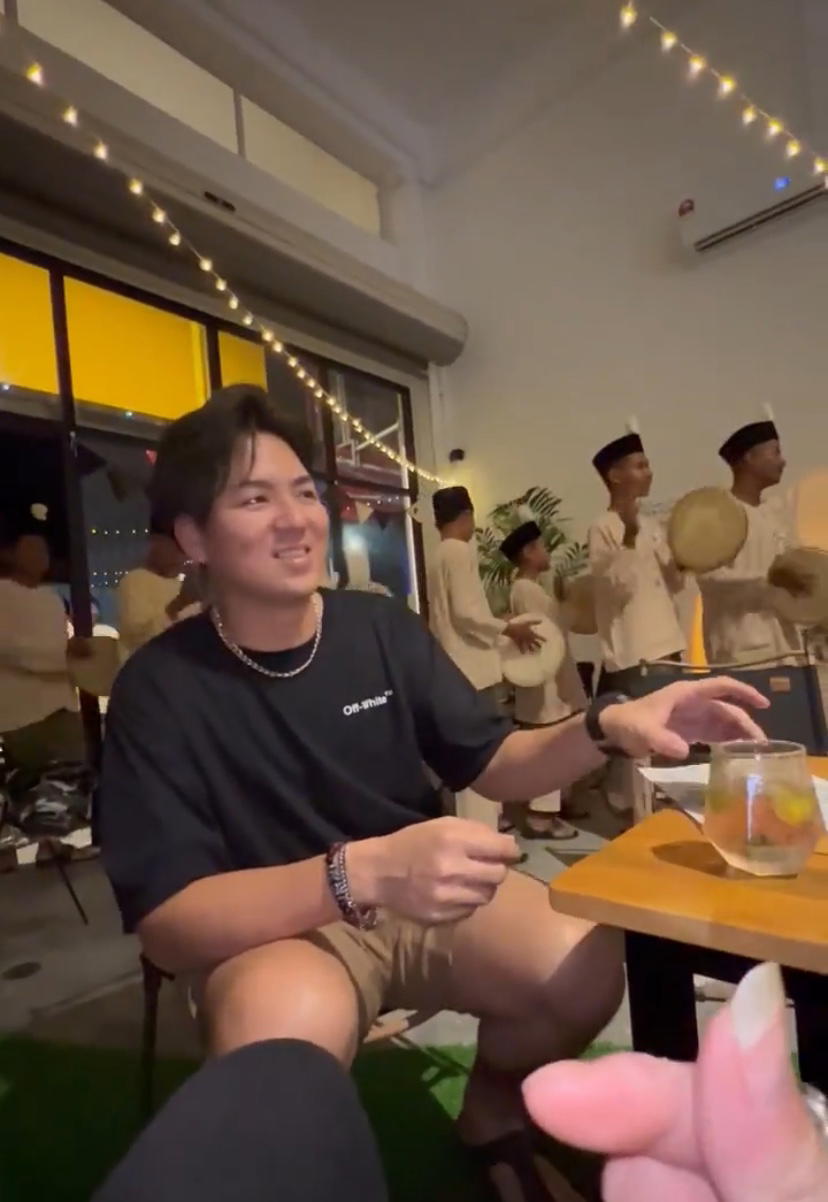 This left the man deeply confused, who had a blur look on his face as he tried to make sense of what was going on.
Turns out that his friends wanted to do something special on his birthday and decided to hire a kompang troupe to do so.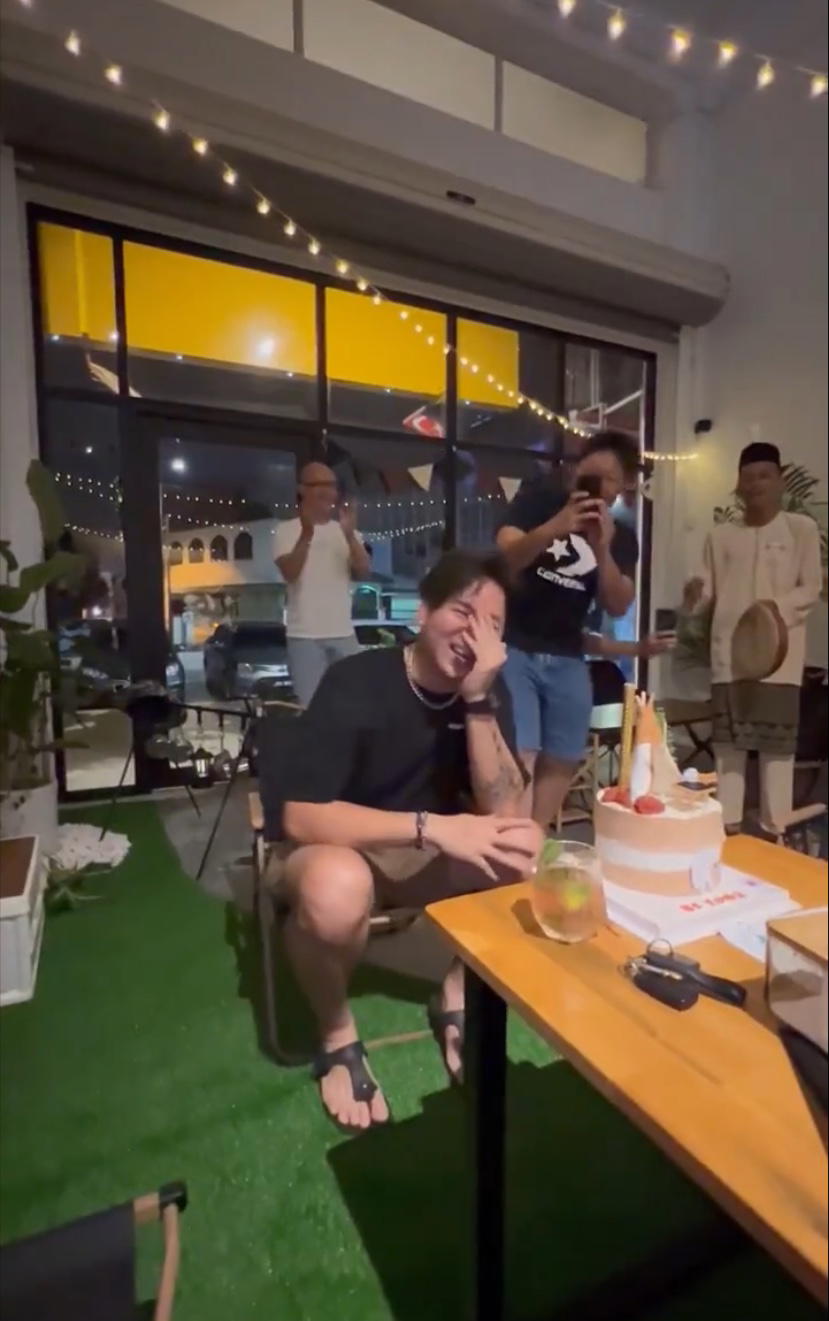 After one of his friends brought out the birthday cake, the kompang team 'Happy Birthday' song in English and Mandarin, much to the amusement of everyone present.
As for the man, all he could do was to bury his face in his hand in bewilderment.
Watch the video here:
Lain macam sambutan hari jadi kawan2 buat kat dia haha pic.twitter.com/9gTnGsllba

— ISU SEMASA VIRAL (@isusemasaviral) November 10, 2022
Creative celebration
The tweet has since garnered over 16.8K retweets and 27.2K likes at the time of writing, where netizens were amused by the unique birthday celebration.
They also praised the kompang troupe for being sporting enough to sing 'Happy Birthday' in Mandarin.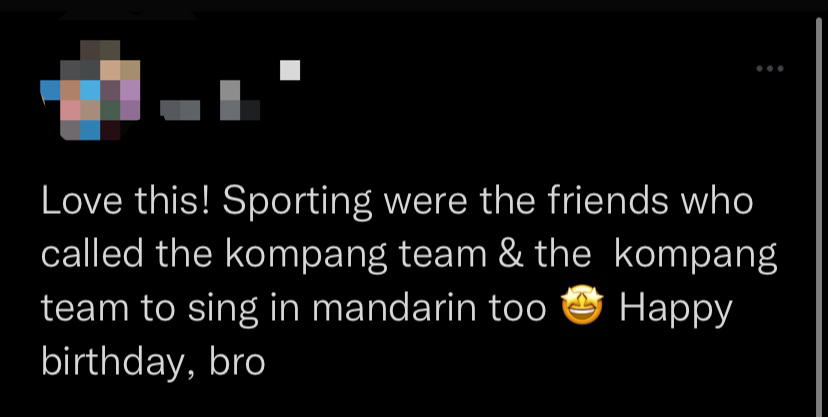 Others commented on the man's confusion by the kompang performance, with one writing, "He must be wondering why there was a Malay wedding that night."
Some also said that this would give kompang performers a new platform to exhibit their talents as it was mostly reserved for weddings.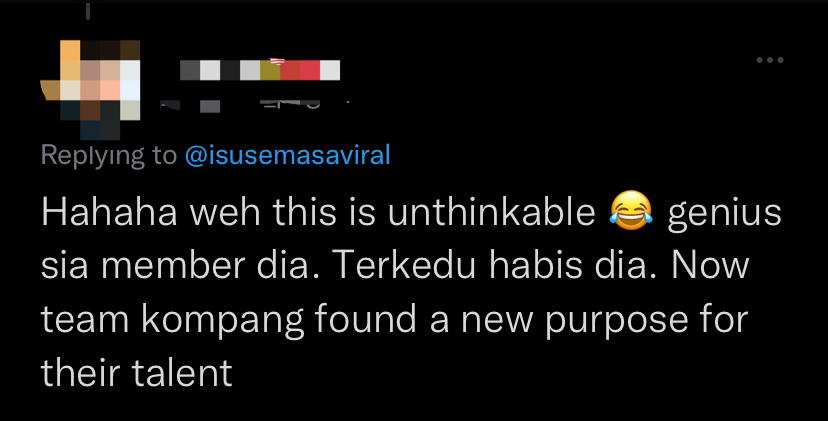 Would you hire a kompang players for your birthday celebration? Let us know in the comments!
READ ALSO:
---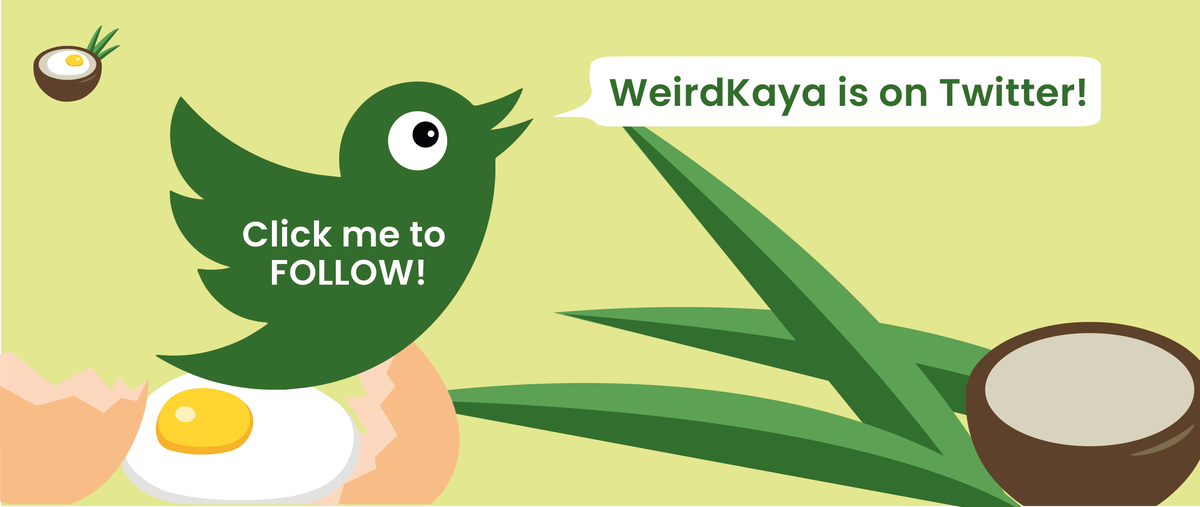 ---