Koi fishes are a popular choice of pets for many due to its bright colours and patterns. However, it's not everyday where you'd hear of it being eaten as a meal.
For this one woman, her pet koi fishes ended up on the dinner plate after they died following a power trip at her home.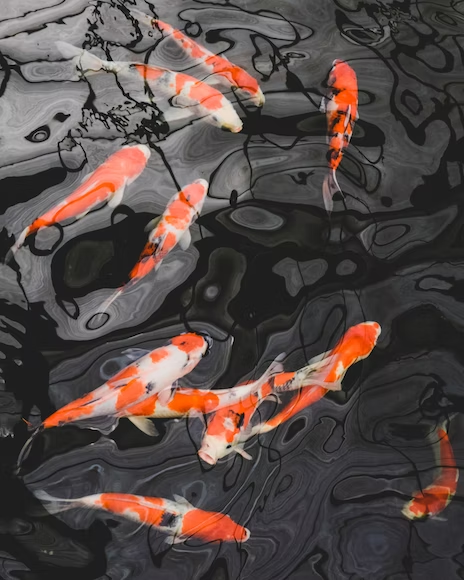 Koi fishes fried and eaten
In a tweet by Nadia Nazir dated Mar 2, she wrote that a power trip occurred at her home, causing the air pump meant to aerate the water for the fish to stop working, leading to the death of two koi fishes.
Instead of getting rid of the koi fishes, her dad decided to make the most out of it by deep frying it and showed his handiwork to Nadia, which left her flabbergasted.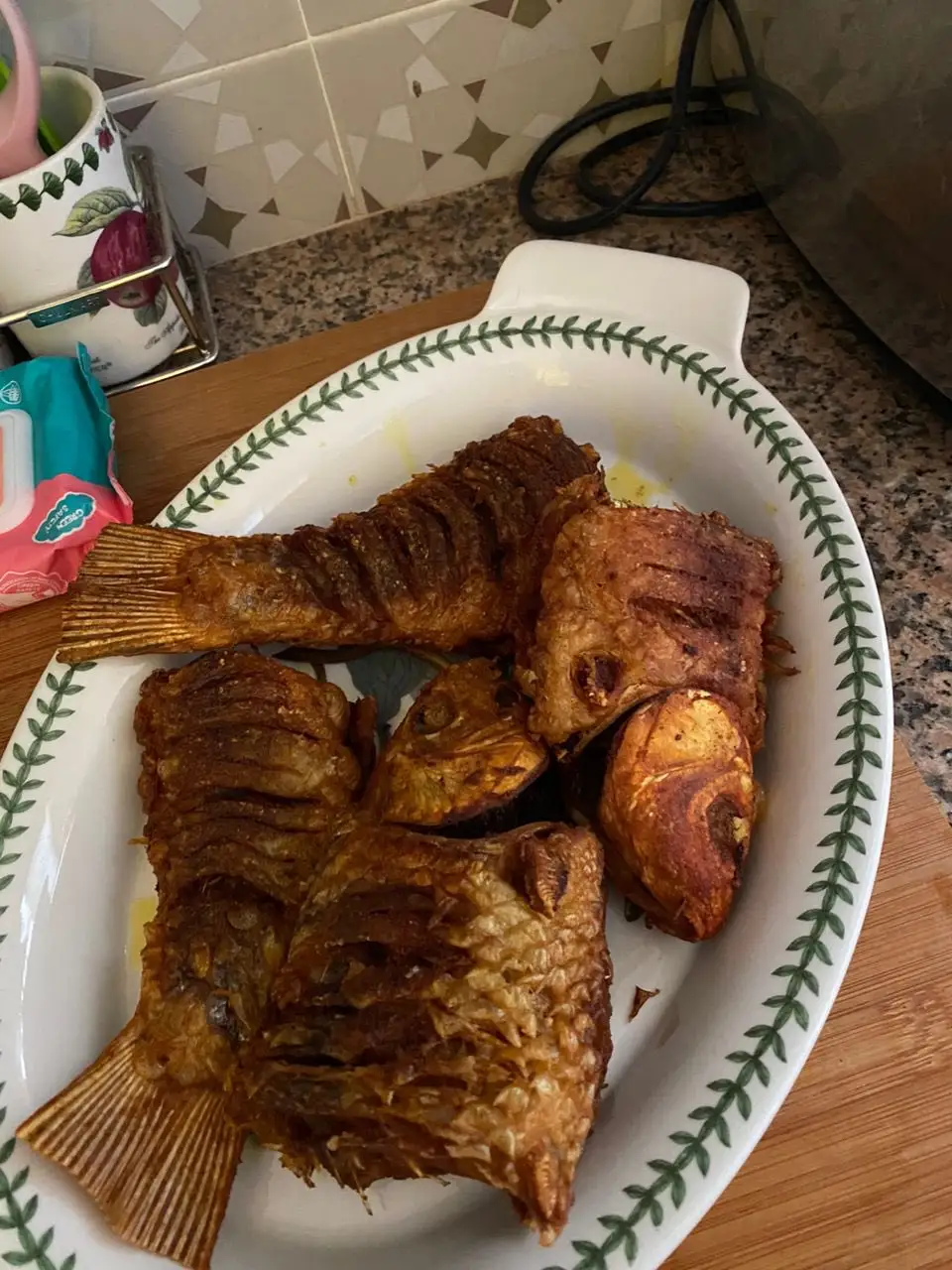 In the photo, both fishes were cut into half and fried till golden brown, where the outline of the scales could be seen clearly.
Nadia wrote that her father removed the scales and cleaned the fish while her mother was responsible for cooking it.
In an odd twist, Nadia added that her mother didn't want to descale the fishes as she felt bad but was okay with frying them.
Read the tweet here:
There was a power trip at home and Papa's water pump stopped working for awhile. Two of his koi fish died as a result and then he sent this photo. KOI BOLEH MAKAN KE? WHAT IS THIS BEHAVIOUR PA? pic.twitter.com/23CH1p4qkt

— Nadia Nazir (@Nadia_Nazir) March 2, 2023
'How did it taste like?'
The tweet has since garnered more than 300,000 views and 1,700 likes at the time of writing, where netizens were shocked to see the koi fishes' unexpected end.
Others took the opportunity to share how their parents also did the same to their dead pet fishes.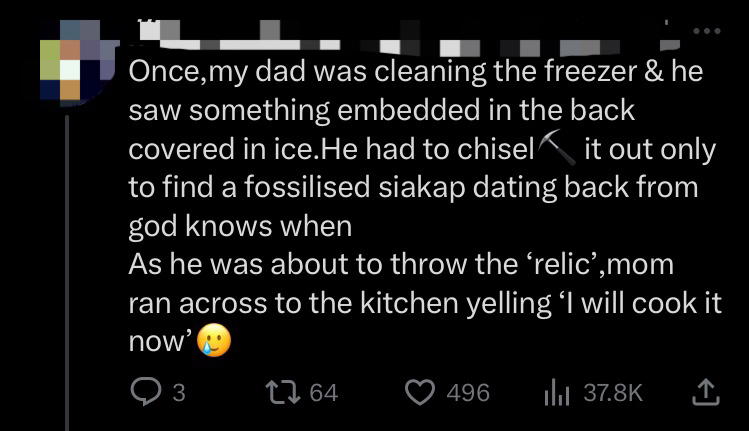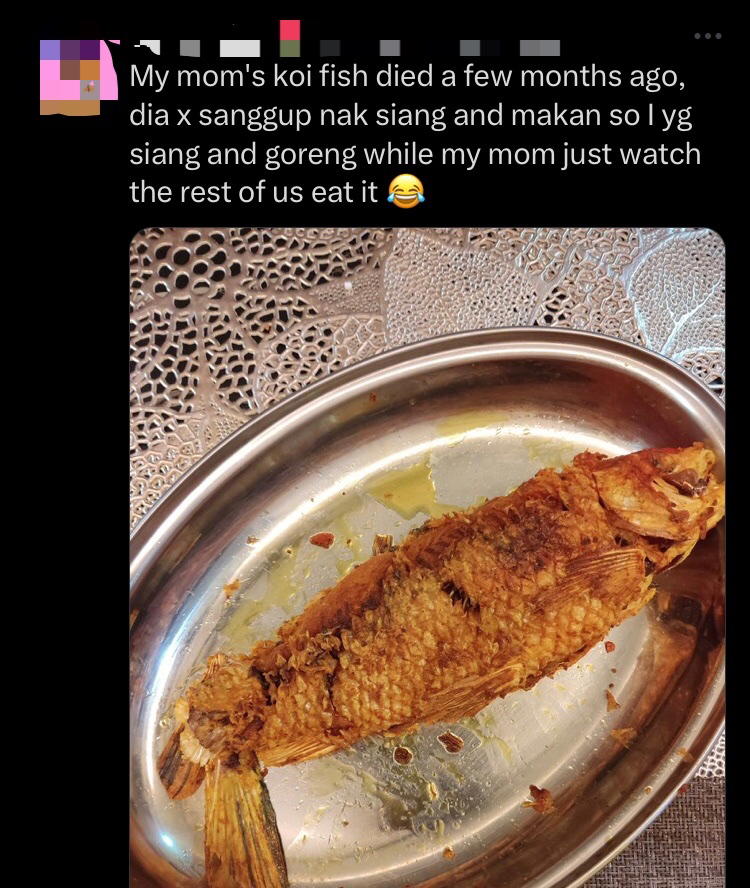 One netizen asked Nadia what was her parents' verdict of the fried koi fishes, to which Nadia said that her mother found it to be sightly bony but tasted good overall.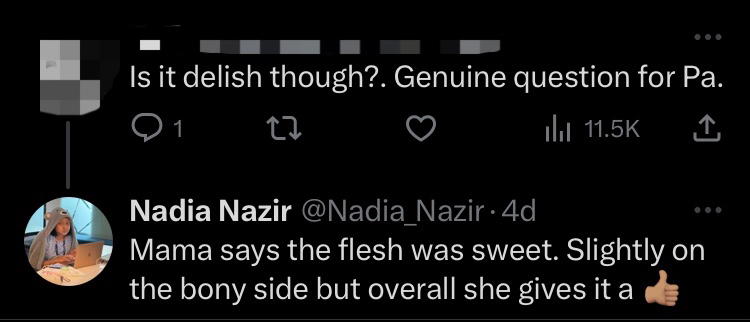 Would you be willing to eat your pet fish if it died? Let us know in the comments!
READ ALSO: