The once nationally-tallest Petronas Twin Towers are one of Malaysia's most well-known landmarks. But now, it has since been overtaken by Malaysia's very own brand new Merdeka 118.
The Petronas Twin Towers recently appeared in a city called Kalyani, West of Bengal India.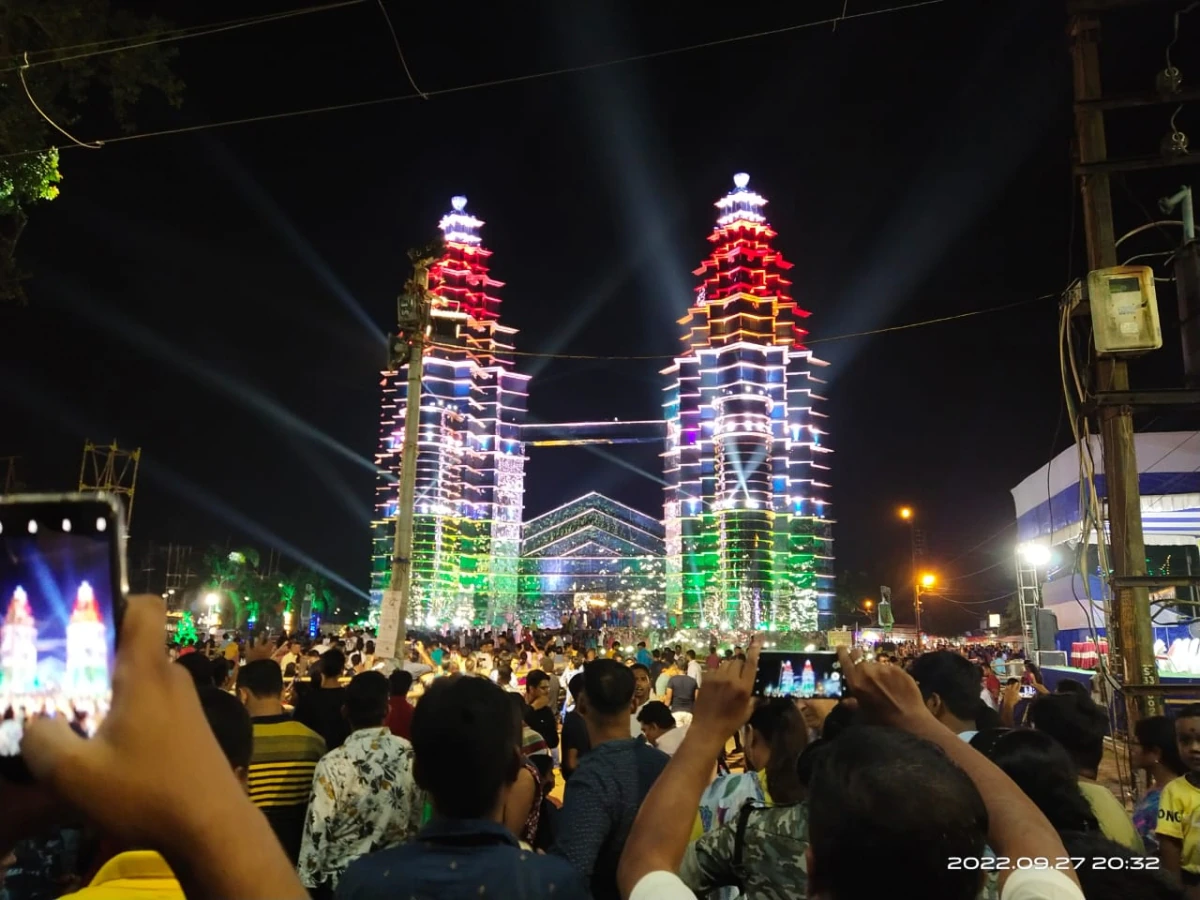 According to India Today, this replica of the Petronas Twin Towers is being built in conjunction with the holy Hindu festival "Durga Puja", a festival that pays homage to the Hindu Goddess Durga and her victory over the demon, Mahishasura.
This festival is thought to be a celebration of devotion to the Hindu goddess Durga. This year, the Petronas Twin Towers serve as a "pandal (religious tent)" for Kalyani's Hindus to witness the festival.
The middle sits a Durga idol designed with glass.
The duplicate of the KLCC piqued the interest of worshippers who travelled to West Bengal to witness it.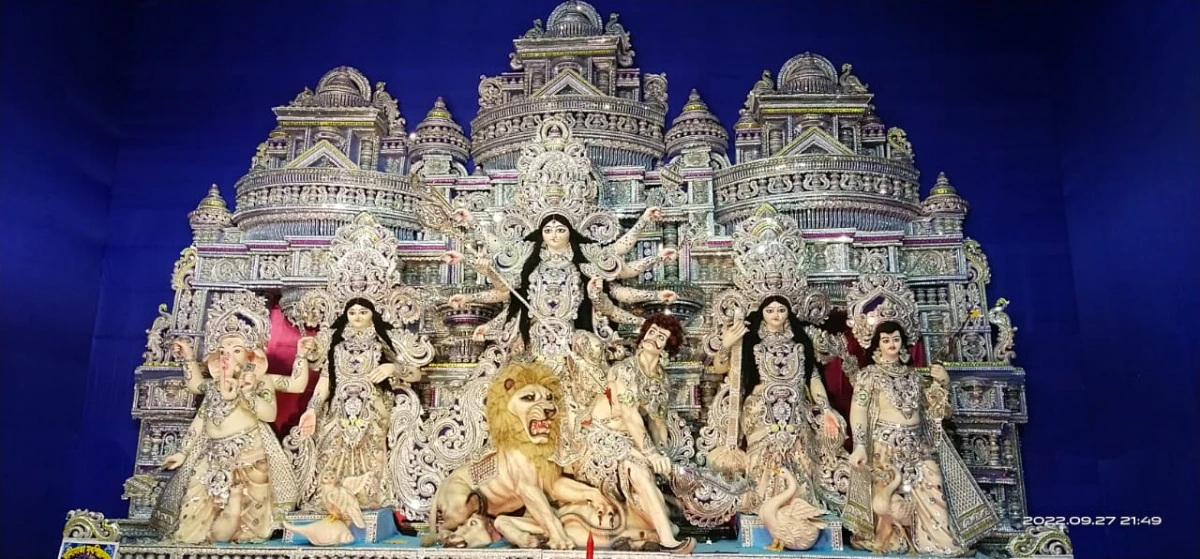 Mini version of Petronas Twin Towers
The KLCC lookalike appears to be a distorted version of the original Petronas Twin Towers.
Both structures contain 88 levels, but the Twin Tower replica in India is only about 45 metres tall, rather than 452 metres.
The "KLCC" was constructed with inexpensive materials such as glass, wood, and plywood, and it took about 70 individuals to finish.