The hugely-anticipated Lightyear movie which was supposed to hit Malaysian theaters on June 16 was banned over a controversial same-sex kiss scene.
Following the ban, the Film Censorship Board of Malaysia (LPF) said that it did not "ban" the movie per se and merely requested for cuts, reported Free Malaysia Today.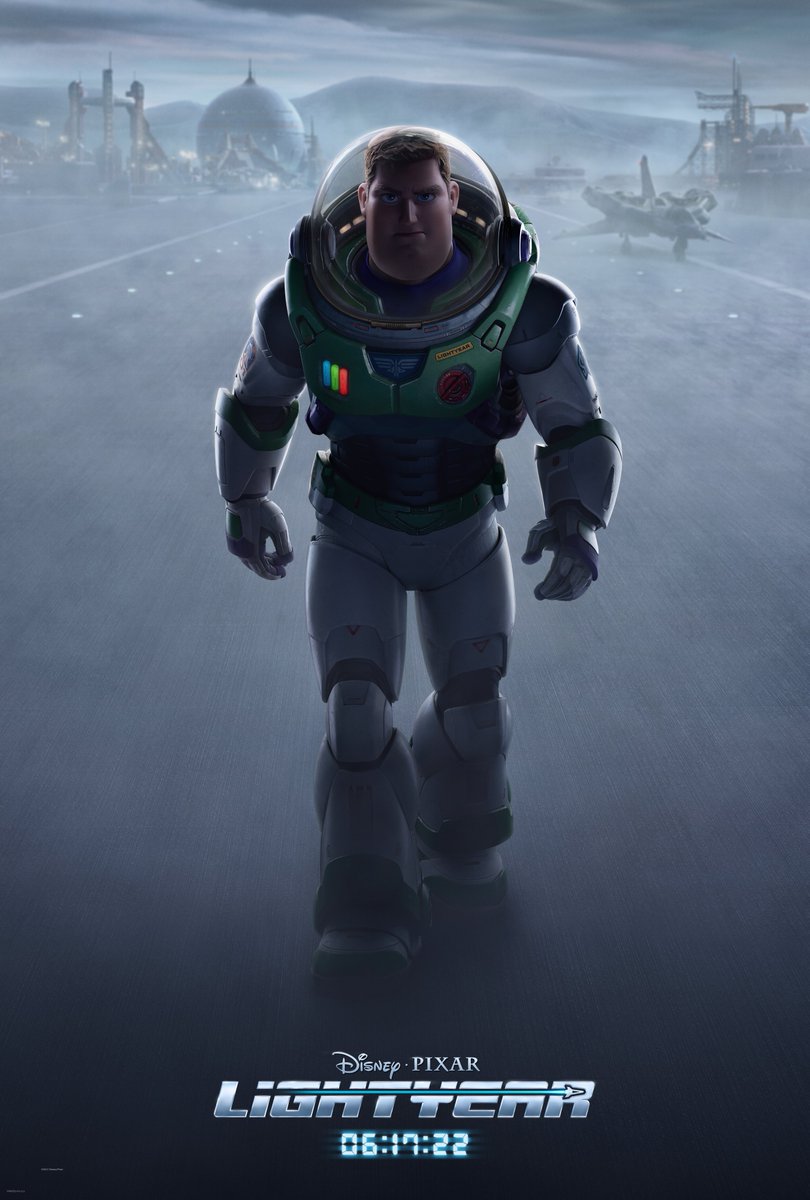 "The decision not to screen the film was at the discretion of the distributor, The Walt Disney Company (Malaysia) Sdn Bhd, not LPF.
"We are committed to censoring films and their publicity materials for the public's good and would not compromise on any scenes with lesbian, gay, bisexual or transgender (LGBT) elements, in line with the government's stand," it said.
How was the kiss scene like?
Naturally, many were curious to see how was the kiss scene like that caused it to fall short of Malaysia's censorship standards.
And it didn't take long for their curiosity to be satisfied as the long-awaited scene was leaked on YouTube.
Here's the clip:
As you can see, the premise of the scene was a rather lighthearted one, where the female character is surprised with a 40th anniversary celebration before sharing a kiss with her partner that lasted barely a second.
Unsurprisingly, this soon attracted a storm of sarcastic comments from netizens, who said that they had become part of the LGBT group or were sexually aroused after watching the clip.


They also "slammed" the person who leaked the clip to YouTube for not tagging it as 'Not Safe For Work' (NSFW) in order to protect children from watching the kiss scene.

What did you think of the scene? Was the ban justified or blown out of proportion? Let us know in the comments!
Read about how it all started here:
---
---
Cover image via Inside Hook and IMDb