A Penangite shared a story about meeting a stranger at D'Piazza Mall in Penang.
This stranger told a sad story about his bike having a flat tyre and asked for a ride home. Wanting to help, the local person agreed.
Started to ask for money
But on the way, the stranger suddenly asked for RM20, saying he needed it for a taxi to work the next day. He even asked to swap phone numbers, with the intention of repaying the man later.
Upon reaching the alley, the stranger tried to rob the man.
The man smartly convinced him he didn't have money, and when the starnger demanded his phone, he defended himself using "wing chun techniques" and a metal stick in his Kelisa, causing the stranger to flee.
Trying to scam him again with the same trick
Surprisingly, the saga did not end here.
Following his visit to a gymnasium, the Penangite unexpectedly crossed paths with the very same individual at a DIY store.
The same individual, evidently attempting to trick him again.
"He didn't initially recognize me and repeated the same scam. After I confronted him about the RM20, he remembered me and ran off."
Notably, he was later observed approaching a young woman, presumably with a similar deceitful intent. With the assistance of another observant citizen, the duo successfully apprehended the man.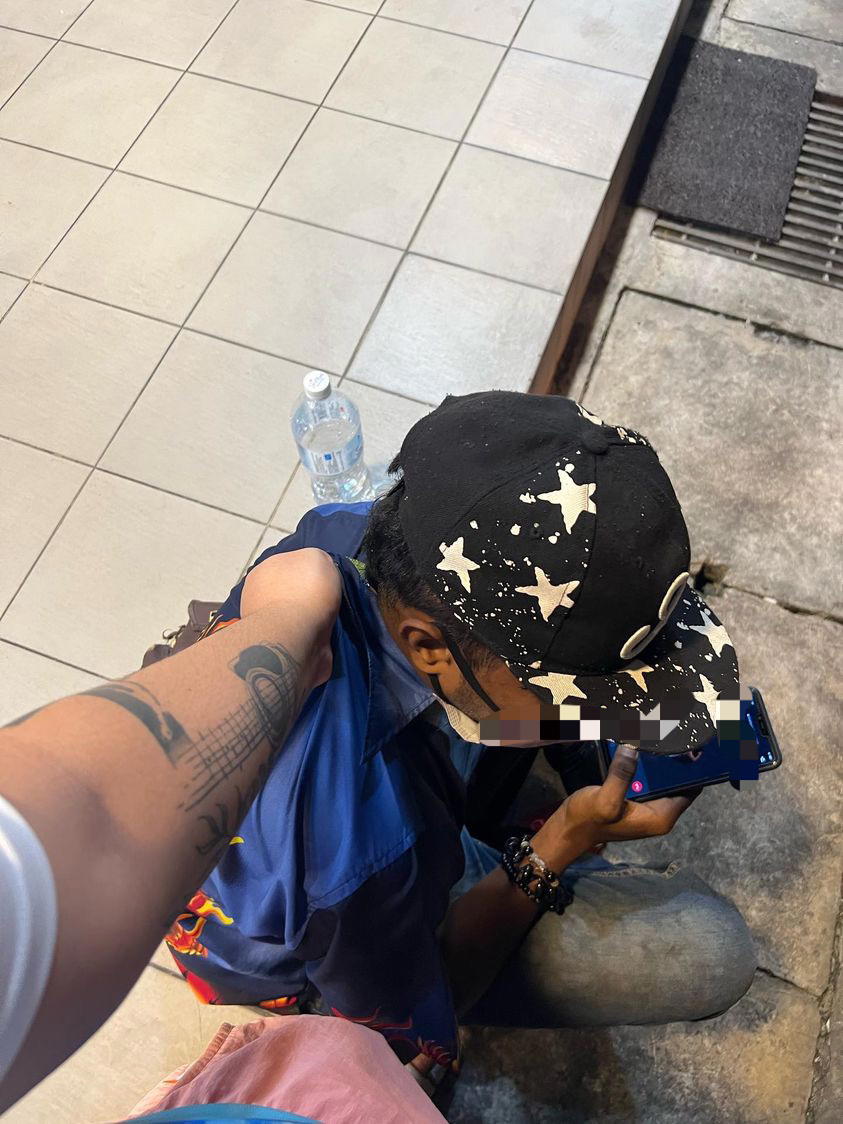 Speaking to WeirdKaya, the local person said, "People need to be careful. Don't just give strangers a lift home." This story shows why we need to be cautious when meeting new people.
When asked whether he made a police report, he said that the police said it might be hard to say it was a robbery because nothing was stolen. But they might charge the man with drug-related offenses.
---
---
---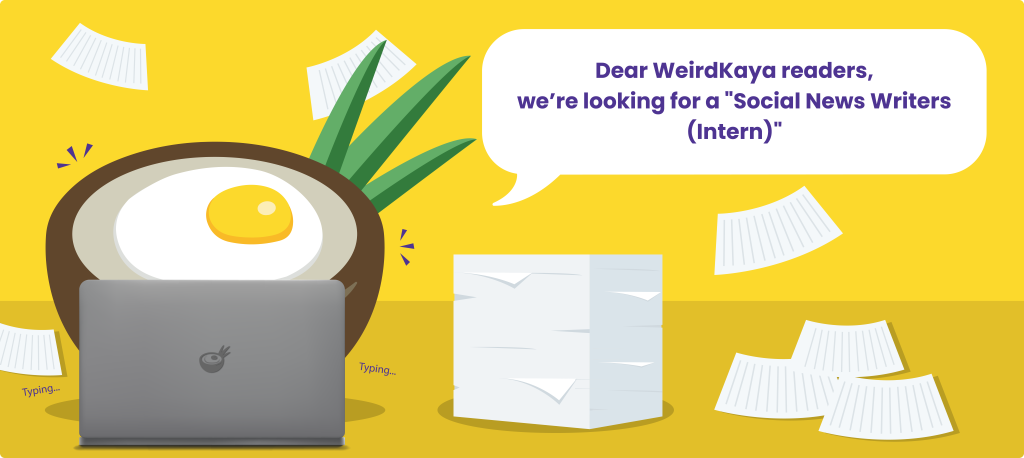 ---