The Court of Appeal (CoA) has ruled that children born overseas to Malaysian mothers will not be granted citizenship by operation of the law.
The landmark decision comes after the Malaysian government filed an appeal on September 14 against the Kuala Lumpur High Court's ruling that Malaysian mothers have the equal right as fathers to confer citizenship to their children.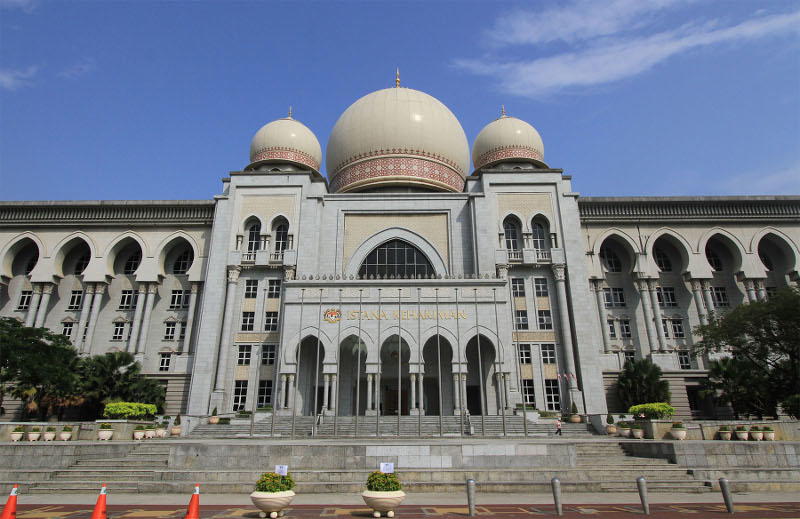 On September 9, High Court judge Akhtar Tahir ruled that the word "father" in the Second Schedule of the Federal Constitution must be inclusive of mothers as well.
He also said that Article 14(1)(b) of the Federal Constitution together with the Second Schedule, Part II, Section 1(b) of the Federal Constitution, pertaining to citizenship rights, must be read in accordance with Article 8(2) of the Federal Constitution, which bars gender discrimination.
Huge victory for govt
In a 2-1 split decision, the CoA allowed the appeal of the appellates, namely the federal government, the Ministry of Home Affairs (MOHA), and the National Registration Department (JPN) director-general.
The bench panel was made of three judges, with bench chairman Kamaludin Md Said and Azizah Nawawi as the majority and S Nantha Balan as the dissenter.
In announcing the majority decision, Kamaludin and Azizah said that the word "father" in the Second Schedule of Part 11 of the Federal Constitution is reserved solely for the biological father and cannot be shared with the mother or parents.
They added that it was now up to Parliament whether to rewrite the Constitution or not, reported Free Malaysia Today.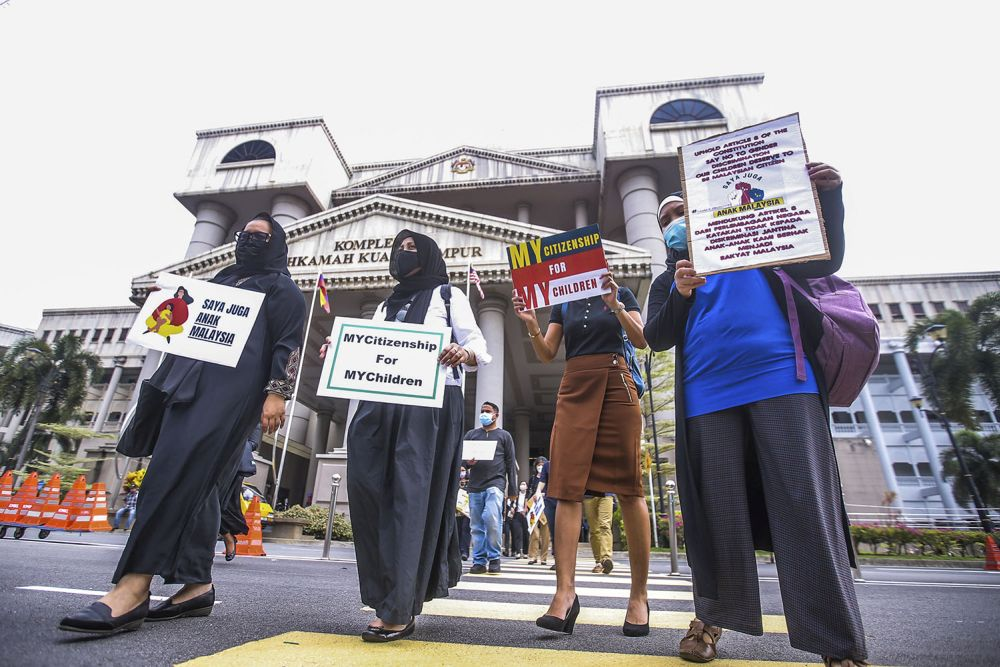 As for Nantha, he said that the mother's bloodline was made to look inferior to the father and violates Article 14, a piece of legislature which allows children outside the federation to obtain citizenship.
He also said that denying children of their citizenship was discriminatory and went against international law.
MORE TO FOLLOW.
Read about another court ruling which caused an uproar:
---

---
Cover image via Free Malaysia Today & Malay Mail
---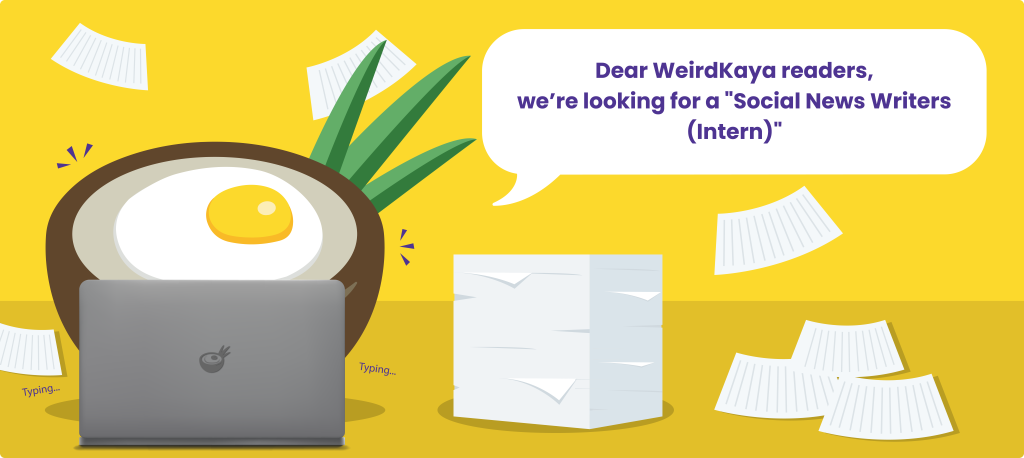 ---