KUALA LUMPUR – A housewife has been charged of uploading pornographic images on her Twitter account at the Kuala Lumpur Sessions Court on Tuesday (July 5).
Amira Nur Afiqah Agus Salim, who works as an operator at a hotel company, pleaded not guilty when the charge was read to her before Judge Norhasniah Abdul Razak.
She was accused of knowingly making and initiating the transmission of obscene communication, namely pornographic pictures, with the intention of offending others through the Twitter account '@amiranafqh', reported Bernama.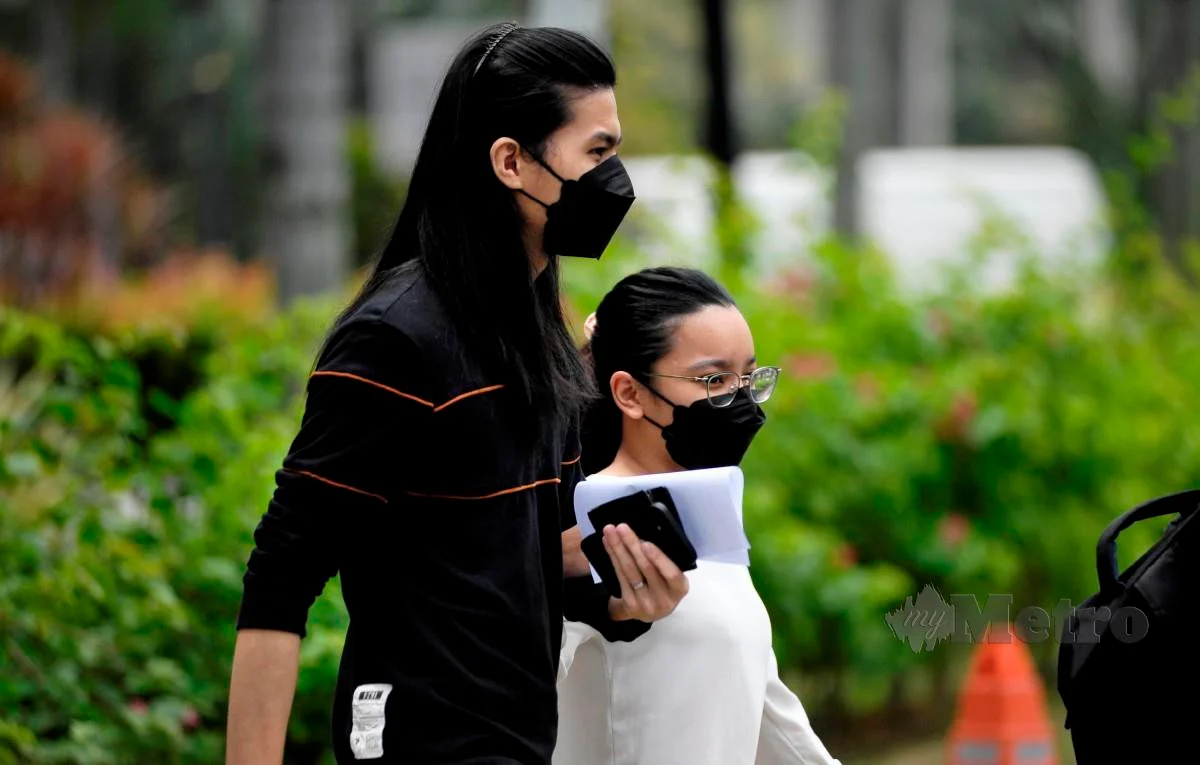 What the pornographic image was
On September 19 of last year, Amira had posted a picture of vulvas to compare it with a sanitary pad company's use of a flower to represent a vulva in an advertisement.
She was trying to show others how using flower patterns to depict a vulva on the packaging wasn't offensive after it was denounced by several parties as "immoral" and "an dishonour to women".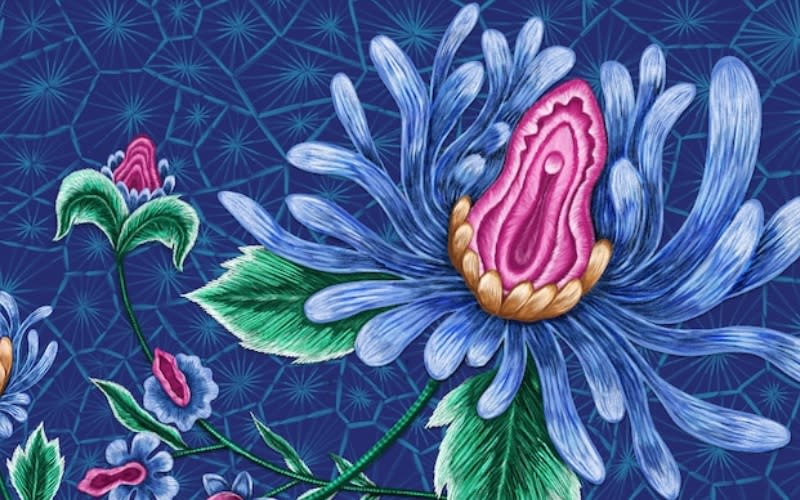 Amira was charged under Section 233 (1)(a) of the Communications and Multimedia Act 1998, where she faces a maximum fine of RM50,000 or a jail term of up to a year, or both. She also faces an additional fine of RM1,000 for each day the same offense is committed after conviction.
Malaysian Communications and Multimedia Commission prosecution officer Nur Nazhzilah Mohammad Hashim had requested the court to impose RM5,000 bail against Amira, but her lawyer pleaded for a minimum amount of RM2,000, saying that she needed to support her parents, reported New Straits Times.
The court later set bail at RM3,000 and ordered Amira to report to the nearest police station once a month.
Read about the controversy here:
---
It's unrelated to the article but here's our brand-new podcast – Talk Je Lah!
---
Cover image via Harian Metro and Yahoo News Malaysia