After two years of not celebrating National Day, thousands of Malaysians took to the streets to commemorate the country's 65 years of independence at Dataran Merdeka as early as 3am yesterday.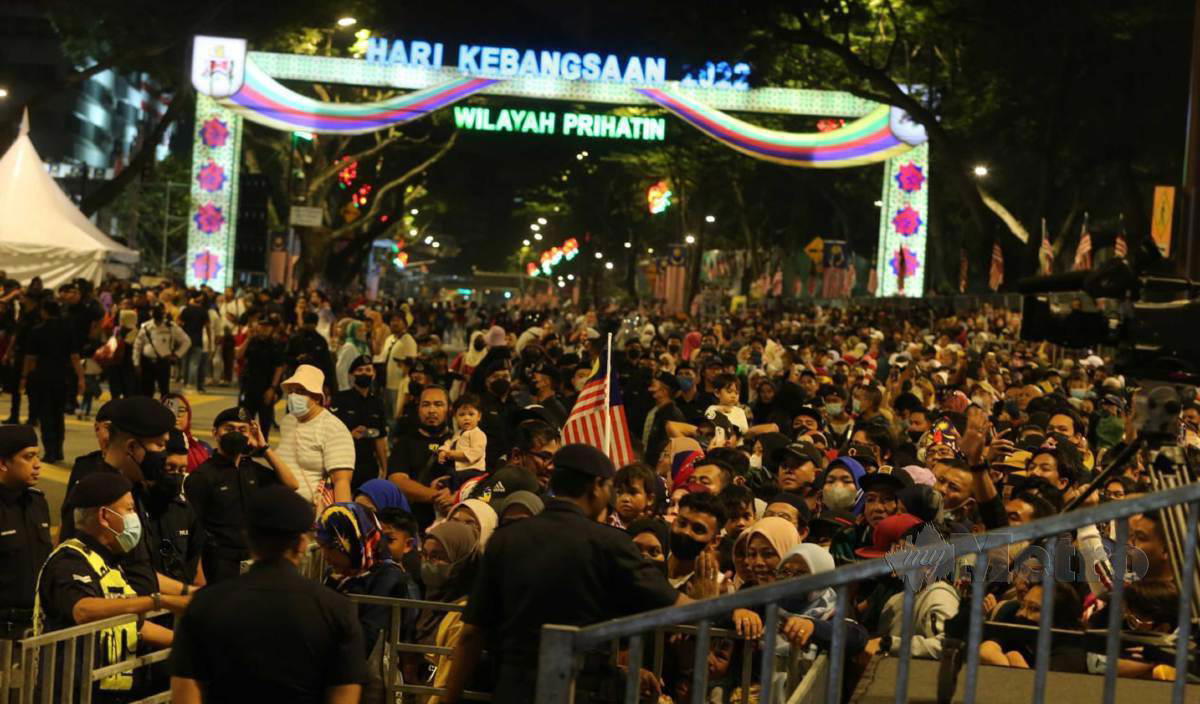 Amidst the many performances featuring well-muscled firefighters and K-9 dogs in adorable boots, one young boy stole the show by mistakenly showing the middle finger to the crowd, much to netizens' amusement.
Middle finger = mini heart?
In a now-viral video posted by @lizasdaughter on Twitter, it showed the young boy participating in the parade together with several firefighters in a mini convoy.
As the convoy passed by, a few spectators called upon the boy to display the mini heart sign.
To their shock and amusement, the boy innocently flashed his middle finger instead, not knowing that he got the mini heart sign wrong.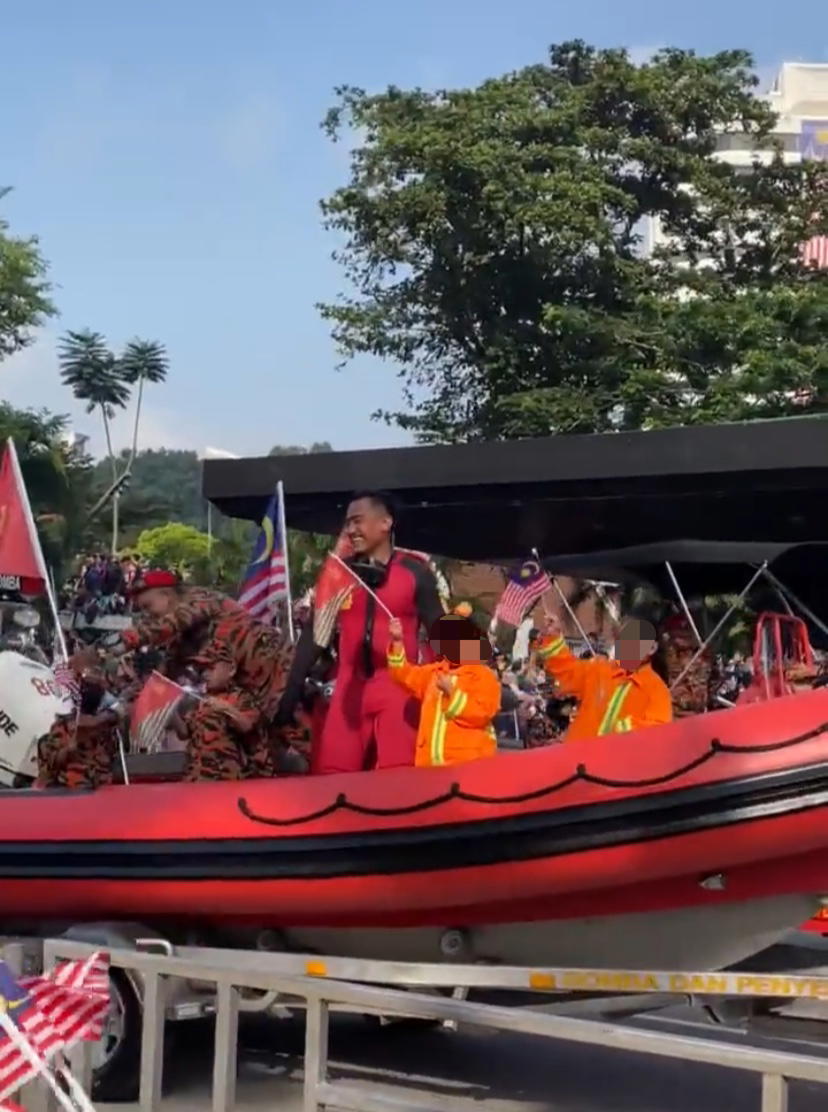 Thankfully, a firefighter who was standing beside him noticed the mistake and immediately helped him in making the mini heart sign.
Watch the video here:
Mini love turn out wrong😂😂 im dead#DataranMerdeka #dataran pic.twitter.com/6NPj1C4c92

— 🦋 (@lizasdaughter) August 31, 2022
'He had no clue!'
The clip has since caught the attention of netizens, who where tickled by the boy's innocent mistake.
"Haha so cute lah! His face was so innocent."

"The way he was looking at his finger, he must be wondering, 'What did I do wrong?'"

The humourous scene also quickly became a source of several memes disseminated online.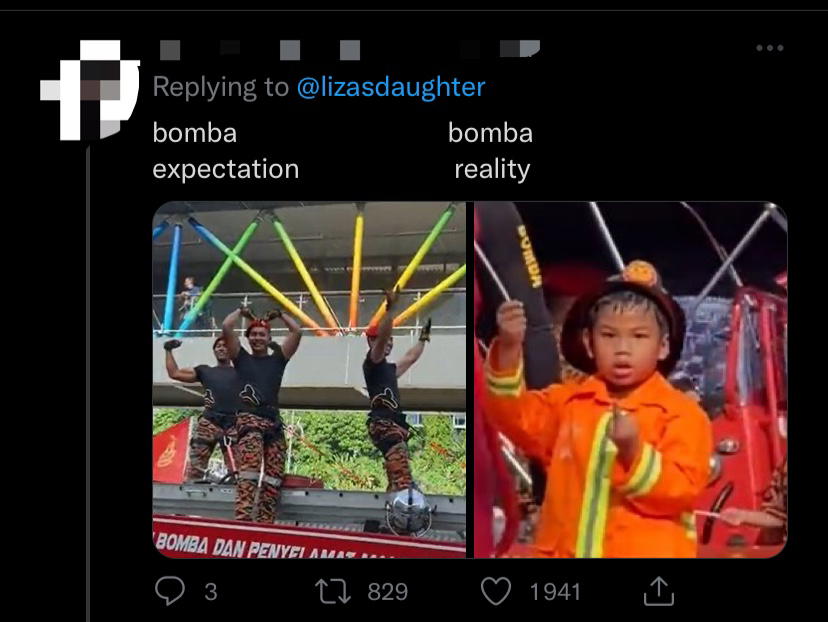 So cute! Let's hope he knows how to show the mini heart sign correctly next time though. 😅
READ ALSO:
---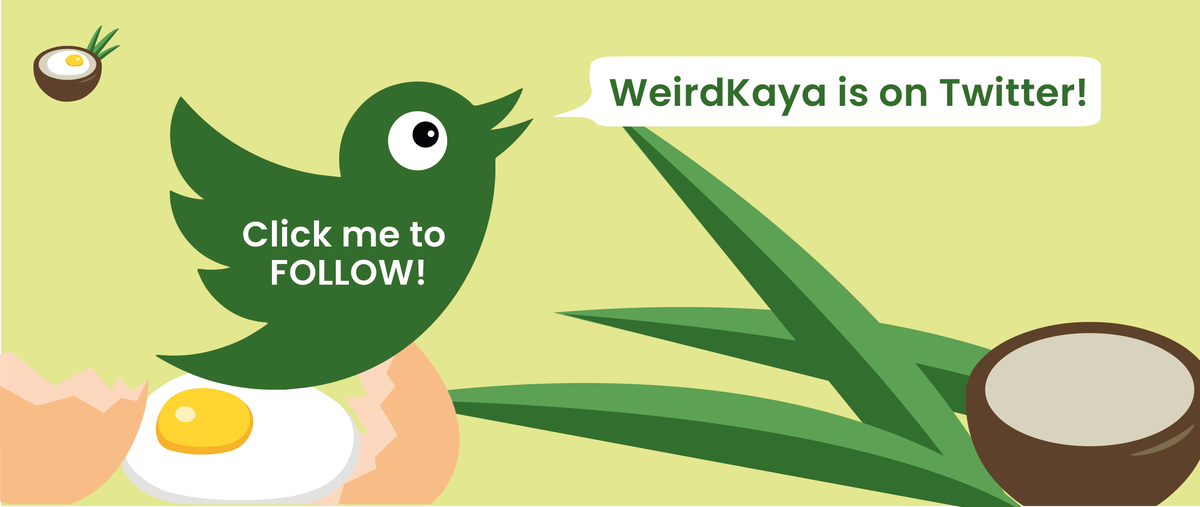 ---
Cover image via Twitter/ @lizasdaughter