To all you keshi fans out there, here's some good news for you: He is finally coming to Malaysia!
The rising singer, songwriter, producer & multi-instrumentalist recently announced the Asia-Pacific dates for his tour this November and December.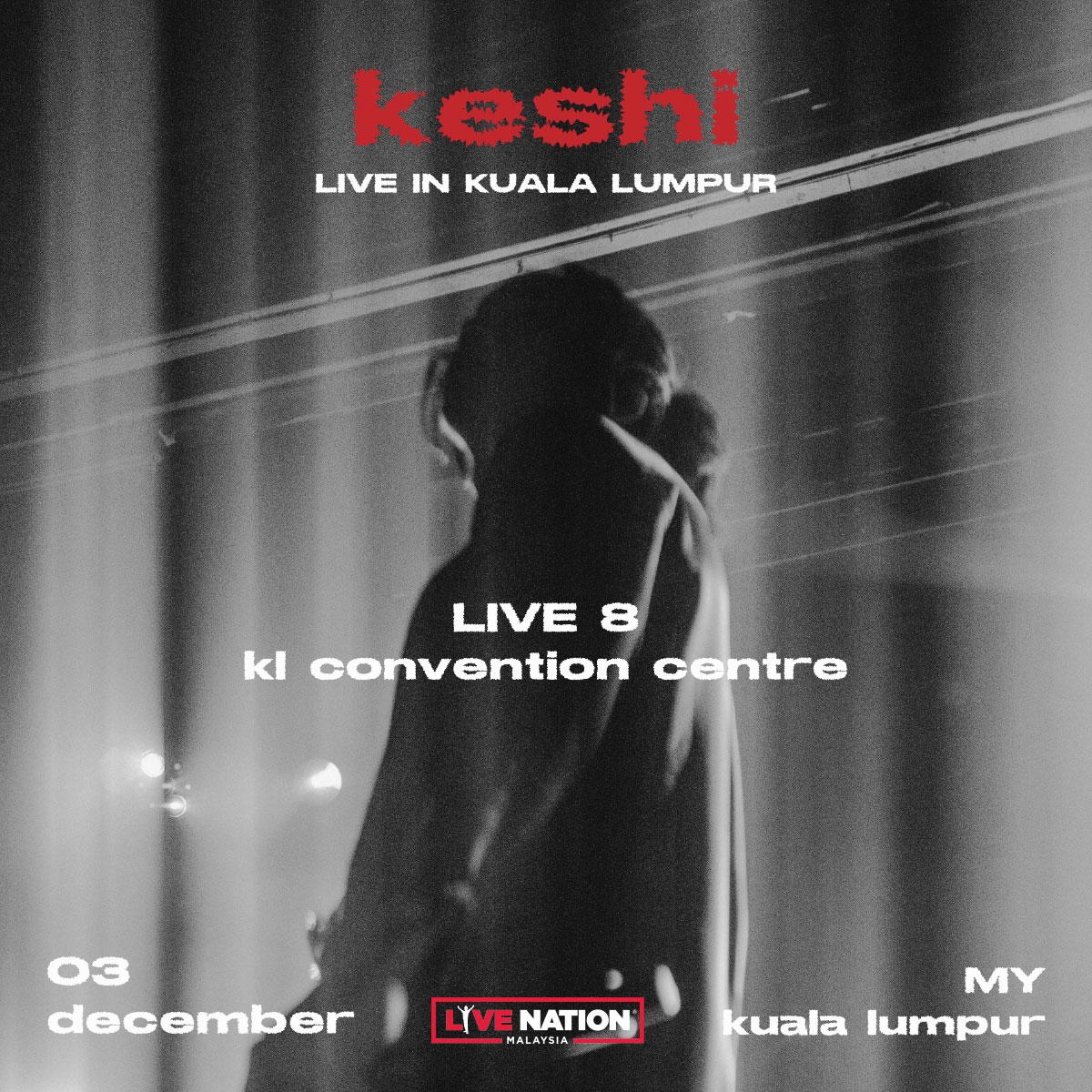 This highly anticipated announcement comes off the back of the release of keshi's debut album GABRIEL and a sold-out run of his Europe and North America tour dates.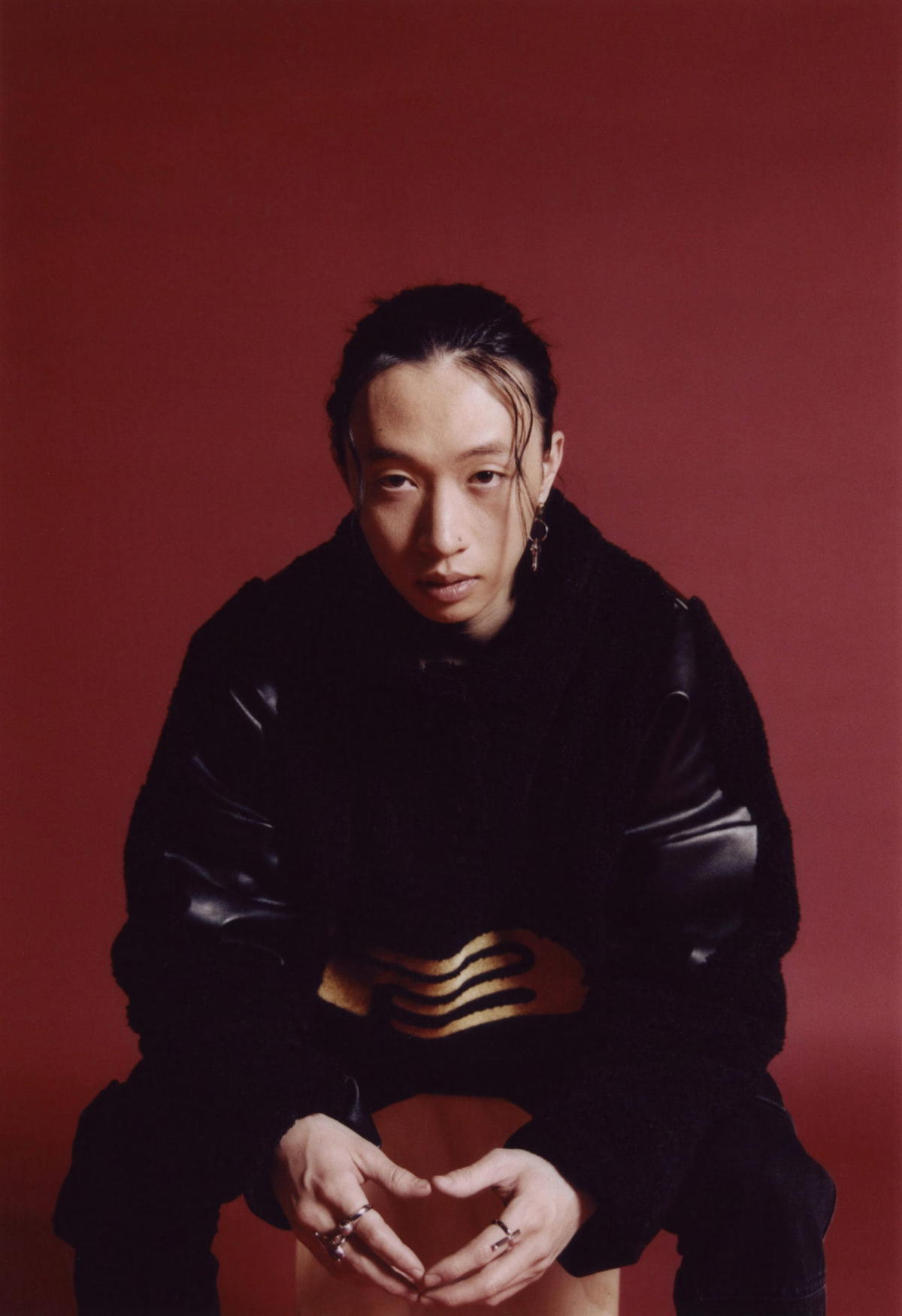 His 2022 North American and European headlining tour HELL/HEAVEN, was sold out within minutes during pre-sale, leading to additional dates and larger venues.
For the U.S and Canada alone, keshi sold out approximately 40,000 tickets across 30 dates and venues ranging from a capacity of 1,000 to 2,000 spectators.
keshi: Live in Kuala Lumpur is scheduled to take place at LIVE 8, KL Convention Centre on Saturday, Dec 3 2022, where tickets will start selling on these dates:
Fan club pre-sale: 10am-11:59pm, Tuesday, July 12
Live Nation members pre-sale: 10am-11:59pm, Wednesday, July 13 (via livenation.my & livenation.asia)
General on sale: 10am, Thursday July 14 (via this link)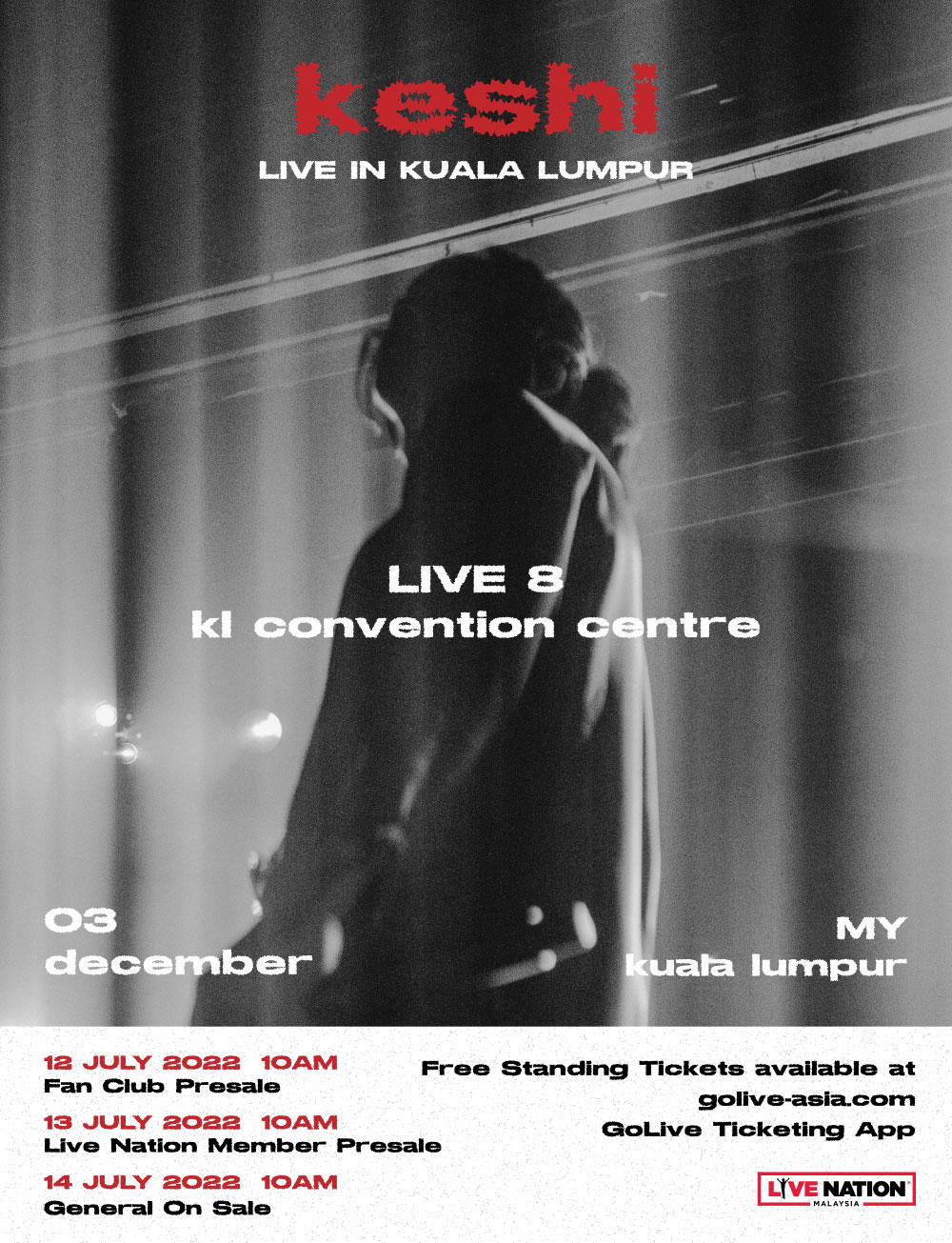 Currently, the VIP experience upgrade tickets which include access to an intimate preshow soundcheck party, a professional photoshoot with keshi and other perks have been sold out, but you can still grab the chance to get hold of tickets to see him in action!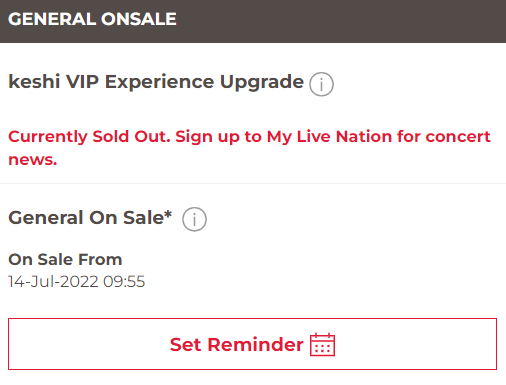 GABRIEL, keshi's magnum opus
Released in March 2022 via Island Records, GABRIEL is widely regarded as keshi's magnum opus, where the 27-year-old singer, songwriter, producer, and multi-instrumentalist finds himself as the main character of his sonically articulated world for the first time.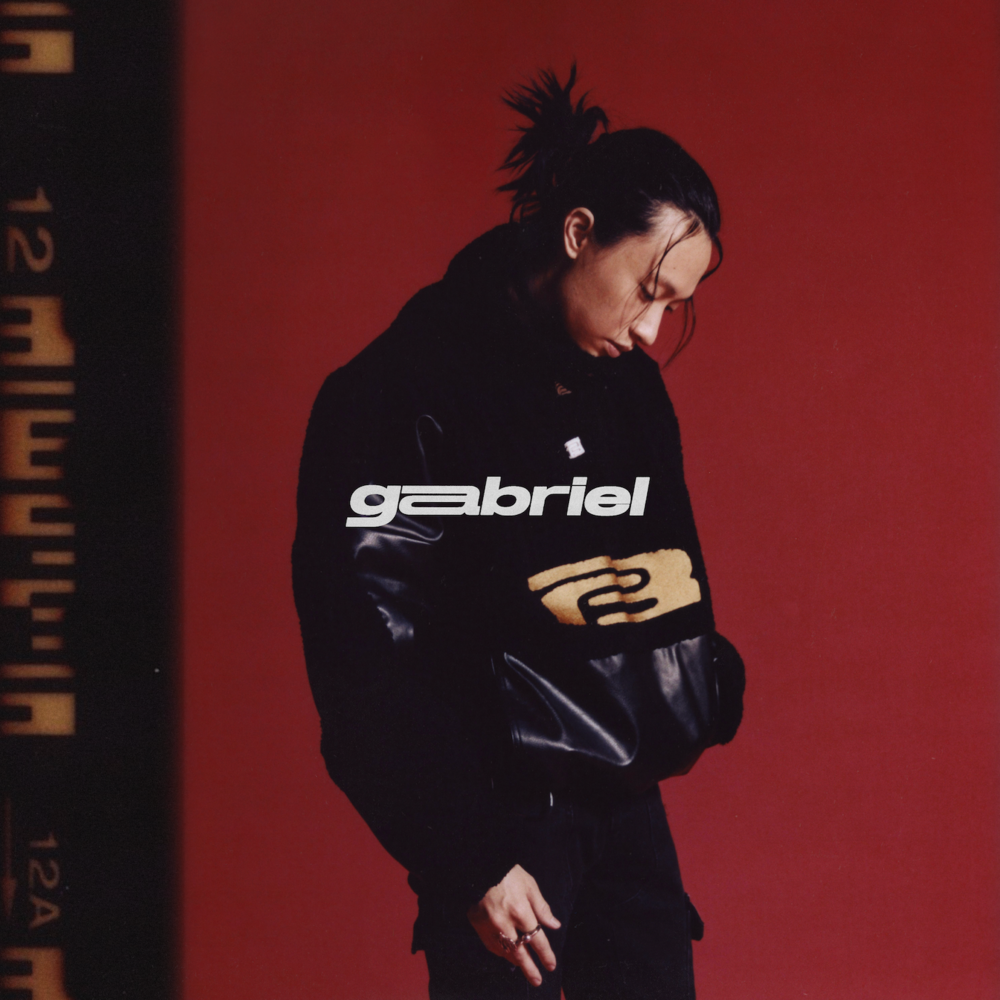 The Vietnamese-America artist, whose real name is Casey Luong, shared with Live Nation how GABRIEL turned into a coping mechanism for him during his transition from leading a relatively private life to one he's having slightly more trouble navigating.
I thought about success, purpose, family, pressure, and failure; how time is my only commodity and how sex is just skin; how little I care for what people have to say and how important it is at the same time.
"It turned out much more personal than I intended from the beginning. It's an album that I hope is candid, varied, and one you can come back to again and again," he said.
A streaming force to be reckoned with
With nearly 3.5 billion listens worldwide, keshi has gone on to become a streaming force with his latest debut album GABRIEL and the acclaimed EP trilogy — skeletons (2019),  bandaids (2020), and always (2020).
He later made a Billboard appearance thanks to the overwhelming success of skeletons, which hit #59 on the Top Album Sales chart.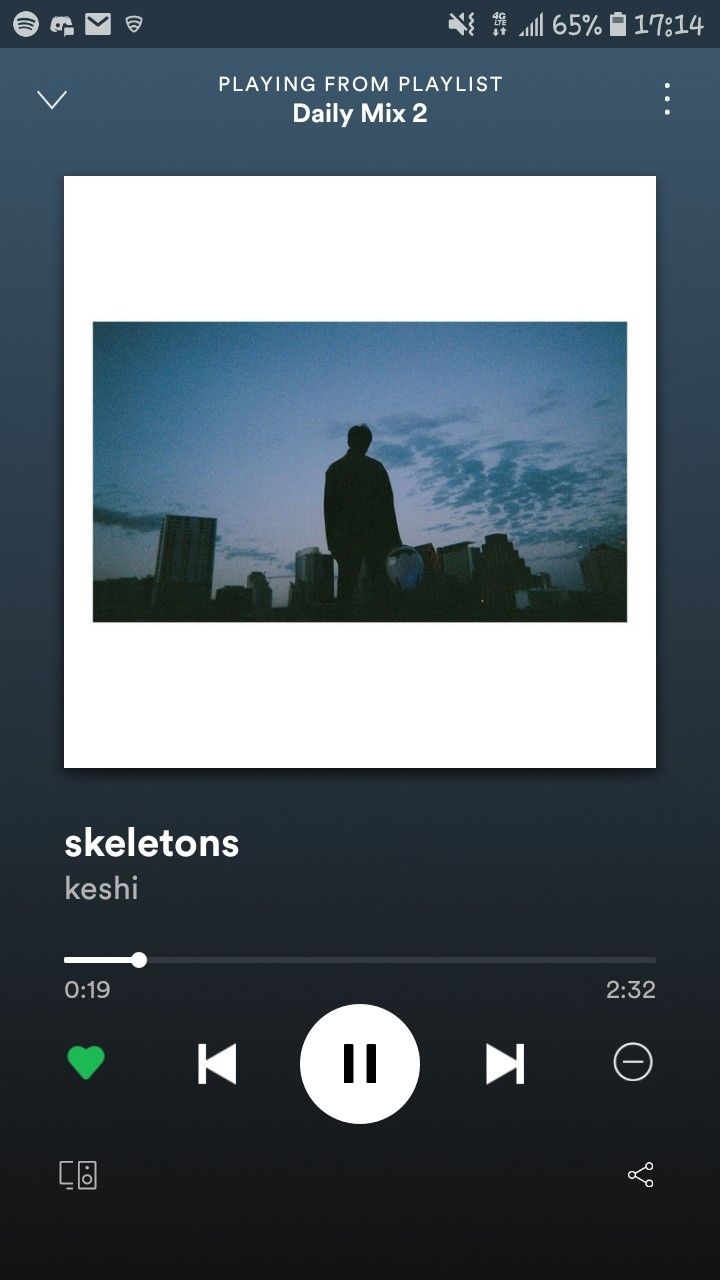 However, what makes GABRIEL all the more outstanding is the fact that it was produced within the span of one summer between Houston, keshi's hometown, and Los Angeles, the home of Baltimore producer, songwriter and co-producer of GABRIEL, Elie Rizk.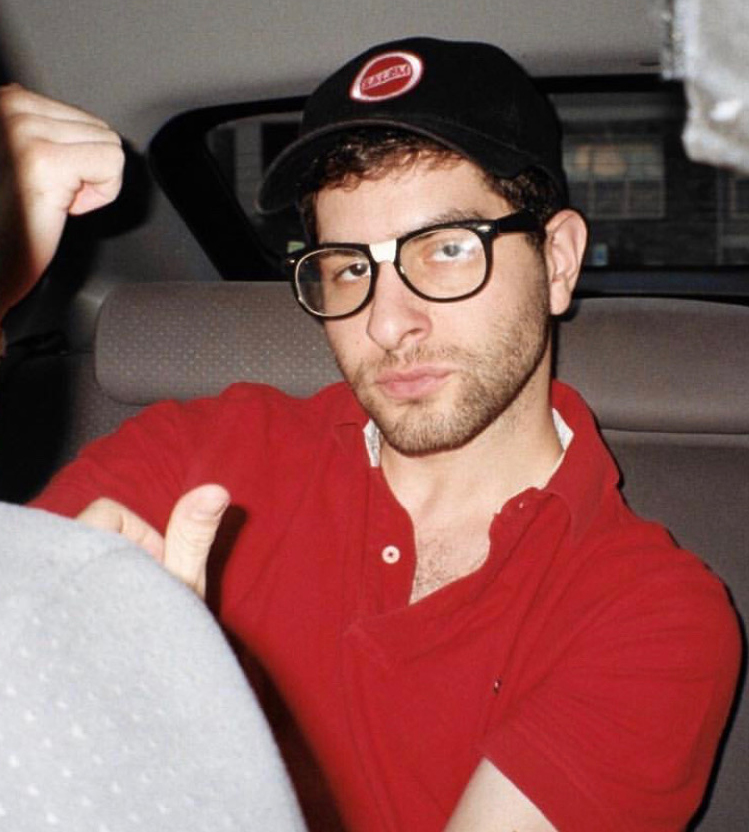 This marks the first of keshi's collaboration with renowned producers as he was a one-man show for all of his projects prior to GABRIEL.
With GABRIEL, keshi currently ranks #4, making it the highest charting debut album from a new artist in 2022.
On Spotify alone, keshi has generated close to 5 million listeners monthly and successfully got his single 'GET IT' onto the VIRAL 50 list.

Read also:
Cover image via Live Nation.