Seven-time Grammy winner Billie Eilish is set to take the stage for the first time in Malaysia at the Bukit Jalil National Stadium on August 18.
This is part of the 20-year-old singer-songwriter's Asian leg to her Happier Than Ever, The World Tour which includes concerts at Manila, Seoul, Singapore, Bangkok and Tokyo.
While the tour had officially begun earlier this year, it originally only comprised of certain areas in the US and a few regions in Europe.
Thankfully for local fans, Malaysia was officially added into the Asian lineup and we can safely say that it will make everyone happier than ever!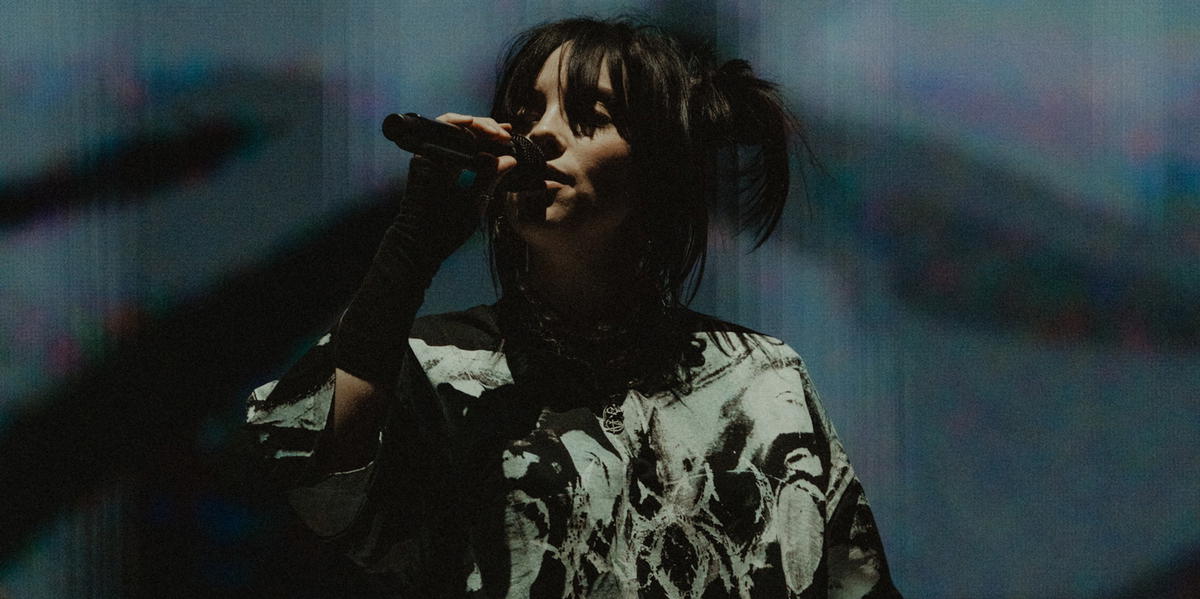 Eilish had steadily risen to fame in the past four years, where she garners a total of 73 million streams globally.
She's also known for the widely-acclaimed albums When We All Fall Asleep, Where Do We Go? and Happier Than Ever, both of which were written, produced and recorded entirely by her and her brother Finneas.
Here are the details for the concert below:
Date: 18 August 2022 (Thursday)
Venue: Bukit Jalil National Stadium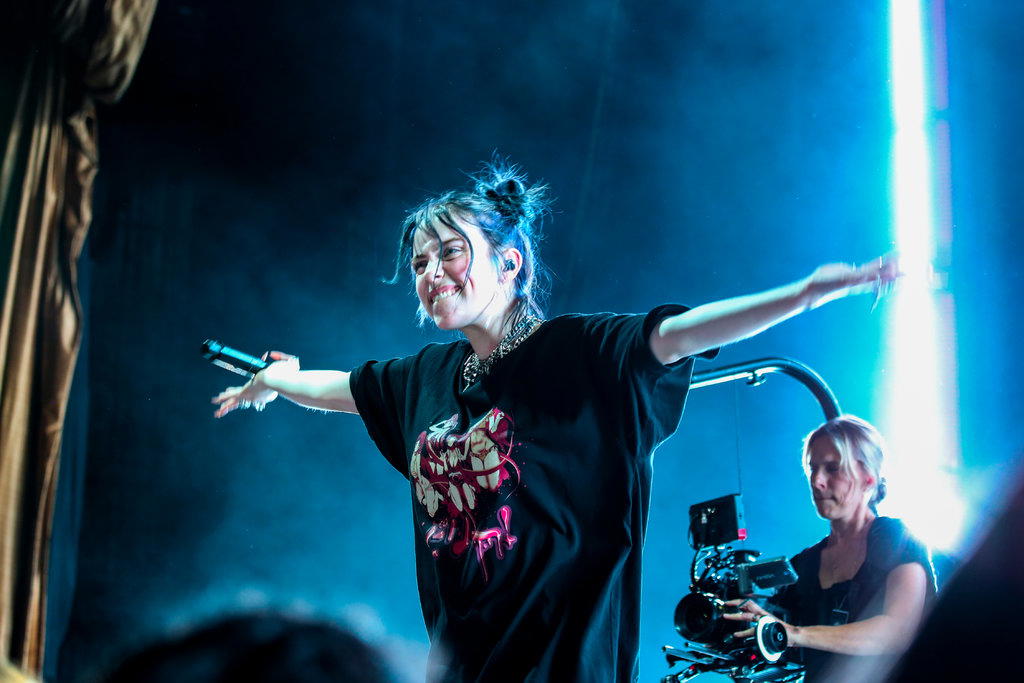 The event, which is organised by Live Nation Malaysia, will also see fan club and Live Nation members being the first to buy tickets.
According to Live Nation Malaysia's website, Fan Club Presale kickstarts tomorrow (June 24) at 10am, while Live Nation Member Presale will begin on Saturday (June 25) at 10am.
As for the rest, tickets will be up for sale on June 27 at 10am via Live Nation's page, or the GoLive-Asia website. Tickets can also be bought through the GoLive Ticketing App on the same day.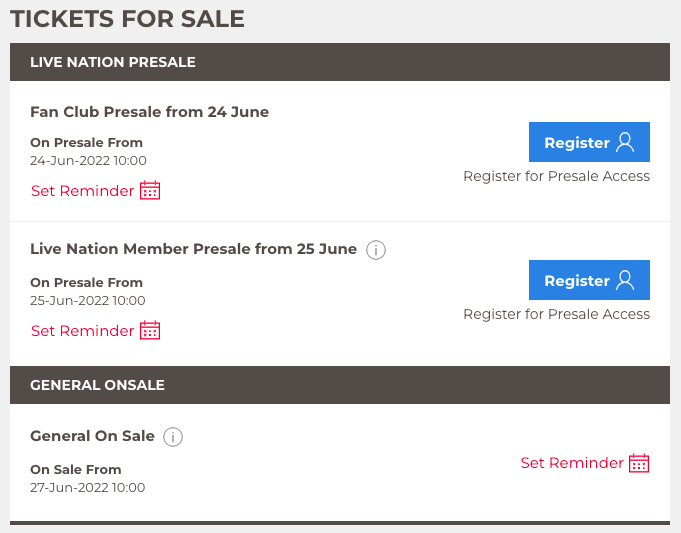 However, fans are advised to take note of the following safety protocols:
1. Each customer is limited to SIX tickets.
2. Children under the age of 14 must be accompanied by a parent/legal guardian at all times.
3. Local social distancing rules may be enforced during the concert.
4. Standing section is open to 14 year olds and above.
6. MySejahtera vaccination status is required to be presented upon venue entry.
7. ONLY vaccinated individuals will be allowed into the venue.
8. Wearing a face mask AT ALL TIMES is required at the venue.
9. ALL tickets will be sold online and issued electronically only. E-tickets will be delivered only upon confirmation of purchase.
They are also advised to save their booking conformation upon purchase of tickets as this is to facilitate the delivery of the e-ticket.
Below is the seating chart for the event (subject to change):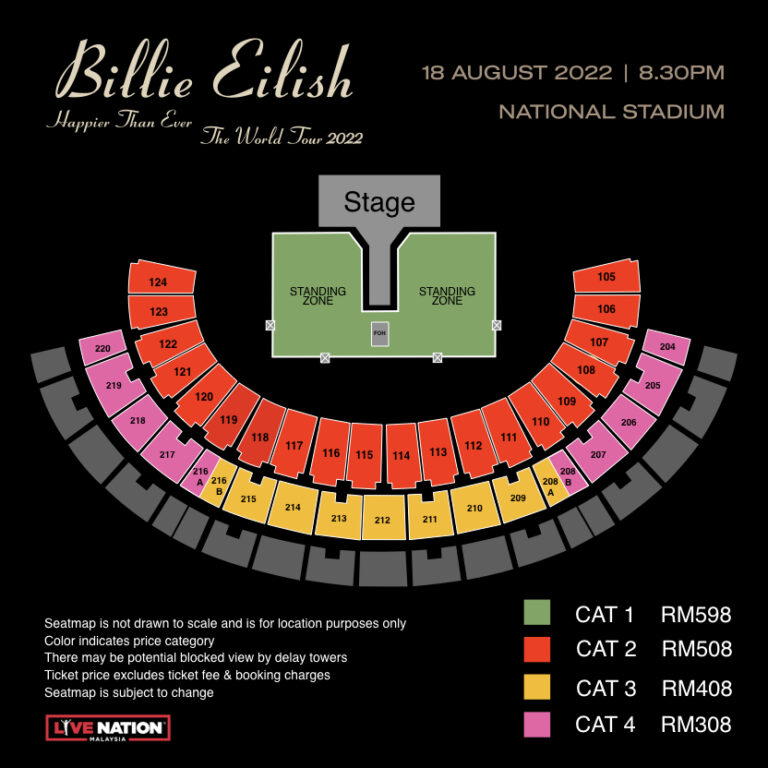 For more information, please visit Live Nation Malaysia or the GoLive-Asia page.
Read also:
Cover image via Live Nation Malaysia & Vogue