On Nov 19, neither coalition secured a simple majority of 112 seats to form the government, resulting in a hung Parliament.
Despite PH winning the most seats out of the rest with 82, Malaysians were shocked when Gabungan Parti Sarawak (GPS) announced that they will be forming the government by joining forces with Perikatan Nasional (PN), Barisan Nasional (BN) and Gabungan Rakyat Sabah (GRS).
If this pact goes through, it would give them the necessary seats needed to form the government and reinstate Muhyiddin Yassin as Prime Minister.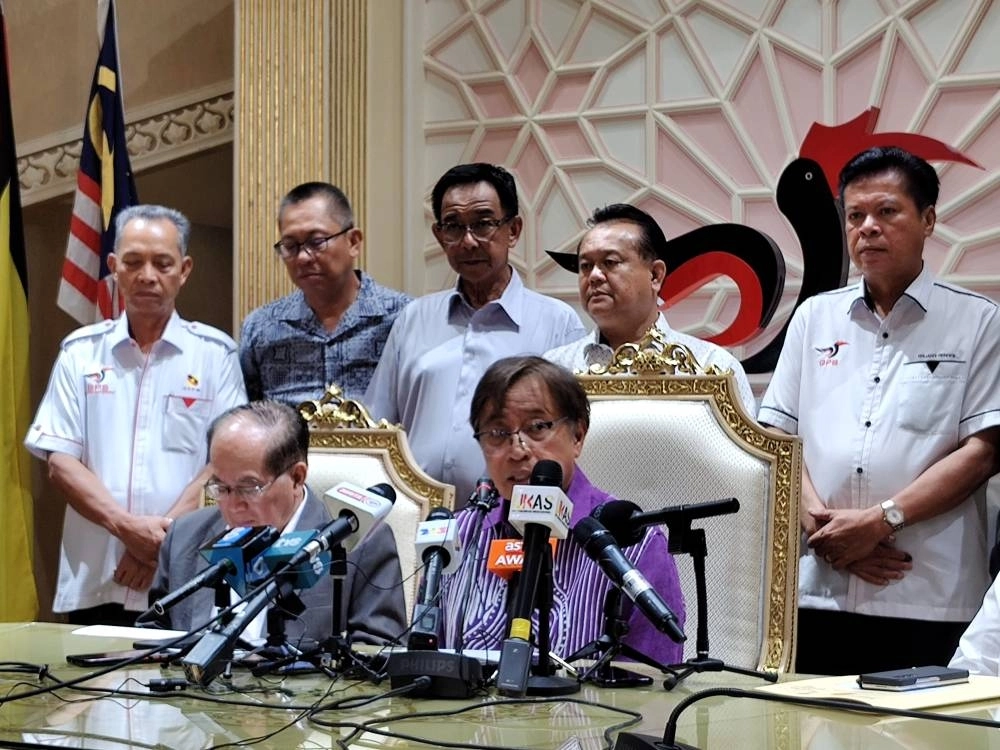 #KerajaanGagal trending again
While BN chairman Ahmad Zahid Hamidi has denied agreeing to join in on the pact, Malaysians were angered and disappointed to see their votes being used as a tool to fight for political power.
As such, the hashtag #KerajaanGagal (failed government in Malay) began trending on Twitter as a form of protest against GPS' announcement.
The last time #KerajaanGagal was a trending topic was back in 2020 during Muhyiddin's time as Prime Minister, where Malaysians condemned him for his shambolic handling of the Covid-19 pandemic which led to more than 36,000 lives lost.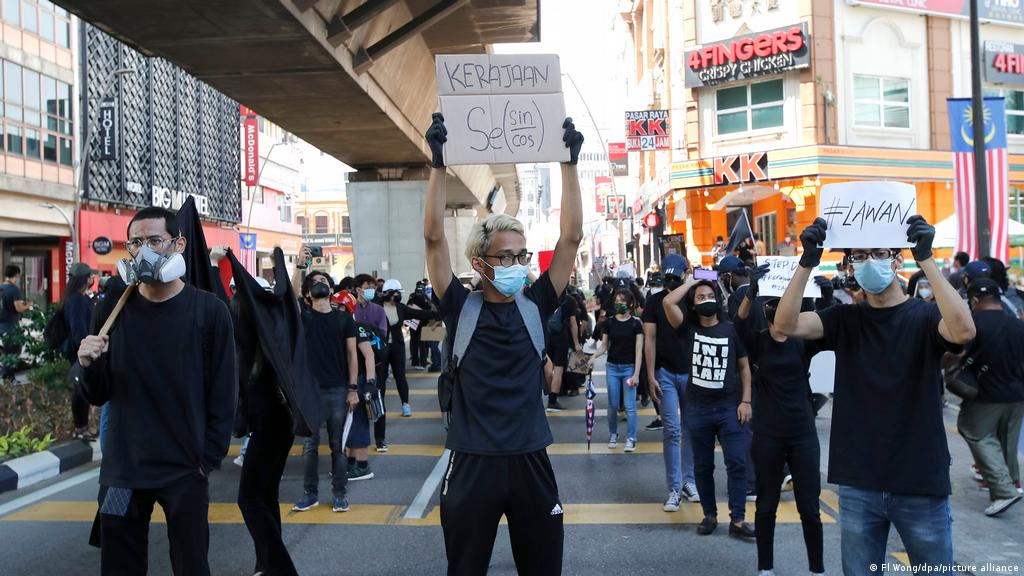 'What's the point of voting?'
Aside from expressing anger over PN seemingly calling the shots despite being the one with lesser seats than PH, netizens were also frustrated by the turn of events and wondered whether their votes mattered at all.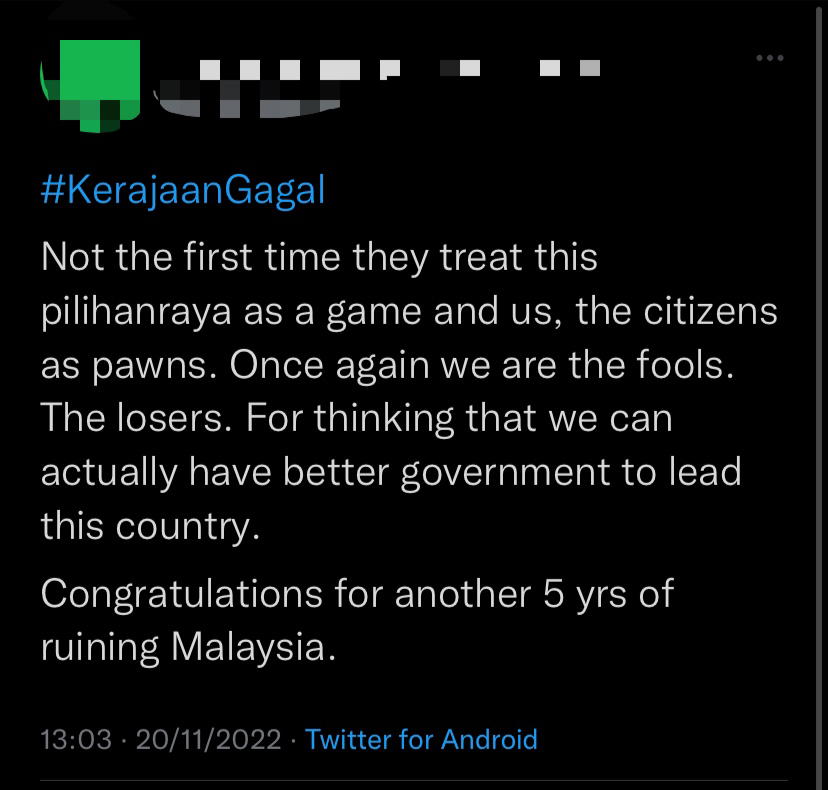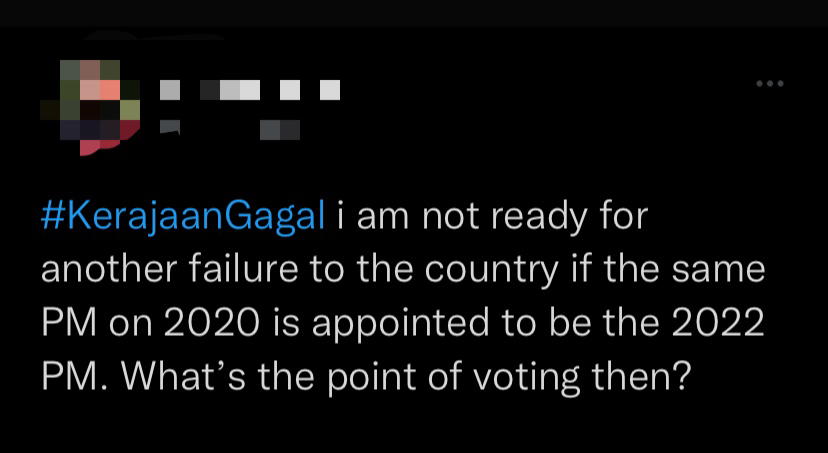 One netizen told WeirdKaya that she felt GE15 was a "scam", adding that the coalition who won the most seats should be given the chance to form the government.
This shows a huge injustice to the party who won the most seat if in the end the other party who second won the most seats formed a new government with other parties.
What do you think of this issue? Let us know in the comments!
READ ALSO:
---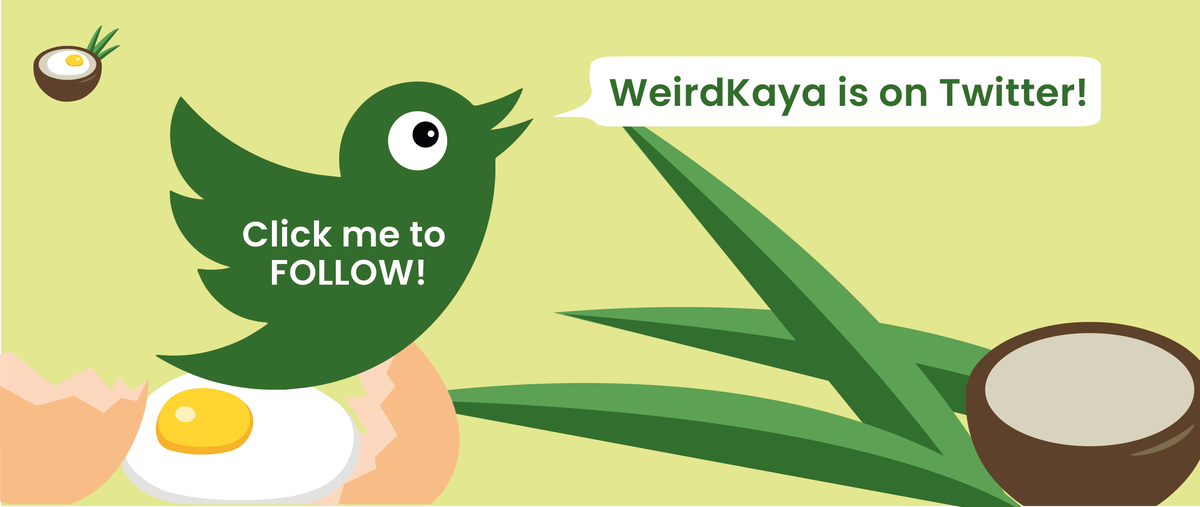 ---