A man in Paloh, Kelantan was caught on film hitting his wife with a helmet during a heated argument by the roadside.
Hits wife with helmet
According to a video circulating online, the man was seen having a verbal argument with his wife while shouting loudly.
As tensions began to rise, he took his motorcycle helmet and struck her with it.
Seemingly unfazed by the sudden act of assault, the man's wife continued to reason with her husband, who was still yelling at the top of his lungs.
Unfortunately, things only seemed to worsen as the man grew more agitated and gave his wife a violent shove, nearly knocking her off her feet.
Watch the video here: (Warning: Viewer discretion is advised)
Found positive for drugs
According to Gua Musang district police chief Superintendent Sik Choon Foo, the altercation took place in front of a food stall last Thursday (Jan 26).
He added that the 35-year-old suspect was arrested by police at a house in RKT Kesedar Paloh 2 on Saturday (Jan 28).
The suspect admitted to police that he had assaulted his wife with a helmet during an argument, where he demanded that she take care of his sick mother and not work.
"A urine test later found that he was positive for methamphetamine and we also confiscated a red helmet used in the assault," he told Berita Harian.
The suspect has since been remanded for four days and the case is currently being investigated under Section 323/18 of the Domestic Violence Act 1994 and Section 15(1) of the Dangerous Drugs Act 1952.
READ ALSO:
---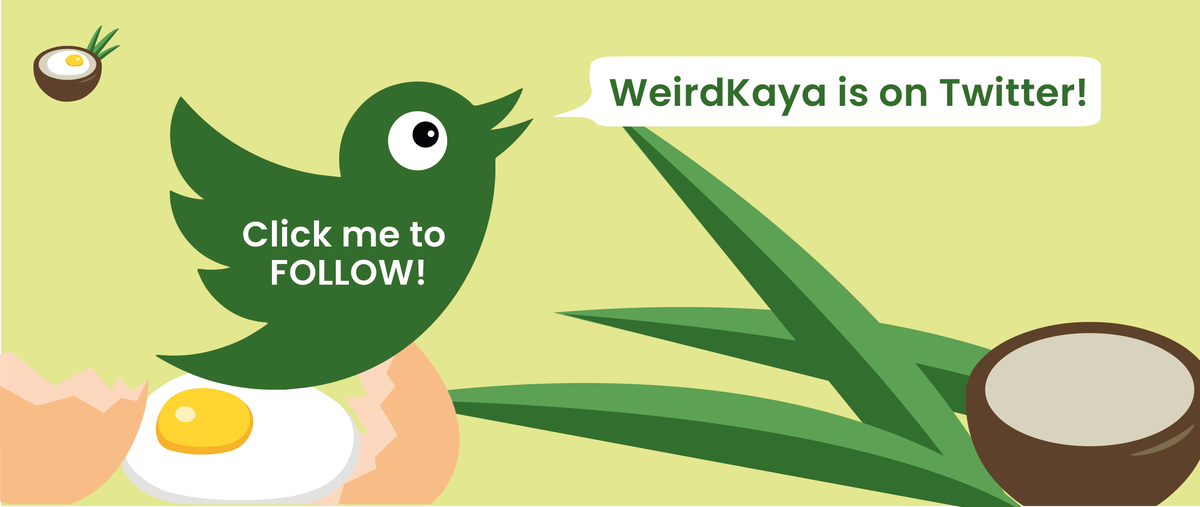 ---