In a remarkable display of entrepreneurial ingenuity, a 40-year-old Malaysian businessman has turned the pungent yet sought-after Thai stink beans, locally known as 'petai,' into a thriving business.
Mohd Zaini Zawawi, who hails from Jeli, Kelantan, and currently resides in Permatang Pauh, Penang, has managed to transform the sale of these beans into a profitable venture by strategically capitalizing on their availability and demand.
He shared his story of success on TikTok which has since gained much traction from netizens.
Bought stink beans at a low price
When contacted by mStar, Zawawi revealed that he sources all of his stink beans from Betong, Thailand, where he purchases them at a remarkably low price.
During periods of abundance such as right now, he is able to acquire the stink beans at the price of just a few Ringgit, making his investment even more lucrative.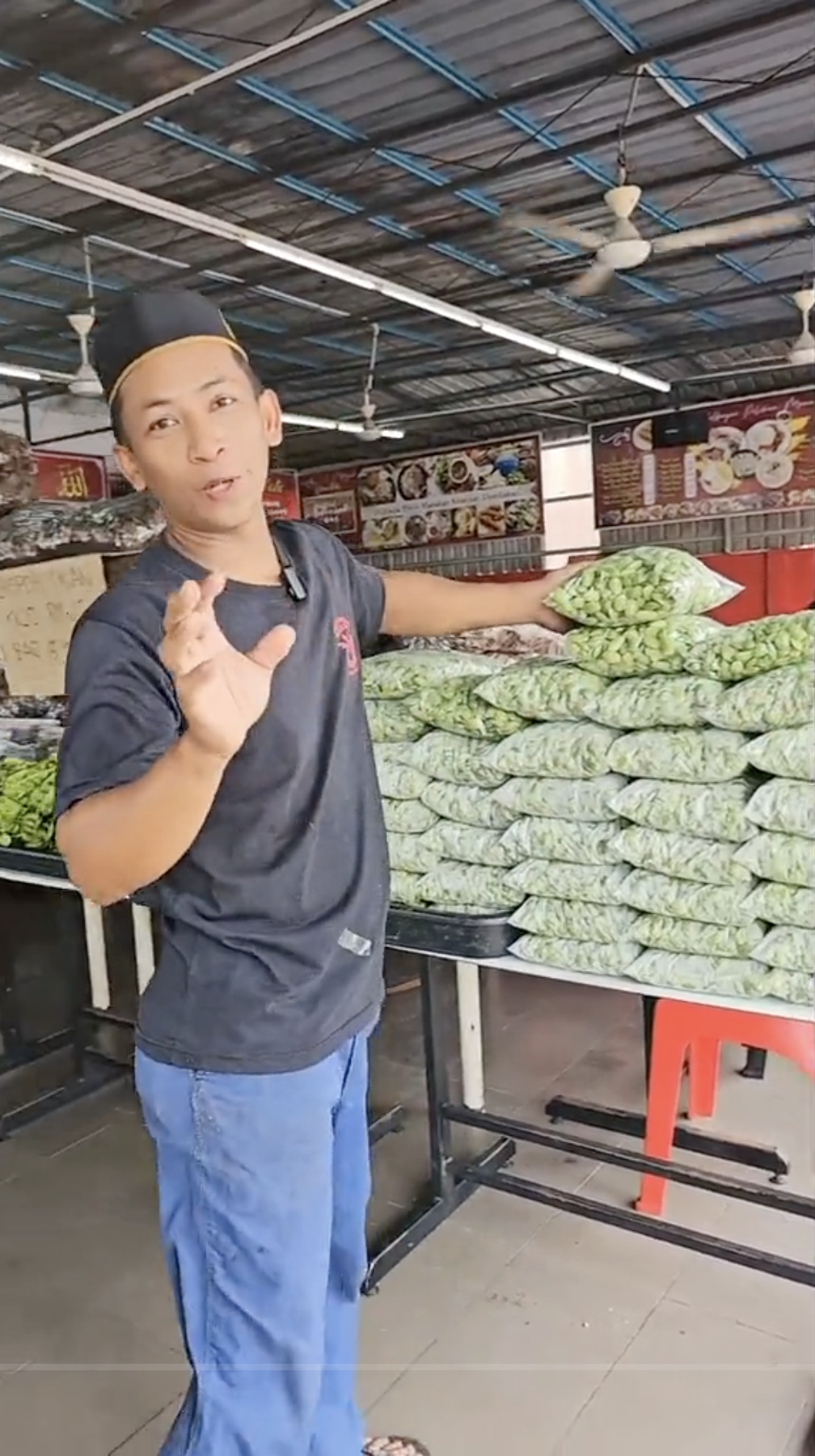 This approach involves procuring peeled stink beans at a rate of 300kg per trip to Thailand. By purchasing these ready-to-consume beans, he capitalizes on their freshness and minimises the risk of spoilage.
"Peeled stink beans are fresher and don't easily spoil if left for three to four days. Just remember not to soak them in water," he advised.
Out supplying competitors
Zawawi's shrewd business dealings have also positioned him as a reliable and cost-effective supplier, where he's able to undercut the market price by a significant margin.
"When my inventory is stable, I can sell the stink beans for less than RM30 per kilogram when others are selling it at RM50 or RM60.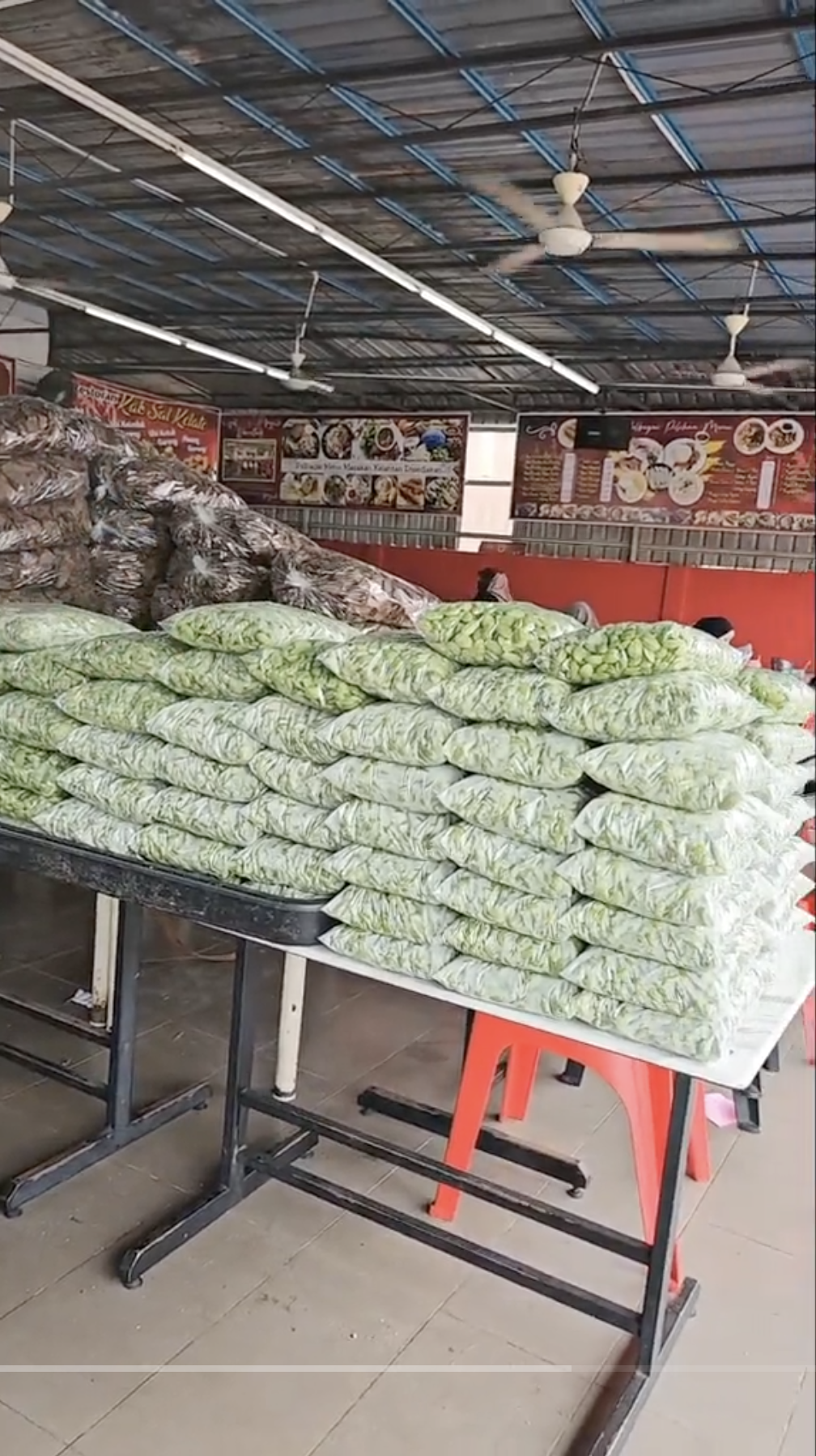 "This allows me to amass a considerable stockpile of stink beans, thereby ensuring a consistent supply even during periods of scarcity in the local market.
"When there is a nationwide shortage, I can then sell it for up to RM100 per kilogram, where every 2 kilograms earns me a profit of RM60," he explained.
Netizens express amazement, scepticism
Zawawi's success story has sparked discussions among netizens, with some expressing astonishment at the potential profits that can be garnered through such a business model.
On the other hand, some expressed scepticism and questioned whether the RM60,000 profit took into account additional costs such as transportation and refrigeration.
Read more:
---
---