Nomination day for state election on August 12 recently took place on Saturday (July 29), where candidates from various political parties were officially named to be in the running for state assembly seats across six states.
Amid the euphoria and cheers of supporters rooting for their preferred candidate, a drone decided to crash in and unfortunately left a woman injured.
Kedah PN supporter hit on the head by giant drone
According to Astro Awani, the accident took place in Kuala Kedah, where a female Perikatan Nasional (PN) supporter was hit in the head by a drone which crashed during a gathering on nomination day.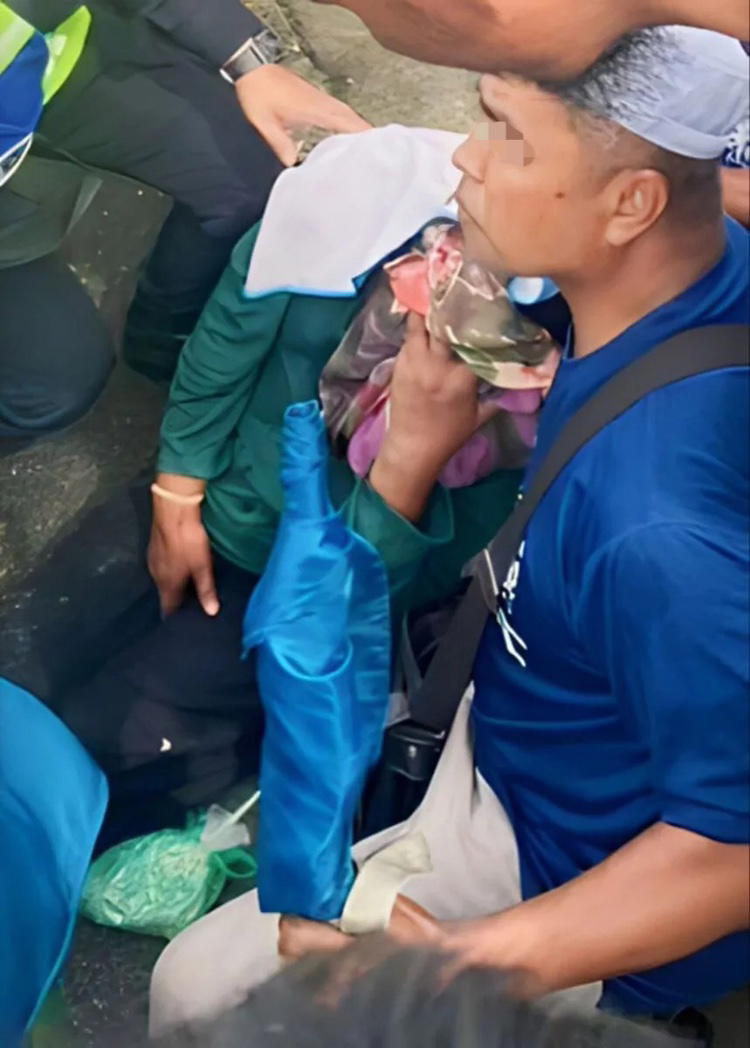 Kedah police chief Datuk Fisol Salleh said the woman was rushed to the hospital for treatment and thankfully is reported to be in a stable condition.
"It is understood that the drone was flown for agricultural purposes but it got lost and somehow ended up at the location. No arrests have been made so far as it still under investigation," he said during a press conference at the Kedah district police headquarters (IPD).
Meanwhile, Civil Aviation Authority of Malaysia (CAAM) chief executive officer Capt Norazman Mahmud said the incident will be probed under Civil Aviation Regulations 2016 and the police under Section 325 of the Penal Code for intentionally causing grievous hurt, reported The Star.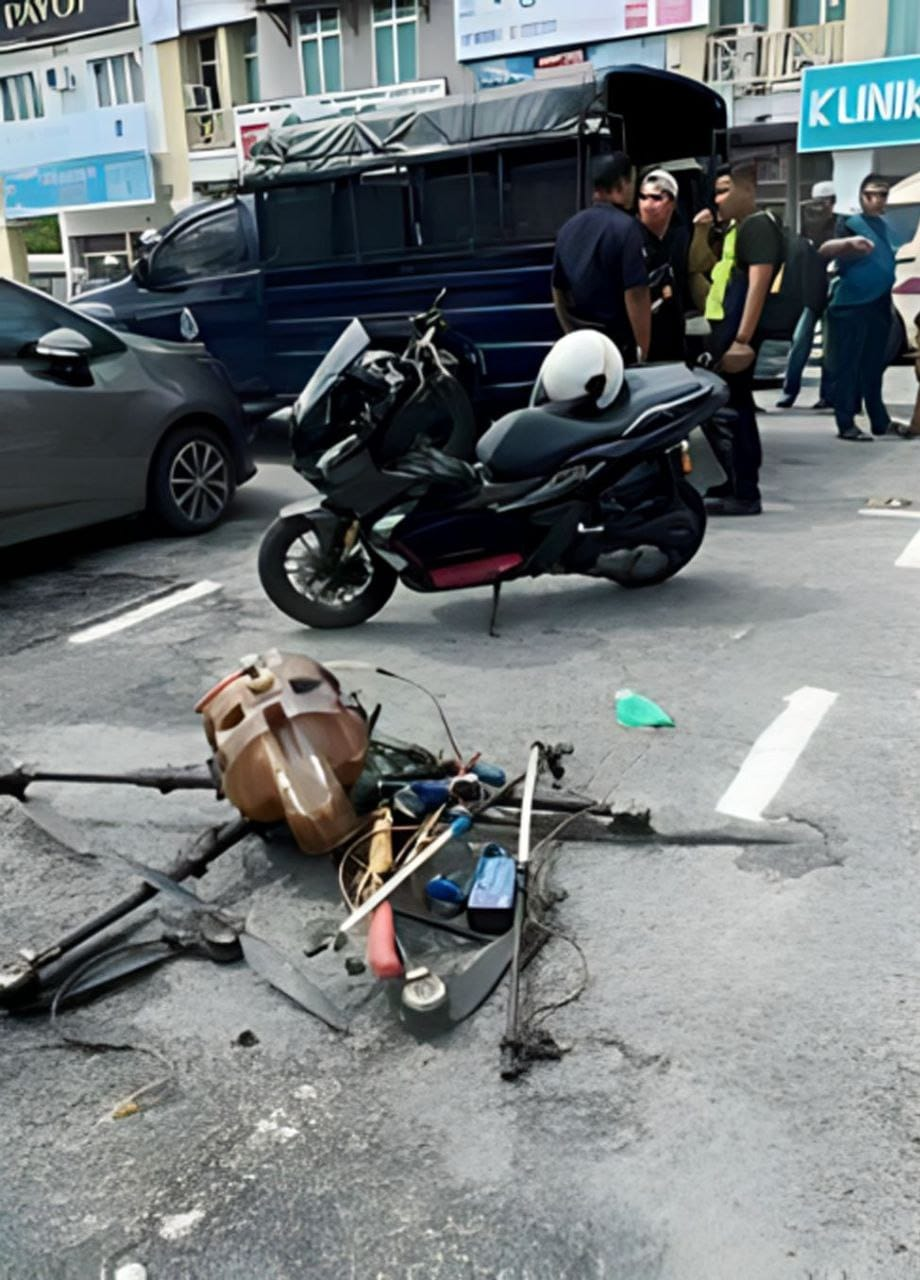 Those caught flouting the law are liable to a fine, a jail term of up to seven years, or both if convicted.
CAAM also warned the public not to fly drones during early voting on August 8, election day on August 12, and throughout the 14-day campaign period.
READ ALSO:
---

---