An assistant cook in Kedah beat his 68-year-old employer to death following a verbal altercation, where he was allegedly called a 'babi' (pig) by the latter.
Harian Metro reported that the incident took place at a restaurant at Jalan Stadium, Alor Setar on Saturday (Feb 4).
Kedah cook called 'babi' by boss
According to Kota Setar district chief Asst Commissioner Ahmad Shukri Mat Akhir, the fight began when the victim's son spilled dirty water onto utensils that were already clean.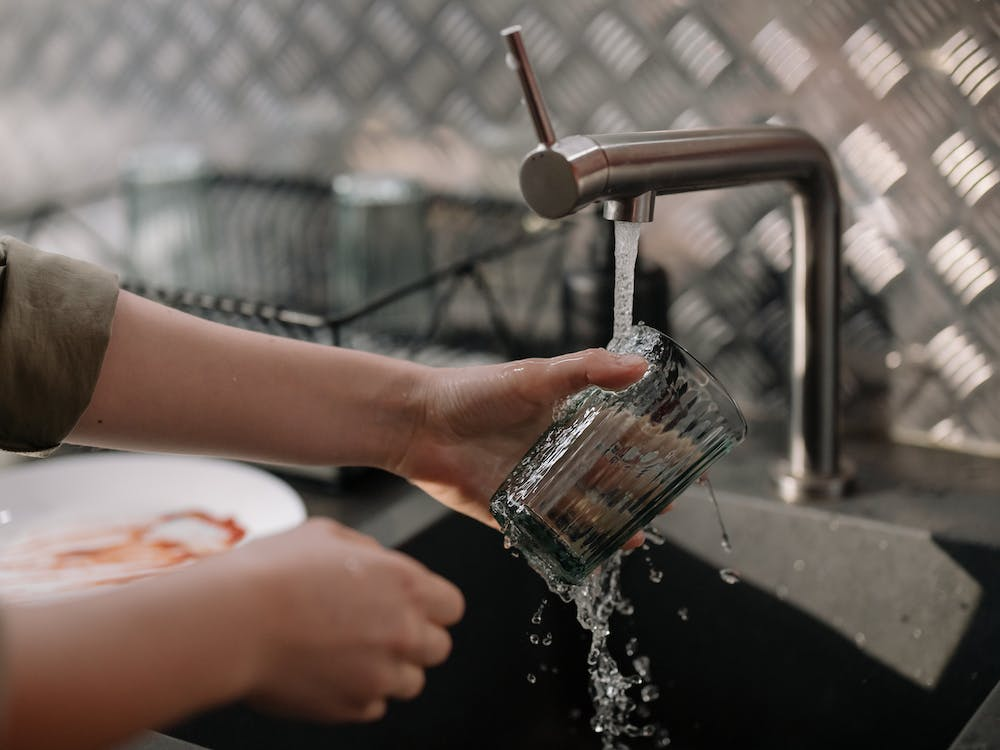 This then sparked a heated argument between the victim's son and the suspect's wife. When the victim came out to reprimand the suspect's wife, it led to another argument between him and the suspect.
In the heat of the moment, the victim allegedly called the suspect 'babi', causing him to boil with anger.
Beats boss with wooden stick
Unable to control his emotions, the 55-year-old suspect picked up a wooden stick and began hitting his boss with it. He also landed a few punches to his face as well.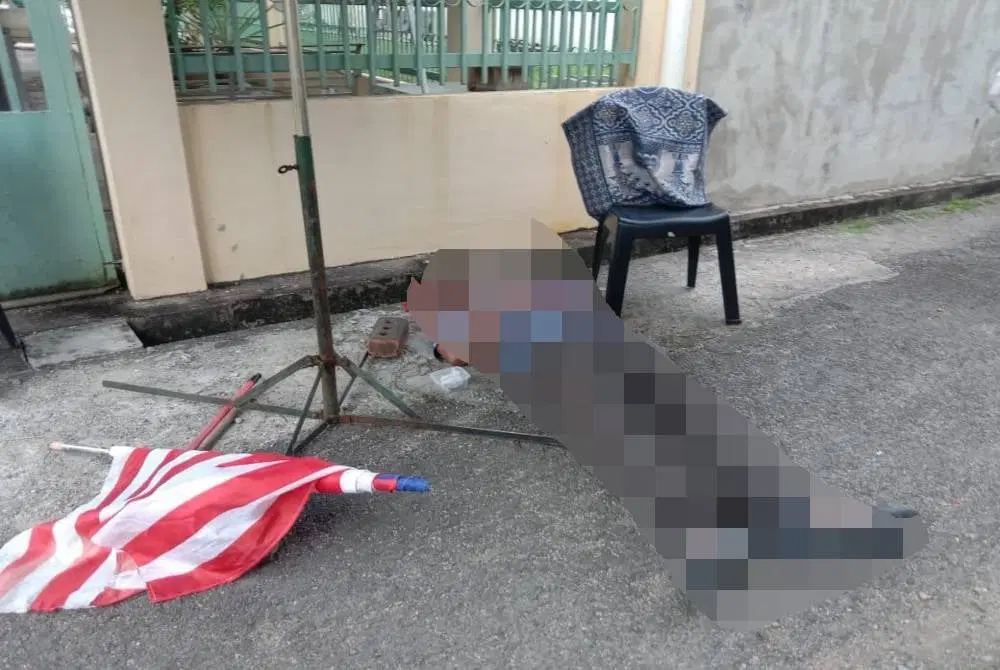 Following the attack, the victim collapsed to the ground and was pronounced dead by medical officers who rushed to the scene.
He was also found to be suffering from heart problems, high blood pressure, and back pain.
Probed for murder
Ahmad Shukri said the suspect was later arrested and will be remanded for seven days to aid investigations.
The case is now being probed under Section 302 of the Penal Code for murder.
Last week, a man lost his life after he sought to be paid back of his money by a friend:
---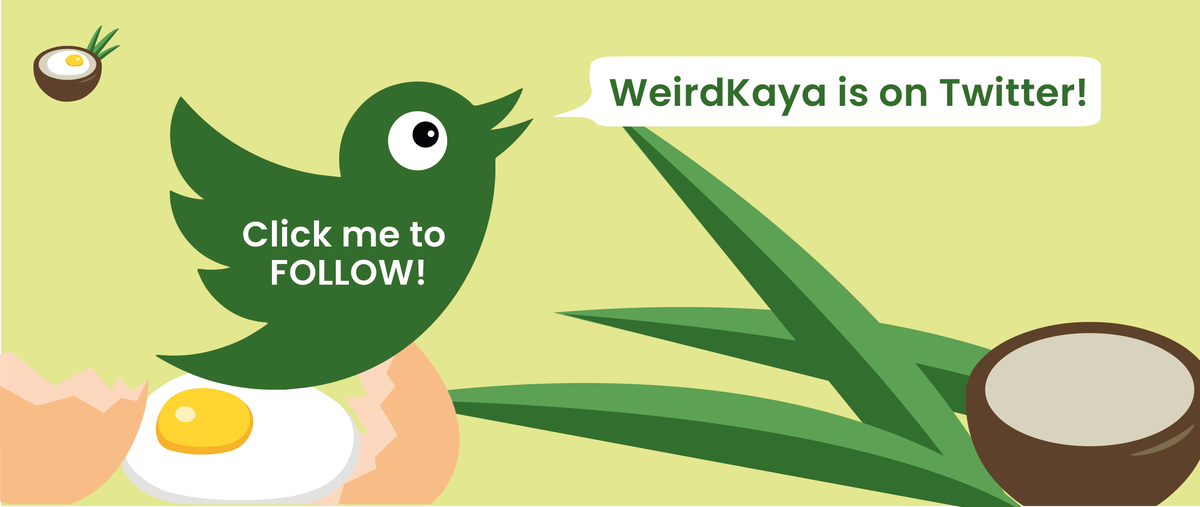 ---