Rats are no best friends of human beings as they are often associated with deadly diseases such as leptospirosis and rat bite fever (nope, it's not fancy name for a dance move!)
As such, no one in their right mind would catch a rat, let alone with their bare hands. But for this kakak, she left netizens dumbfounded by catching one all by herself!
Catches rat with her hands
Local influencer Chuithing Lim recently shared a video in which one of her family members and domestic helper tried at catch a rat in the house.
In the 15-second clip, the duo tried to trap the rat by using a broom, rubbish bin, and badminton racquet as it came running out from the prayer alter.
Unfortunately, the rat proved to be too quick for them as it darted off to a corner, causing everyone to scream at the top of their lungs.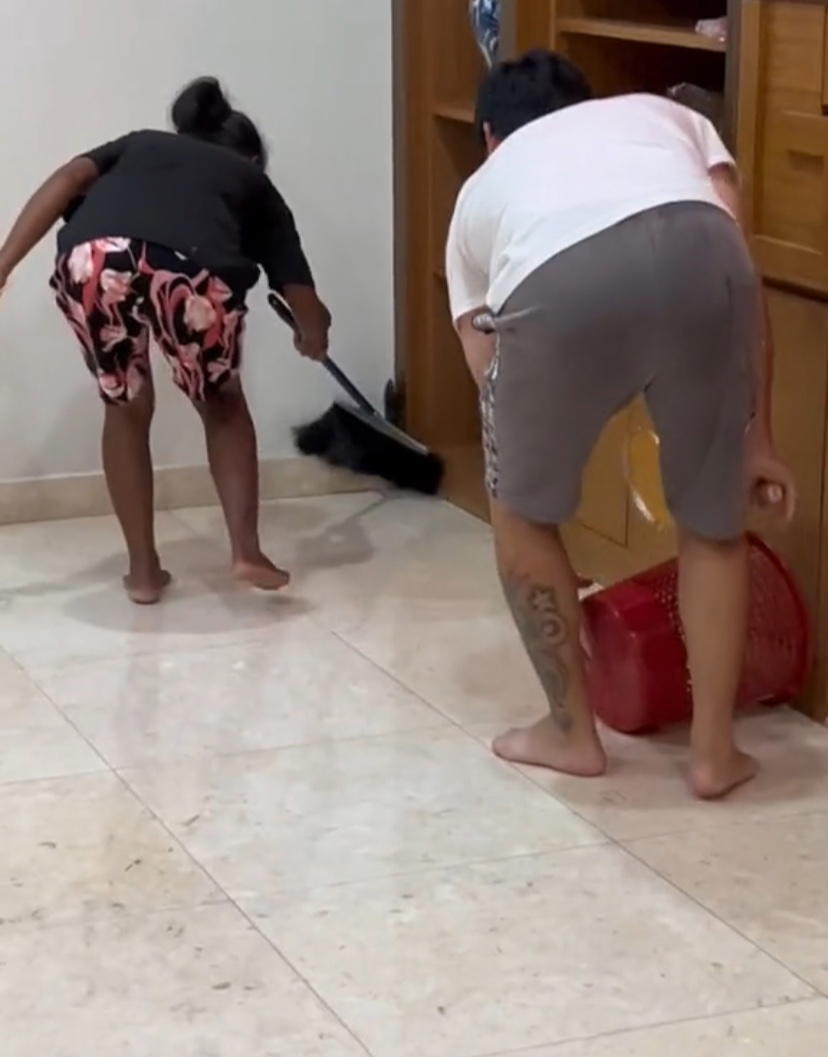 However, the kakak wasn't fazed by the rat's antics and eventually cornered it at the wooden cupboard with the broom.
To everyone's shock, she then proceeded to pick the rat with her bare hands as it struggled and squirmed – along with a wide smile across her face.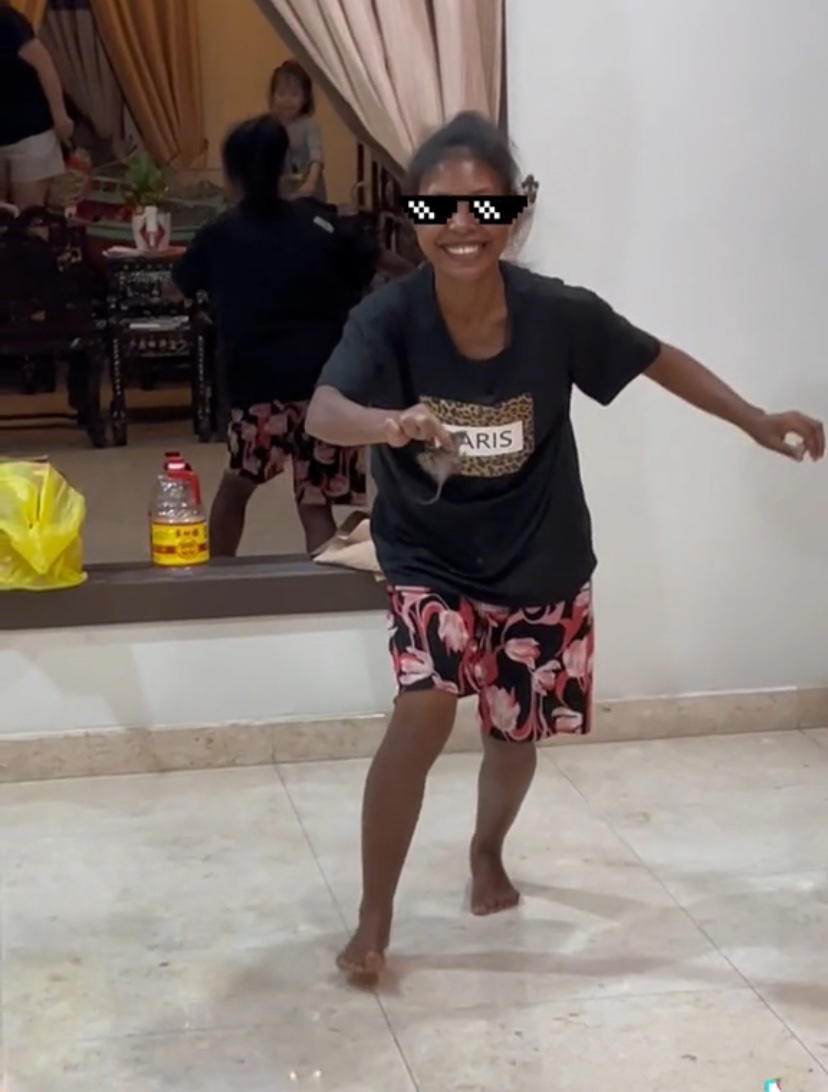 Watch the hilarious video here:
One million dollar smile
The video has since garnered over 1.1 million views and 50.9K likes at the time of writing where many netizens were absolutely stunned by the kakak's bravery.
They also couldn't help but to comment on her smile, with one writing, "Her smile looks like she won a lottery." We agree too!

Another wrote: "She looks like she is about to throw it at the person videoing (sic). LOL."

Can you catch a rat like how Kakak did?
READ ALSO: