Daisy, the K9 sniffer dog, brought relief to a family in Sematan, Sarawak after reuniting them with their missing two-year-old boy yesterday (16 Feb).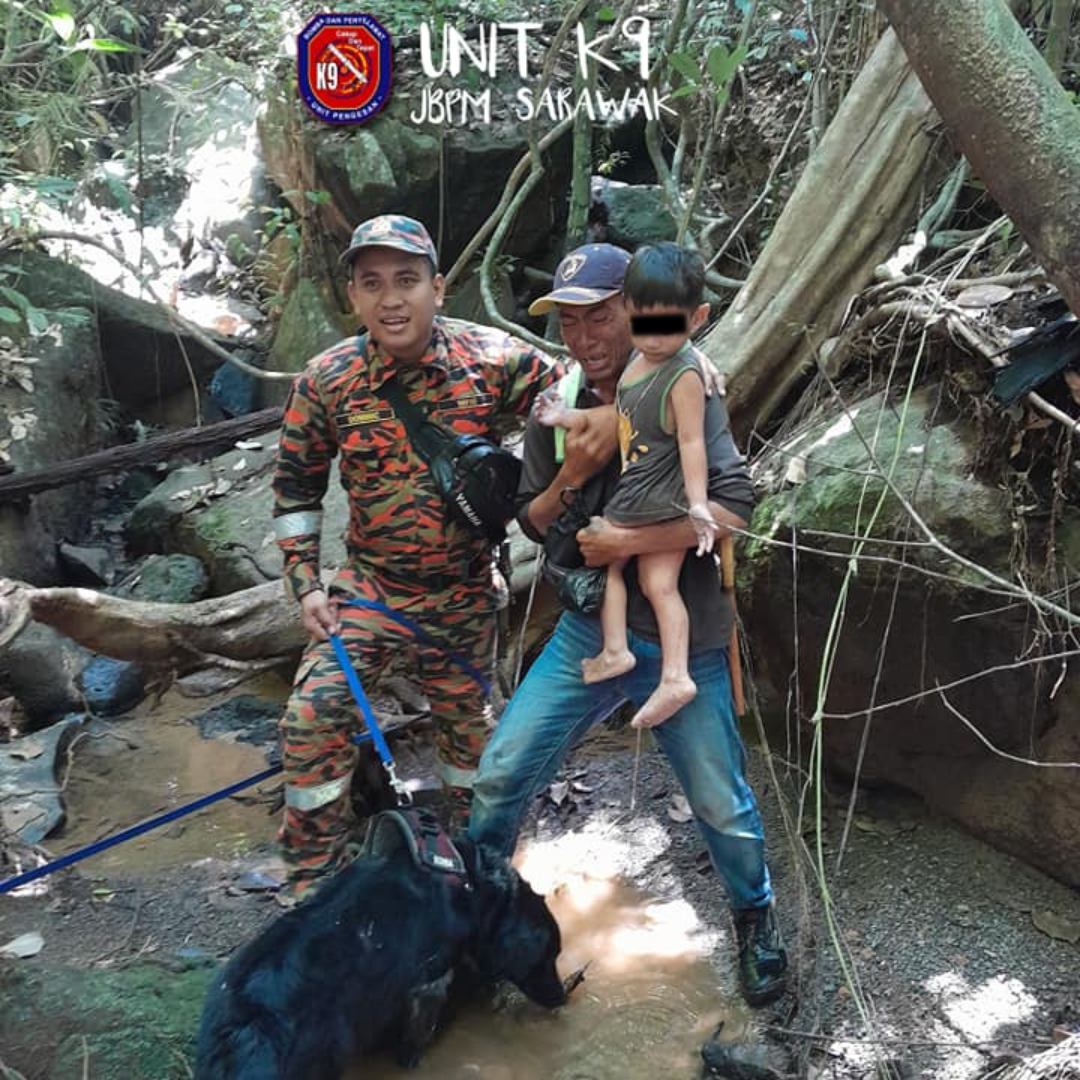 According to Fire and Rescue Department (Bomba) Sarawak Operations assistant director, Henderi Ardimansyah said that the victim was found safe at around 1 p.m. in the palm oil plantation area.
Henderi told Astro Awani that the boy is safe and healthy with no severe injuries.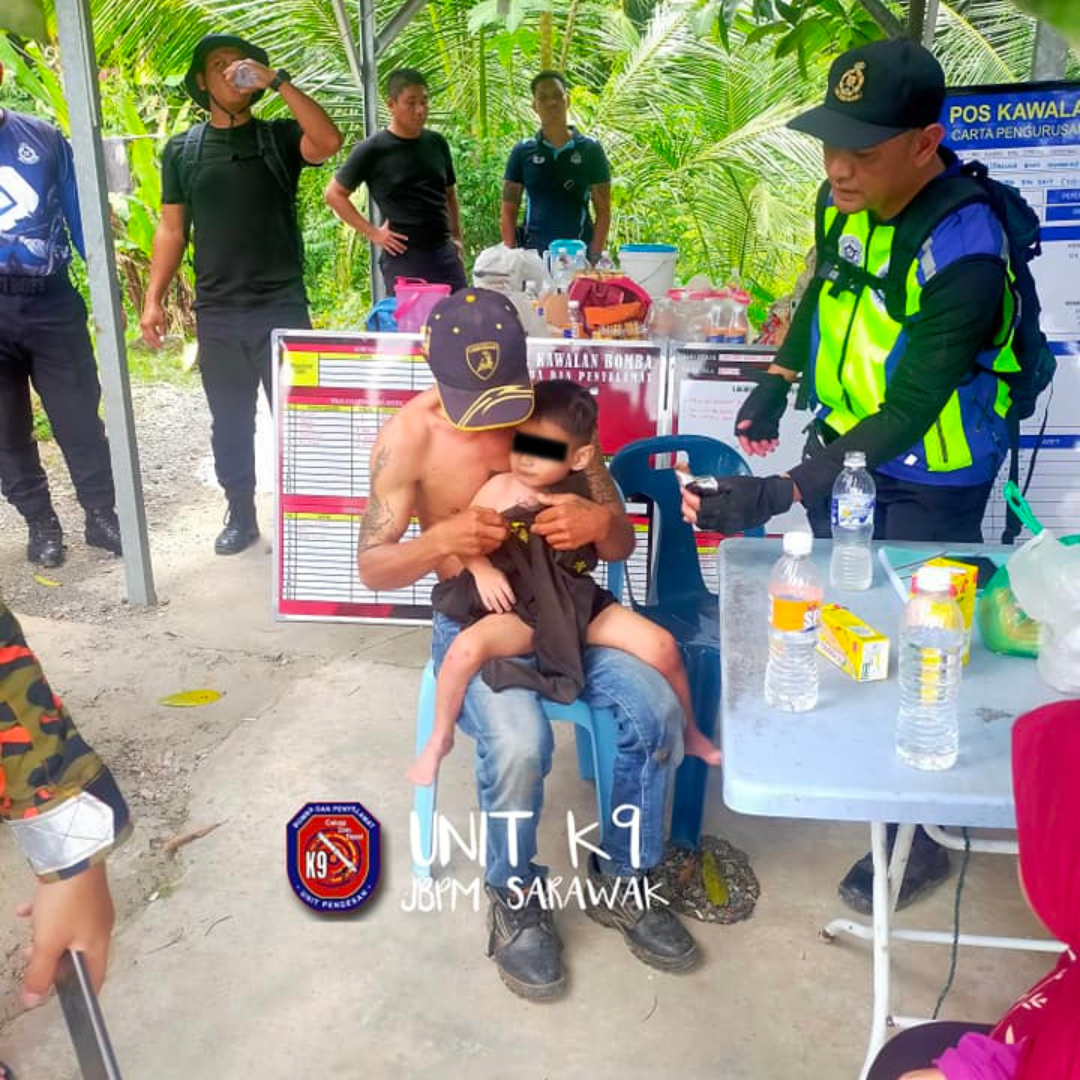 Alone in the forest for 23 hours
The toddler Muhammad Rayyan Bujang Abdul Qayyum, was believed to have gone missing at around 2:05PM on Wednesday (15 Feb) around the forest near the quarry.
He was last seen by his mother playing outside the hut area as the paired waited for the return of his father from work.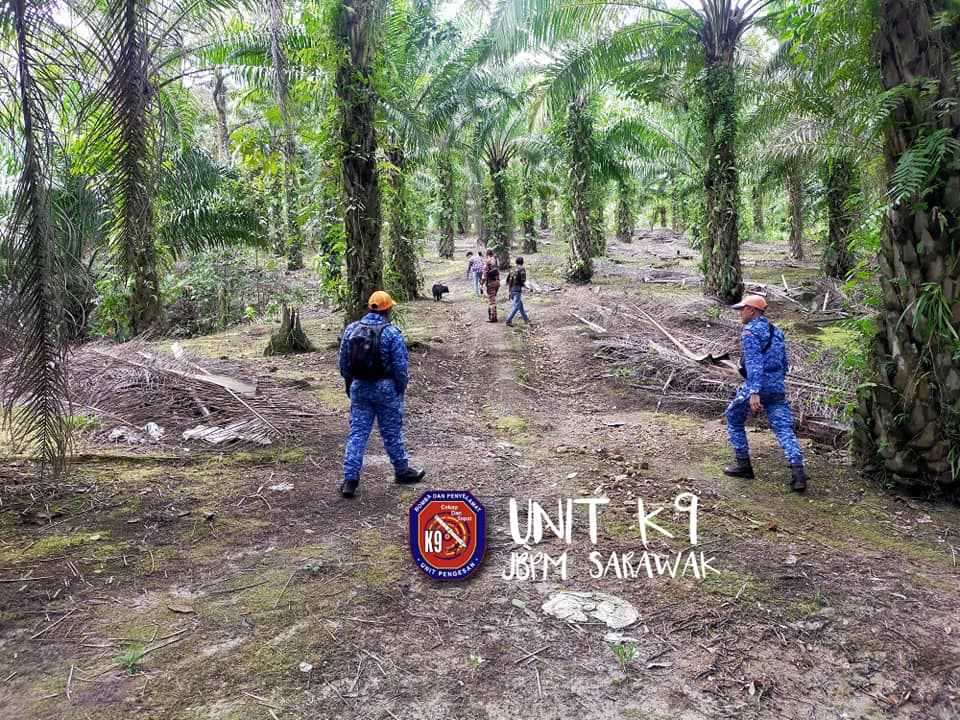 After realising that her son was no where to be found, the mother rushed to search for him with the help of her husband and some quarry workers.
The search operation soon involved the K9 Unit, the Lundu police, Civil Defence Force (APM) and local residents.
Daisy to the rescue
According to Henderi, the search and rescue operation (SAR) started around the palm oil plantation area.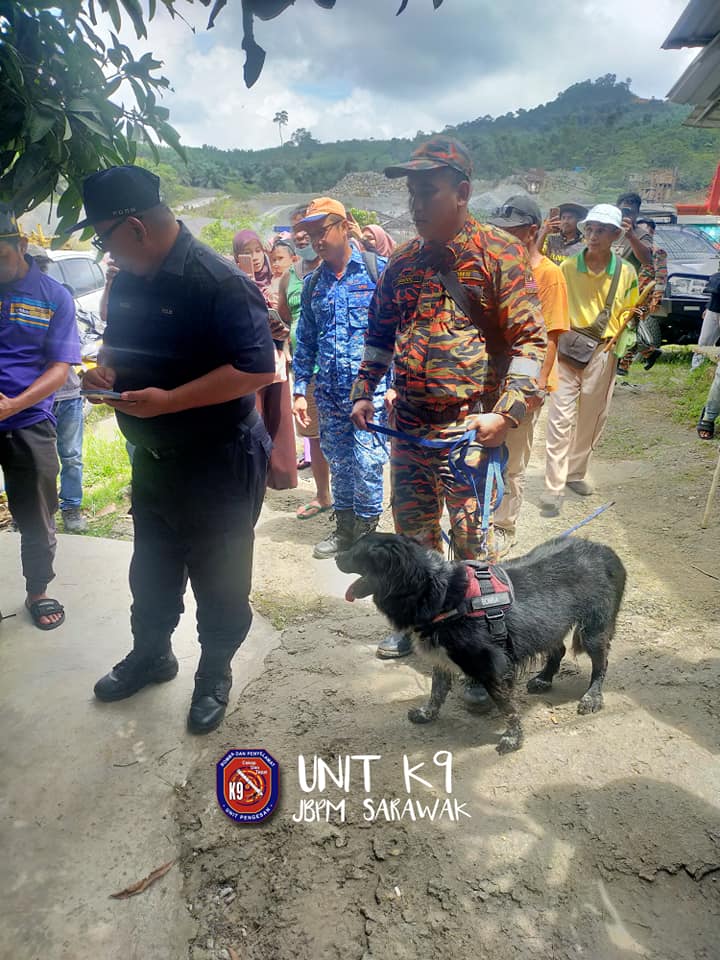 Later, the search area was expanded to a radius of three kilometres from the reported location where the victim was known to have gone missing.
Muhammad Rayyan was found within a radius of two kilometres from the Fire Control Station (PKB) by the Bomba K9 Unit (Daisy) and her handler Dominic Bahong.
READ ALSO:
---

---